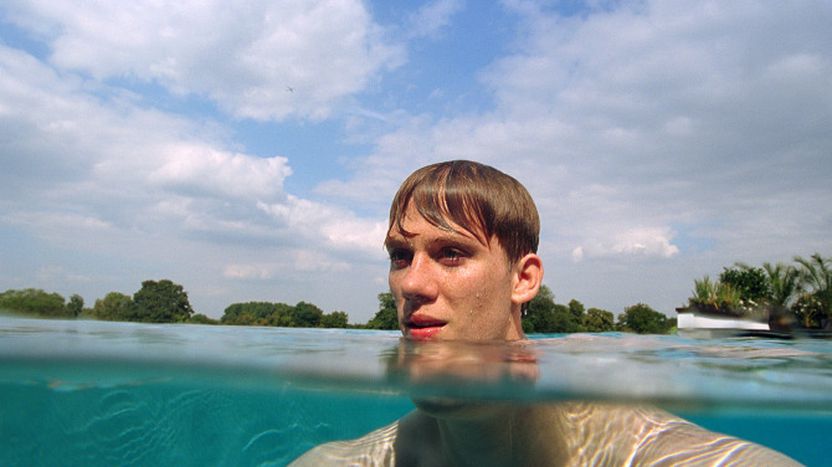 Young European directors: 'You can spot a French film a mile off'
Published on
Translation by:
Siobhan O'Keeffe
The graduate films presented by 41 young directors at the 2012 'rencontres Henri Langlois festival' in France are an unashamed breath of fresh air, being more intimate and daring than the work of their elders. Directors from the UK, Croatia and Belgium share their views
They are aged 24, 26 or 31, hail from Croatia, England, Belgium or Germany, and they all have one thing in common: a desire to create magic with a camera, and to transform their passion into a job. At film school, these budding directors create stories for film. Freshly graduated, they are now throwing themselves at the mercy of the festivals to at last compete with the big boys.
Nationality radar
They all dream of making a film with universal appeal. But the public is quick to catch on and their audiences can surprise them. In Volume, the 27-minute short film she is presenting at the rencontres Henri Langlois festival between 30 November and 9 December 2012, English director Mahalia Belo transports her viewers to a prim suburb that is indifferent (or almost) to the disappearance of one of its inhabitants. 'Here in Poitiers, my film was perceived as being very profound, whilst in Munich, the audience laughed,' she says, confounded. For the directors, the public's expectations often remain more obscure than the work of their colleagues.
'You can spot French films a mile off,' teases Croatian director Sonja Tarokic, 24. 'They are usually set in pretty, upper middle class interiors. The singer or pianist who's in the corner of the bar while the characters are having a drink: that would be completely incongruous in Croatia.' Mahalia Belo has also developed this radar for detecting different nationalities. 'After trawling the festival circuit, I can now recognise the very black Finnish sense of humour,' says the London-based director, who says she is often pigeonholed herself. So all is fair in love and war. 'At the end of a screening, some audience members tell me my films have nothing to do with English cinema, while others say that they are terribly British,' she smiles.
Keep the accents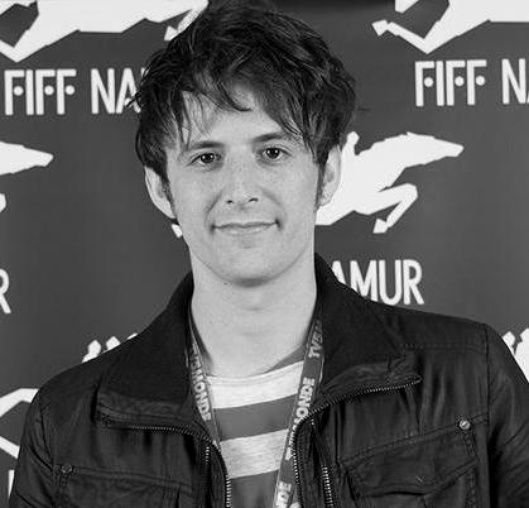 Maxence Robert has daily experience of this tendency to define cinema by nationality. At 26, the newly graduated director is taking the plunge and presenting one of his films at a festival for the first time. Le Fils du blanc portrays a relationship between a father and son who leave much unsaid, and it is set against the backdrop of Belgium's industrial decline. 'I'm often told that I make social Belgian cinema, in the same vein as the Dardenne brothers, but I don't really agree,' says the young Belgian director. Rather, Maxence Robert fully assumes the identity provided by his classmates, who find his films typically Belgian to the point of being 'almost eccentric'. Between the factory and the world of the working classes: the budding director wants to film 'things before they disappear'. Striving for authenticity, he promised himself he would always use regional accents, 'but without caricaturing them'.
Should a filmmaker stay faithful to the style of their national cinema or their film school, or should they break free? The dilemma leaves every young director at the festival torn. 'At our age, you are more daring, you take more risks,' says Mahalia Belo. 'Whether it's animation combined with video, to cardboard soldiers, I've seen things here that I've never seen anywhere else. When you leave school it becomes even harder to push your individuality; nobody is going to go and see a producer and say: hey, give me money, I like taking risks!'
You Bitch!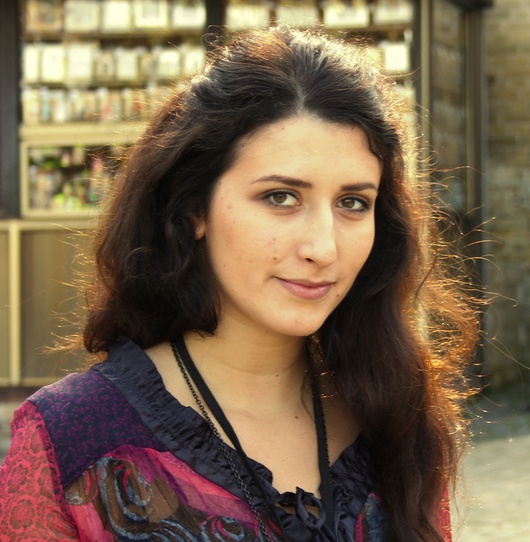 Not having to take audience demands into account means the young directors are still free to make whatever films they like. 'This is our opportunity to have our innovative ideas accepted, to show that they can find an audience,' says Mahalia. Her Belgian colleague tempers this optimism: 'In reality we are always holding ourselves back. Really we are quite consensual and in the end, quite academic,' says Maxence.  'At film school, the emphasis is on the basics: we have to master basic narratives before embarking on bolder forms.' It is a strategy that the director counts on sticking to. 'We can't afford to make a mistake with our first films. Producing a film is very expensive and there are a lot of us wanting to do this job. '
That is why Sonja Taroki from Croatia sees these international screenings as opportunities not to be missed. 'In Croatia short films are very successful, but with four million inhabitants, the national market is very restricted.' Festivals allow her to bring her shorts to the European market, and with You Bitch!, she is able to export her narratives on the theme of subtle, universal jealousies beyond the borders of her small country.
Images: Mahalia Belo's 'Volume' courtesy of  © MB official site; in-text © Amélie Mougey/ videos Volume (cc) VolumeNFTS; You Bitch! (cc) infoHAVC/ youtube
Translated from Rencontres Henri Langlois : tournez jeunesse !