WinterKids, Tchi and Muchy
Published on
English teens, the Swedish Aimee Mann, pure Italian pop and the latest Polish hopefuls on the music scene this winter
WinterKids: Wonderland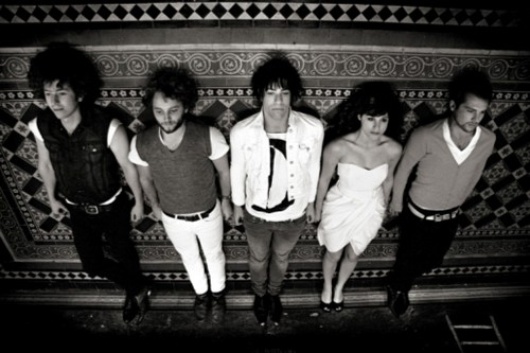 WinterKids (Photo: Tapete Records)
One thing's for sure – the English aren't the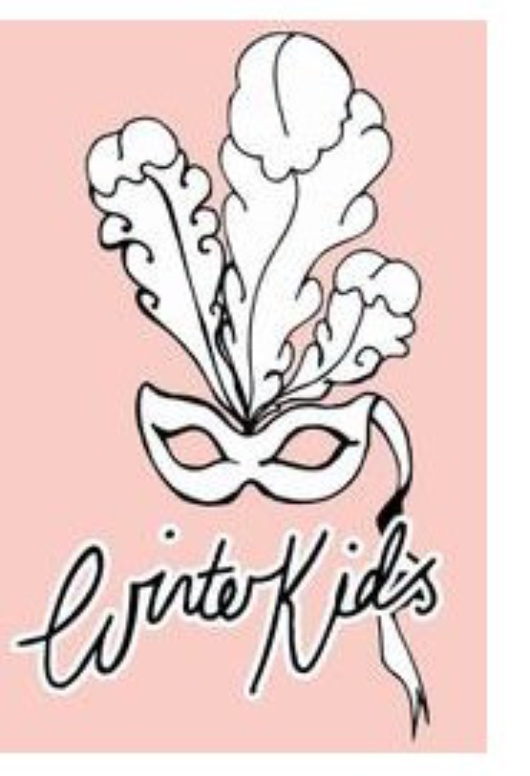 best at penalty shoot-outs. But one thing they can do, is music. After becoming famous, many English groups go on to conquer the rest of the world with their rhythmic Brit beats. The majority of them reach dizzy heights but are just as easily forgotten. WinterKids will hopefully enjoy more time in the limelight. They have been hotly tipped by the English music press, drawing comparisons with legends such as Pulp and The Buzzcocks. With three singles already out in England and an album in Japan, the five young Brits are finally waking Europe up with their first EP Wonderland
Tapete Records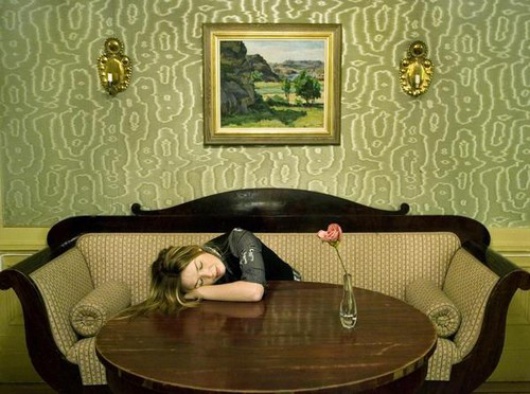 Lena Malmborg: A new time, a new life, a new religion
Lena Malmborg (Photo: Crying Bob)
Lena Malmborg is the Tom Waits of her native Sweden,
what with her husky voice amongst other things. Hailed as one of the best live acts, the latest Scandinavian revelation is currently charting in the Swedish top 30 with her album A New Life, A New Time, A New Religion. The eleven self-penned tunes smack of a mixture between Lucinda Williams and Aimee Mann, and don't belong to any one genre either – passing from pop, to country, to folk. There are also touches of blues and soul, a heady throwback to the days of artists such as Muddy Waters
Check tour dates on lenamalmborg.com
Crying Bob
Tchi: Stehen Stolpern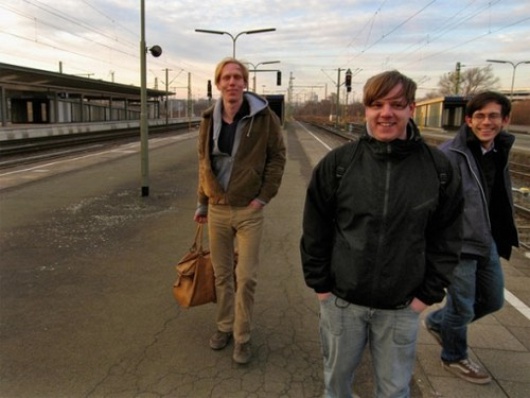 Tchi (Photo: virb.com/tchi/Siluh Records)
French kids who worship German teen band Tokio Hotel suddenly want to learn German again.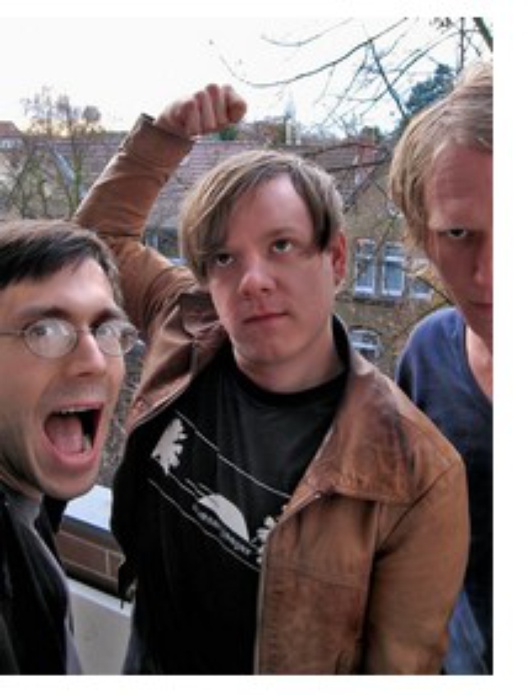 It's almost like Paris Hilton becoming the latest spokesperson for antiglobalisation – you welcome the cause but you somehow wish for a different propagator. But, there are some bands which are worth knowing German lyrics for. Take the Bavarian 'powerpop' trio from the city of Braunschweig (aka Brunswick),
. Their as yet undiscovered indie album show off conscise, complex guitar tracks, a mix between poetry and pop. The debut is 'style-secure' - with intelligent lyrics for catchy melodies
Stehen Stolpern
Tchi - 'Schöne Grüße': 2007 Christian Heine, Johanna Laute
Siluh Records
Laura Pausini: San Siro 2007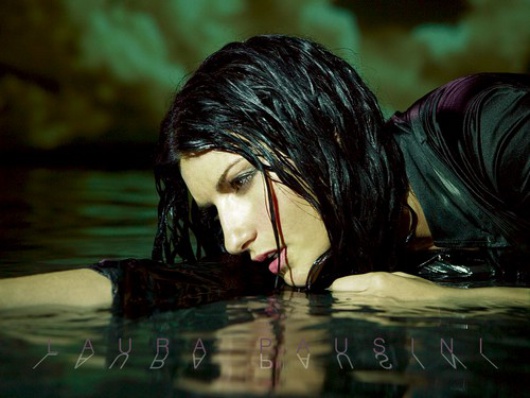 Laura Pausini: San Siro 2007 (Photo: Wmi/ Warner Music)
With more than 16 million digital recordings in eight years of a multilingual album in Italian, Spanish and Portuguese, young singer Laura Pausini has done well in coming very far. Born in the mid-seventies in Ravenna on the Adriatic coast of Italy, she began her artistic career in 1993 at the San Remo festival, where she took away the prize in the 'youth' category. With her pop flavours and extraordinary voice, the artist is known well beyond her native Italy today. In June 2006, she performed to packed audiences in the Milanese San Siro stadium, the third largest in Europe. 70, 000 people shared the experience with her, which was marked not only by the perfect harmony created between the audience and the performer, but also because of the torrential rain which failed to impede Pausini's two and a half hours set. Those who prefer not to get soaked can share the buzz with the double CD San Siro 2007, out now
Wmi/Warner Music
Muchy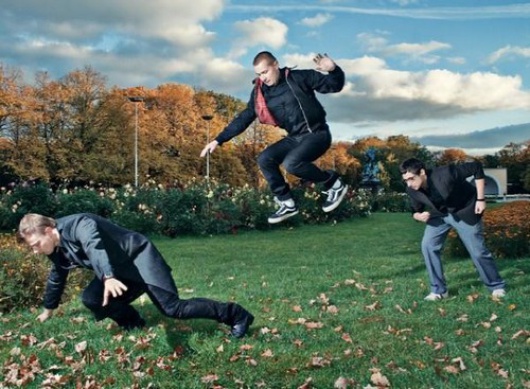 Muchy (Photos: marcin cecko)
Shame that on an international level,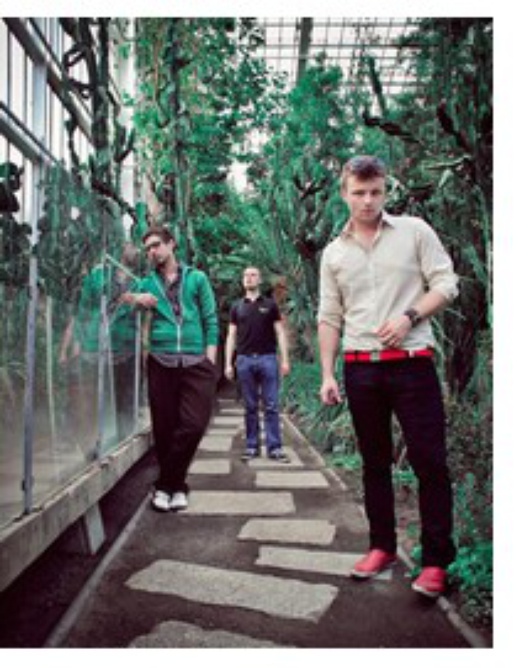 we don't know much about the Polish music scene. Muchy could change that. Formed in 2004, they released a demo album this summer to positive acclaim. Their commitment and constant touring through their own country has landed them the title of 'best unsigned Polish band', which pricked radio station and record label Radio Polskie's ears. They describe their music as 'post-beat-power-puff-dance-punk-garage-pop.' Sounds random, but this band has a clear energy and joy for music, which is apparent for any listener. Their lyrics are mainly in Polish, but sound plausable in English too. Their track Big City Girl could have also come from the string of Pete Doherty (Babyshambles frontman)'s guitar
Polskie Radio
Translated from Café Label im Dezember