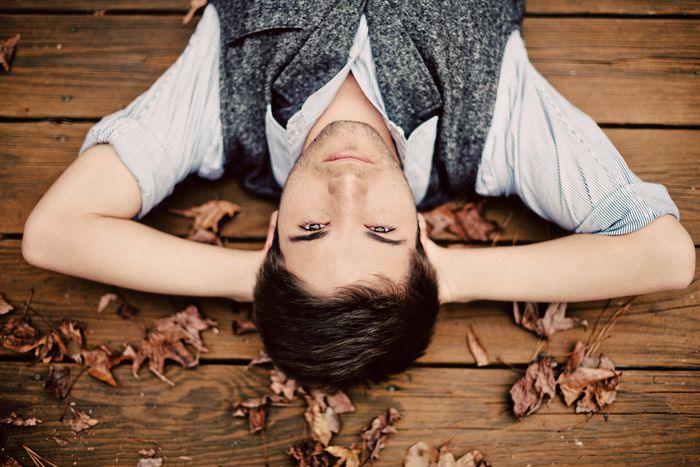 Why would a Spanish 'European volunteer' go to Romania?
Published on
Translation by:
Rach
2011 was the year of the European volunteer, but it doesn't mean we can't still talk about the role. Has its visibility increased since the economic crisis, due to the lack of opportunities or out of pure altruism? One young Iberian speaks out
I've just been served half a litre of Ursus vodka and barely had half a chance to taste it when a friend asks me: 'Why did you come to Romania?' It's the million dollar question. I crack a little smile. I act surprised and think for a moment (or rather I pretend to think of an answer) and I reel off my standard response.
'Why did you come to Romania?' It is the question all Romanians ask you. 'What have you come to my country for if there is nothing here for you?' It's even more paradoxical if you come from Spain, where Romanians make up the largest foreign community; there are 865, 584 Romanians according to figures from the Spanish national statistics institute). Well here I am in Oradea, a city 14 km from the Hungarian border. The question hangs in the air, and the answer comes in the form of three letters: EVS (European voluntary service).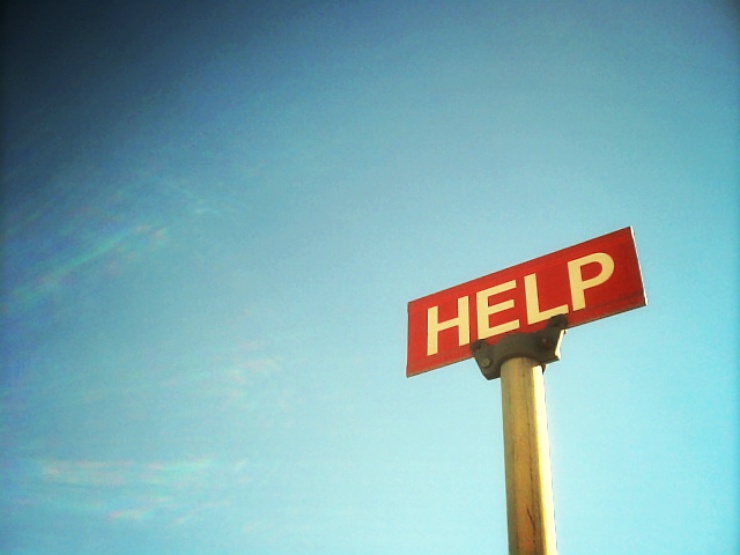 European volun-what?
What exactly does an EVS volunteer do? In my case, I work with three other Spaniards for ECOTOP, a small NGO dedicated to environmental issues. Our project consists of working with children, explaining the importance of nature conservation to them. We also try to develop new projects and to help with the management of the organisation, which we are trained to do.
Fifteen days after I arrived in Romania we undertook the 'honourable training course'. The objective was to provide all the volunteers with a brief training programme, looking at our rights and obligations, Romanian culture and to motivate us to become good volunteers. Listening to my colleagues I got the impression that some projects were quite lacking in content. For small NGOs, being provided with volunteers from the EVS offers them an important cash injection. For example, the budget for our eleven month project and three volunteers is 17, 000 euros (14, 163 pounds). Of course they have to account for and spend all of the money they receive, but in some cases it helps them to survive as an organisation. Plus, more volunteers equal more money.
The EVS is part of the youth in action programme, which holds a budget of 885 million euros (727 million pounds) for the period 2007 – 2013. If we abide by their definition, the EVS' objective is 'to develop solidarity among young people, benefit local communities and enable volunteers to develop personal skills'. It is too 'broad' a definition perhaps. Is the amount of money spent on the EVS by the EU justifiable given all the problems it's facing? A volunteer participating in the EVS has the right to a room (sometimes shared), expenses for food, public transport and a bit of pocket money. In exchange, s/he works a maximum of 35 hours per week and goes to classes to learn the language of the host country. In economic terms, and in relation to the amount each volunteer contributes to the GDP and the money s/he receives, yes, it is more than justified (it is estimated that voluntary practices contribute between 0.5% and 3% of GDP in some EU member states according to the 2011 volunteering year report).
The final answer is...
Yet 'Why did you come to Romania?' Perhaps we should develop the question: Why take part in an EVS project? To put it simply, it is because you believe that a problem (in the broadest sense of the word) exists. You feel that you can do something to change it. That is my first reason. Another fundamental element is to know that you – the volunteer – are the project, the first thing that they teach you before you go. Success or failure depends on a large part on your ideas, your desire to do things well, your imagination and the optimism you bring to the project. It's also important to understand that you don't have to adapt completely to your project. If you think that it falls short of your expectations or what you are doing does not satisfy you, broaden your horizons, try to draw up new projects for your organisation. Besides which, there is the matter of educating children, although I must confess to having professional motivations also: to find out how NGOs are financed; the possibility to focus my career on a world of cooperation...the EVS has given me a great opportunity.
All of this answers the question of why I decided to undertake a volunteer project but does not answer the question of why my chosen destination, Romania. The truth is that I'm in Oradea but I could be in Rennes, Istanbul, Bremen or Riga. Romania allowed me the pleasure of getting to know her. Of course, when a person – or in this case a country – calls to you because they want to get to know you, it's hard to say no. Even more so when you come from a country, Spain, where people seem to moan about the same old things and nothing ever changes. When I feel the same way about Romania it will be time to start thinking of a new destination.
Images: main (cc) Brandon Christopher Warren; in-text: (cc) Liminal Make/ both courtesy of flickr 
Translated from Voluntario europeo, ¿a qué has venido?