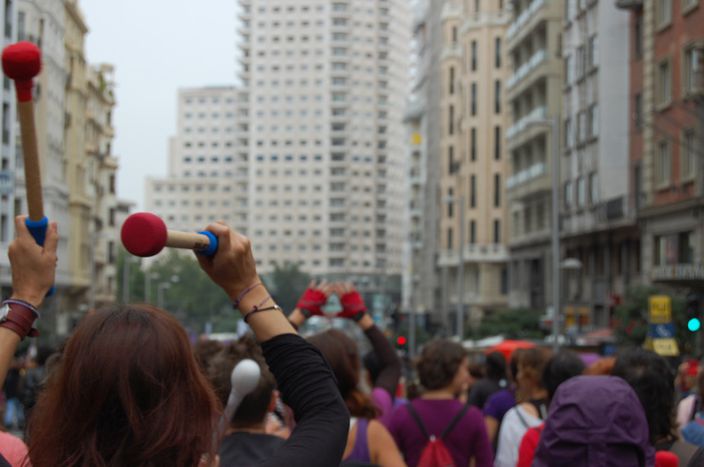 Why the Spanish Government is Giving in on Abortion
Published on
Translation by:
Kath Burns
Spain is abandoning its draconian bill on abortion which threatened women's and young girls' health, dignity and lives. But why has the government suddenly given in? Here's the real story behind the very necessary scrapping of this bill.
It rained in Madrid on Sunday. That doesn't happen too often there, and is usually enough to dissuade people from going out. But on this particular Sunday, there was something to celebrate.
In mid-September, there were rumours in the press that the draft bill aiming to limit — and I use 'limit' euphemistically — women's access to abortion was going to be scrapped. The bill was the brainchild of the very conservative and very Catholic Justice Minister Alberto Ruiz-Gallardon. On September 23rd, Prime Minister Mariano Rajoy confirmed the rumours, and Gallardon announced that he would be not only resigning but also retiring from politics.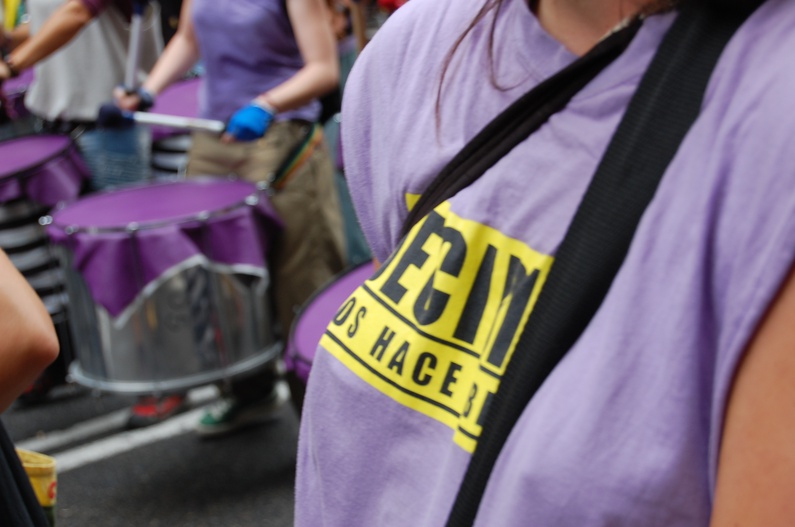 Eyes on the elections
The bill has been a source of tension within the People's Party right from the start. Led by Celia Villalobos, former mayor of Malaga, an arm of the party opposes the bill, which many consider to simply be Gallardon's whim. The opposition are, of course, outraged. In just about every European country, people are condemning this regressive bill, and the streets of large towns are regularly filled with a tide of figures wearing purple, the colour of feminism. 
Just like everywhere else, politicians in Spain are hooked on opinion polls. Figures show that public opinion — even among right-wing voters — is largely against the bill. Having lost over 2 million votes at the last European elections, governments in Europe now think twice before implementing unpopular measures. It has never been clearer that this reform is about a minority trying to impose their ideology on the large majority.
Last Sunday was the International Day of Action for the Decriminalisation of Abortion. The cries heard that day were a mix of victory and warnings, because the bill hasn't been completely scrapped. Rajoy wants to make it obligatory for minors to obtain parental consent before having an abortion and intends to take these plans to the country's Constitutional Court, thus moving the debate onto legal ground. According to a recent survey, 64% of the population would support that measure.
At the very least, there will have been some positive outcomes from this bill. It has shown the Spanish people that voices on the street can sometimes make themselves heard. It has brought together different generations of feminists: those of Franco's era and of recent protest movement Los Indignados—the "outraged". It has forged a movement that is now equipped for future struggles. Finally, it has recruited new members to its ranks, including men and women who had perhaps lost faith in the power of feminism.
Translated from Avortement en Espagne : pourquoi le gouvernement cède