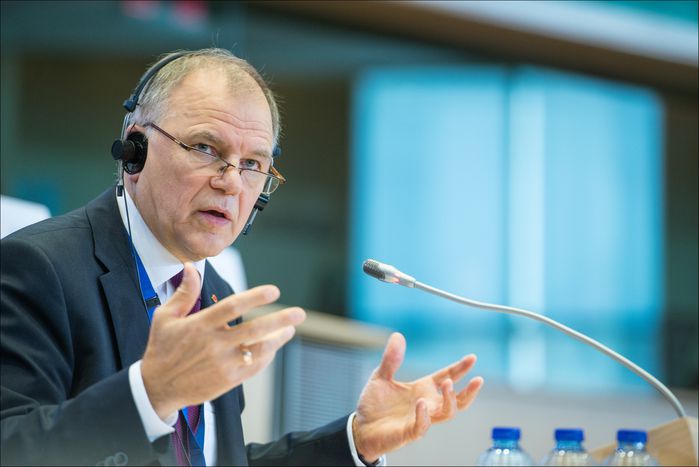 Who is Vytenis Andriukaitis?
Published on
How often do we stop to think about our inner engine that makes us move? How often do we actually think of health as a priority in our lives? In a Europe weakened by the financial crisis and its consequences in the Member States, the new Health and Food Safety Commissioner, Lithuanian Vytenis Andriukaitis, has a demanding agenda for the next five years. 
Andriukaitis will be in charge of modernizing and simplifying the EU food safety policy, whilst maintaining the current high level of safety, as well as ensuring that existing policies have the utmost effect. Also, he has to guarantee that the Commission is prepared to support the EU's capacity to covenant with crisis situations in food safety or pandemics.
Health in Europe: a lot of challenges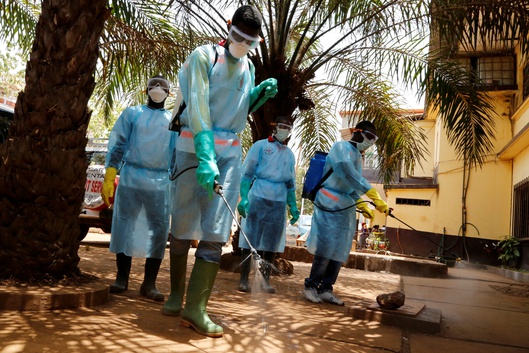 If we look at the Ebola virus and the perpetual conflict over the genetically modified organisms (GMOs), we immediately find ourselves confronted with two main threats towards public health. To ensure the smooth course of his responsibilities, the Health Commissioner has to somehow, act as an interest group inside of the Commission itself, in order to review the laws that oblige the Commission to authorize GMOs, even though a preponderance of national governments are against it. Nevertheless, one of the leading topics to take into account by the Commission, is the creation of mechanisms in order to build up knowledge on the performance of national health systems to shape national and EU policies. This is an urgent call and a priority to follow as we witness large disparities within the EU, when it comes to healthcare.
The role of public authorities 
To tackle this critical situation, Andriukaitis will also help to address the challenge of increased calls on national health services. In fact, pro-active interrelations between the medical community as well as education and public authorities, are the bottom line for an efficient redefinition of health policy measures, to implement and follow as a model. Scientific research proves that policy-makers can play a remarkable role by sharing of best practices, fostering education campaigns on healthy lifestyles, along with the coordination of cooperation with Member States and different stakeholders. As a matter of fact, a European Parliament intergroup called "Health for Citizens" is now under construction, with French MEP Françoise Grossetête as one of the main figures. This initiate was welcomed by more than 50 MEPs who will support the project. Their manifesto pledges "to keep health on all areas of the political agenda", according to the European Voice.
If we look at obesity, for instance, it currently represents 7% of public health spending and the impact on our budgets, pensions, insurances and health systems will be enormous and can undercut our shared European future. Moreover, the healthcare associated infections (HAI), represent a major threat to public health affecting more than 4 million patients, as well as to the public hospitals which are confronted with an enormous financial loss of over €5.4 billion. These are only two little drops in a wide sea of diseases that threaten our daily lives. Ultimately, we all know we should not play with our health and take risks, we urge Mr. Vytenis Andriukaitis along with the Commission and all the stakeholders to make the most out of what you have on behalf of all European's citizen's public health.