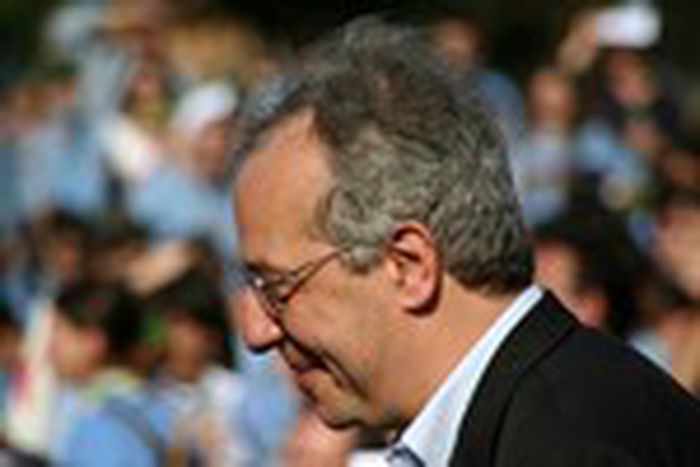 Where's Darfur?
Published on
Sportive lottery Italian-style at the European parliament, Belgium pushes itself into a crisis and banned Mugabe
The political-sporting lottery at the European parliament
If Walter Veltroni, the Mayor of Rome, was in Brussels this week, it was not to talk about his countries' draw for the Euro 2008 football championships. Appearing in his role as leader of the all-new Italian Democrat Party, he was welcomed by the socialist (PSE) and liberal (ALDE) groups in the semicircular room at Strasbourg to discuss the 2009 European elections.
Indeed, the minsters of the Italian Democrat Party born from the merger of the left wing Democrats (DS – Socialists) and 'La Margherita' (left wing Christians), currently still sit in these two groups. So the big question is: who will you play in 2009? As with everything else, the Italian '1-2-x' … just like the sporting lottery. The prize for the winner: the European left on a plate
Guy Verhofstadt: the saviour of Belgium… and Europe?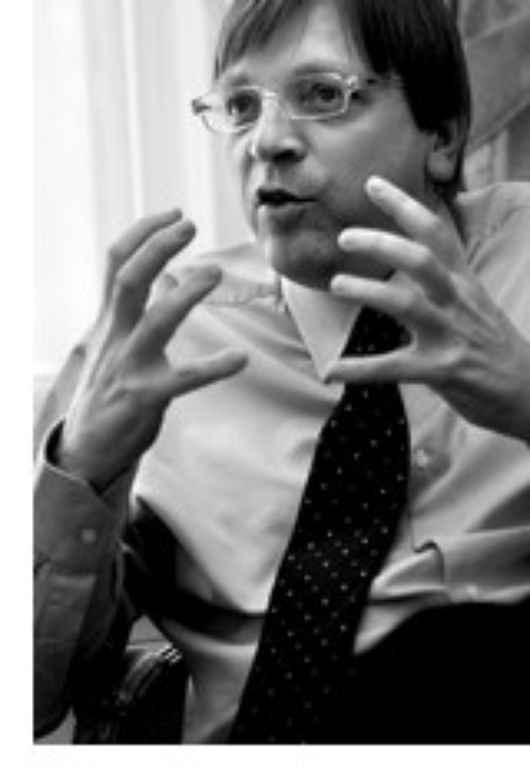 The outgoing Belgian Prime Minister Guy Verhofstadt is definitely in the spotlight at the moment. And for the wrong reasons. After having been summoned by King Albert II to try to reunite the north and south of a country on the verge of collapse, he has just been awarded the European Book Prize for his federalist essay entitled 'The United States of Europe'.
The title may seem anachronistic as Euro-scepticism is on the rise in Europe, under the guise of managerial 'realism' and set on a background of identity resurgence to the point where it is discouraging the most convinced. Pro-European French heavyweight Jean-Louis Bourlanges announced that he is relinquishing his European ministerial mandate because he no longer believes in the European dream. Guy Verhofstadt, meanwhile, still has faith. He will certainly need it if he still wants to take over from Barroso in 2009 …
To (Muga)be or not to (Muga)be?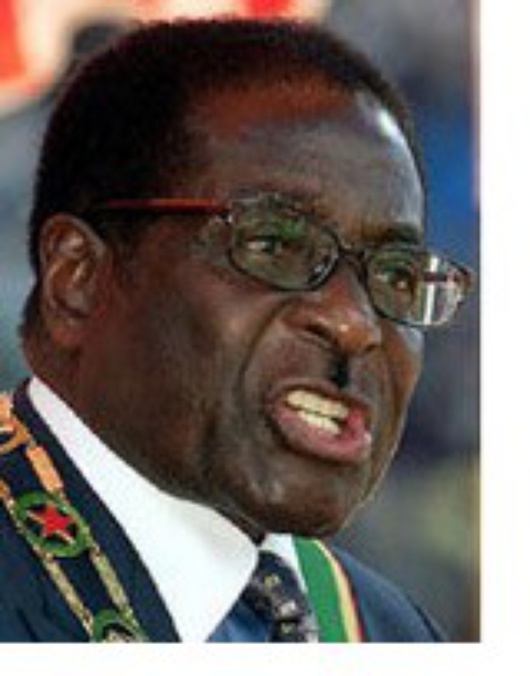 According to the Portuguese presidency, the EU-Africa meeting should be the summit that turns over the colonial page for good. However, this is somewhat incorrect when you consider the controversy that has grown over the last few months surrounding the possible appearance of the Zimbabwean dictator Robert Mugabe in Lisbon.
Mugabe, the instigator of a police state and chief of one of the worst economic disasters that Africa has ever witnessed, is in fact as it stands subject to a ban preventing him from entering the European Union. But many of the African countries have conditioned their own attendance in Lisbon on that of Mugabe, a statement that shows that Africa has no lessons left to learn. Yet if Mugabe attends, it is the English, the former colonisers, who are threatening to boycott the summit! And while all this is going on, the participation of Sudan president Omar al-Bashir has not evoked a single reaction. Darfur? You do know where that is, don't you?
In-text photos: Verhofstadt (jasperwiet/ Flickr), Mugabe (candlemaker/ Flickr)
Translated from Dernières nouvelles de Bruxelles