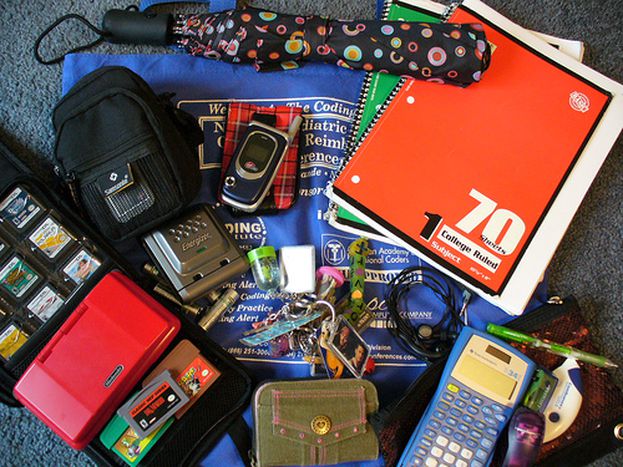 What the fridge is the Comenius programme?
Published on
Since 1995, the Comenius programme has endeavoured to reinforce the European dimension in nursery, primary and secondary education and facilitate the mobility of students as well as teaching staff in Europe
'The project is named after an influential Czech theologian, philosopher and educator whose name in Latin is 'Comenius'. To date, more than 35, 000 European schools and some 3 million teachers and students throughout Europe have participated in the programme since it started in 1995. The initiative encourages intercultural exchanges of students and teaching personnel, with training courses for teachers and grants for future teachers. Comenius partnerships unite educational establishments in various countries with the aim of developing common projects. Comenius Regio partnerships extend the goal of improving education by means of European exchanges to local and regional education authorities.
These partnerships have given rise to a range of diverse educational initiatives, such as sociocultural studies and activities to promote creativity, reading, social integration, the use of new technology, seminars, conferences, summer schools, and sharing experiences, publications or campaigns to raise awareness about the prevention of racism and violence.
What does Comenius hope to achieve?
— Mobility of students and teachers, leading to integration on a European level
— Collaboration between educational centres from different countries, promoting the exchange of ideas and the formation of a collective educational conscience
— Learning and perfecting foreign languages
— Respect for multiculturality and diversity
— The development of skills and social skills of participants, both students and teachers
— Innovations in teaching and the development of new information and communication technology through the eLearning platform known as eTwinning
— Teacher training and improving the management of educational centres
Translated from Qué demonios es el programa Comenius