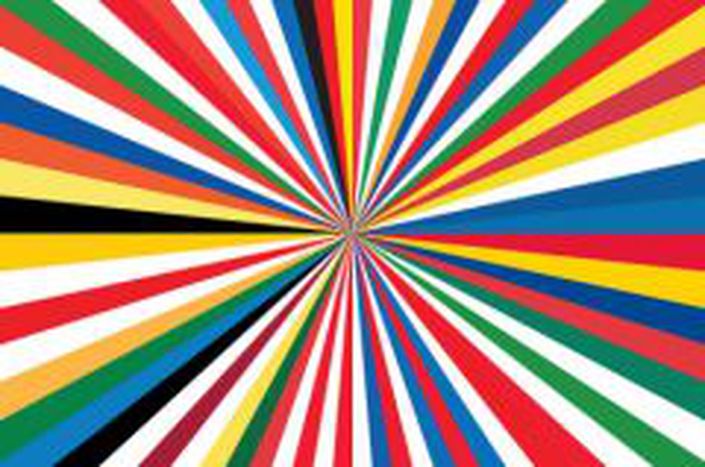 What about European Cultural Identity?
Published on
One of the most important challenges for European integration is the strengthening of the sense of a European belonging
It seems a well established fact that the loyalty to the nation-state is stronger than European belonging, as evidenced by all recent Eurobarometer surveys.
Indeed only a small percentage of European citizens identify with the EU, the overwhelming majority still considers themselves first a citizen of a nation state. This is partly owing to the matter that after the end of the cold war national identities have been strongly enhanced by the media and politicians. Although the consequences of this trend have not always been positive (ethnic wars, growing feelings of intolerance), the growing attachment to the nation-state is a matter of fact. Therefore, it is more than ever necessary not only to stress the risks of nationalism but also to develop, foster and strengthen a sense of (pan) European belonging, a sense of positive, nondiscriminatory European identity". But how to do it?
Culture is part of the answer.
Common cultural and social practices seems a strong medium to do just that - develop, foster and strengthen this notion : spreading common symbols, introducing common holidays, teaching a common understanding of European history and of the roots of the European integration process, which is based on the idea of shared sovereignty.
The introduction of the concept of European citizen in 1992, endowed with certain entitlements and strengthened by succeeding reform Treaties, is another important factor in developing a sense of identity, but 18 years is much too short a time to have any effect in a sociological process which has to evolve bottom-up.
With to 27 Member States in the European Union and nearly half a billion European citizens, the wealth of European culture and cultural history is a great asset for the EU and, beyond this, all of Europe. Bringing the various strands and local expression together into a common cultural space is an important element for building a common cultural identity.
Read the full resolution adopted by the UEF on federalists.eu