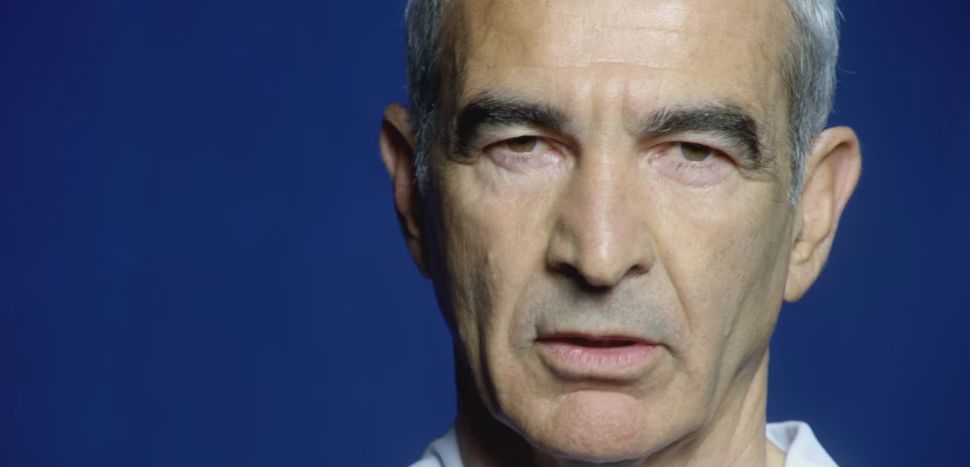 [Video] The French football campaign tackling domestic violence
Published on
The former manager of the French national football team doesn't support his own side? That's what seems first to come to mind when a French fan sees a video titled "Je ne support pas les bleus" (I don't support the Blues). But behind the surprising statement hides a subtle, and vital, communication campaign aimed at tackling domestic violence in France.
It's pretty predictable. Disparaging hashtags are as prolific on social media as bad puns. That's why, the day after a so-so performance by the French Team in an international friendly against Cameroon ahead of Euro 2016, you'd be forgiven for thinking that the barrage of #JeNeSupportePasLesBleus tweets were just the latest stream of self-depricating insults aimed at the national team.
But Twitter sometimes has surprises in store. The trending hashtag was in fact part of a publicity campaign by the association Elle's IMAGINE'nt to raise awareness of the problem of domestic violence towards women in France. In the project's flagship video, several sporting personalities, including the former French manager, address the camera saying, "Je ne supporte pas les bleus" (I don't support the Blues). Not only is the French team nicknamed "the Blues", but the word is also a French term for bruises. 
It's thus nothing to do with Didier Deschamps's national squad but instead promoting an awareness campaign highlighting the plight of the many women who fall victim to domestic abuse across the country. The campaign reminds us that, during the Euros, roughly 10 women will be killed at the hands of their partner in France. Every day, one in 10 French women are subject to some form of domestic violence. A much more important statistics than the final football scores.
Je ne supporte pas les bleus.
---
Mind the gap: Changing the conversation about gender equality.
Translated from #JeNeSupportePasLesBleus : le coup de comm sur les violences conjugales