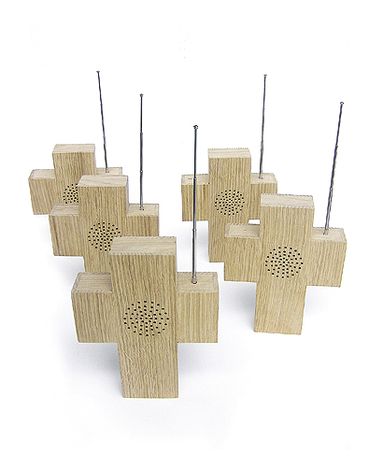 UNPOLISHED: understanding Poland through interior design
Published on
The exhibition of Polish design has been touring Europe since 2009. The project aims to define the identity of Polish design between glazed tiles and paper sofas. We notice an abundance of designer couples, a trend of making works from minimal materials and a link to Poland's past in Paris
UNPOLISHED is being shown at the Paris design week between 12 and 18 September within the framework of the culture programme of the six-month Polish presidency of the European council. As I wander along the stalls of designers from different countries at the Parisian exhibition space Cité de la Mode et du Design, I have something of a deja vu experience. Is it possible to talk of nationalities in design at all? Does Polish design exist? I stumble across a block of wood coated in metal and a lamp made out of a jar – this is when I know that I am in the right place.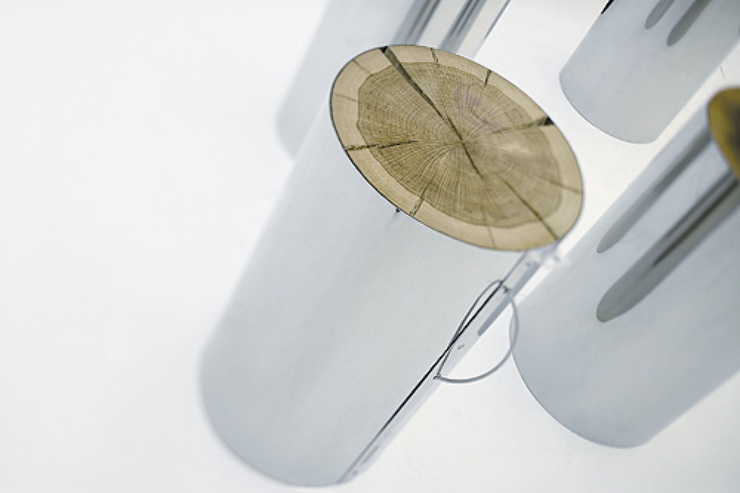 'A Pole will get by'
'One of the challenges that the project sets itself is to answer the question of whether we can talk of Polish design,' explains Pawel Grobelny, one of the exhibition curators and a designer who received his diploma at Poland's Poznaner university of arts (ASP) in 2006. 'This is where the name UNPOLISHED comes from, as it means both 'un-polish' and unpolished as in 'unfinished'. It turns out therefore that Polish design does exist. We can perhaps characterise it in just a few words: 'something out of nothing'.'
Pawel points to the history of the country to explain this concept. 'Under communism there was neither infrastructure nor materials, so people had to know how to help themselves. The Polish expression 'Polak potrafi' ('a Pole will get by') didn't come out of nowhere.' We come to a white, glowing ball, which in its shape is reminiscent of an onion. Daria Burlinska, co-founder with Wojtek Traczyk of the design studio DBWT, used polyurethane foam strips and spear light bulbs to create the lamp entitled 'Onion'. She also has a lamp made out of yoghurt bottles in her collection. Nearby we can see a sofa made up of blown-up paper bags, which is a project by Agata Kulik-Pomorska and Paweł Pomorski, aka Malafor. It is so light that you can deflate it to transport it easily.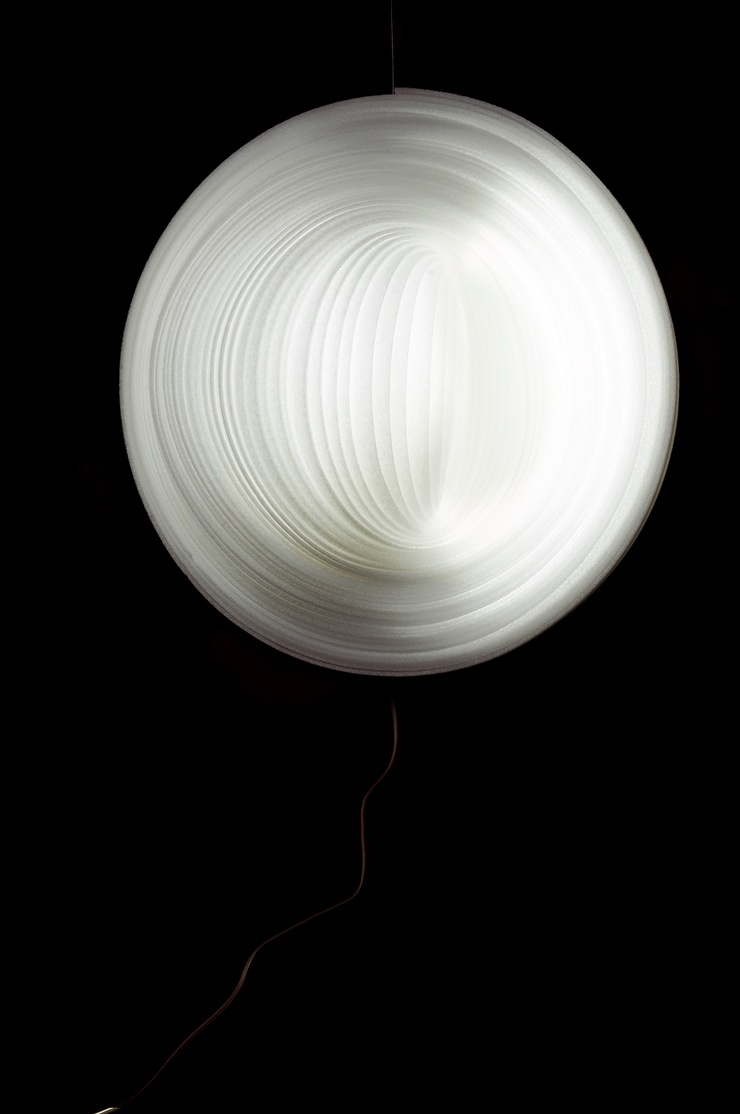 As well as the use of simple and easily available materials, the young designers are characterised by a tendency to play with traditions, both of Poland and the craft industry. Taking ancient artists who painted porcelain by hand and signed every work of art as a model, ceramic designer Karina Marusinska also make her mark on her works - of her teeth. Each bite mark is then painted in gold.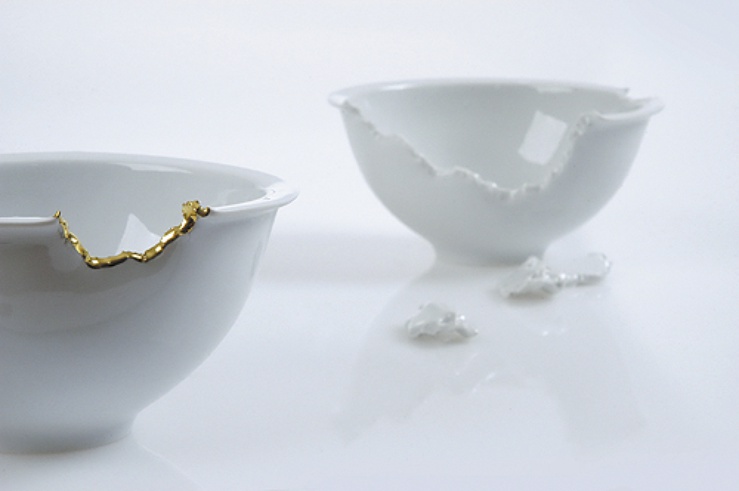 The designer also created the ironic project Konserwowe ('Conserved'), in which she sticks porcelain handles on banal objects like jars – which are very Polish - to create a semantic hybrid.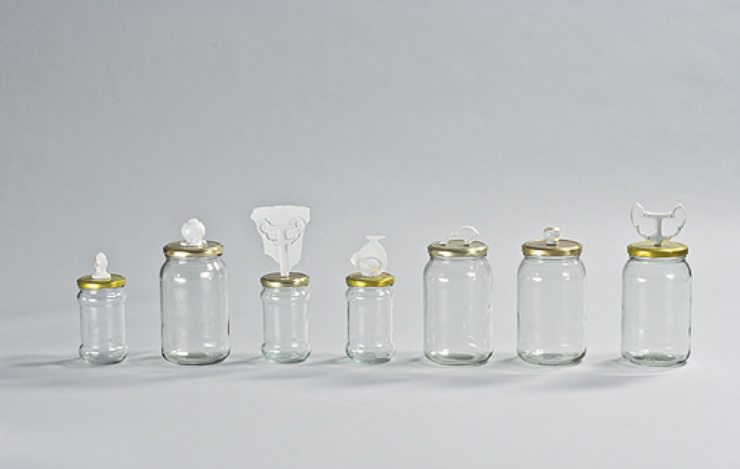 Concepts and architects
It is clear that in contemporary design the function takes the places of the concept. This is the case with Zegara Kłoda ('Log Clock') from the Gogo workshop, by Maria Makowka and Piotr Stolarski. Several clocks are built into one long wooden board. In order to get any of the clocks out you have to cut them out with a mechanical saw. 'The designers want to show potential customers that buying isn't necessarily easy,' says Pawel. The role of the designer has changed with time; nowadays designers must also think about what happens with the project after it is sold. The influence of the project on the environment is particularly important in this context. 'Philipp Starck (an internationally famous designer and architect from France) recently apologised for using too much plastic in his products. Because Polish designers make an effort to use simple and cheap materials, they can adapt their work more easily to the principle of the 3Rs: refuse, reuse, recycle. One example is the 'rocking chair for five euros'. The product, designed in the Poor Design workshop, is a solid looking rocking chair. It was made entirely out a single piece of chip board which would normally have ended up in a landfill site. Material is also important for Polish architects, whose projects were shown as part of UNPOLISHED for the first time through a photo exhibition. The most important principle for architects is the use of local materials.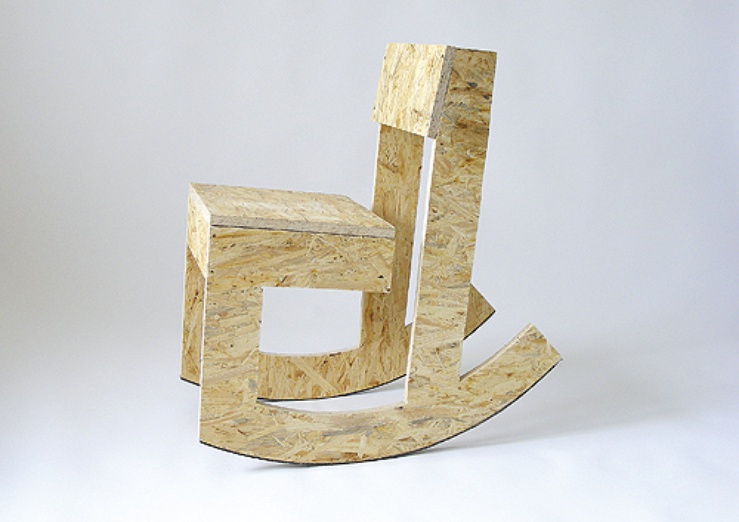 One last striking thing at the Polish stalls is the large number of pairs of designers. Around a third of the projects have been developed by couples. 'You're right, somehow it's like that,' laughs Pawel. 'Maybe it's because working in a group is more pleasant?' The market isn't easy at the moment. The development of design was put on hold during the communist era, as form wasn't the most important concern for producers. Designers who were trained under communism often had to switch jobs or specialise in related areas. This is how the famous Polish school of posters, which emerged in the late 1950s, developed. Although the new generation of designers also often has to make money on the side, for example with computer graphics, the situation is changing rapidly: 'Just three years ago it all looked quite different,' admits Pawel. 'More and more enterprises want to employ designers now.' The people who haven't managed to interest a potential investor with their projects become entrepreneurs themselves, he finishes. 'Polish designers develop their projects themselves, develop the packaging to go with it and take care of advertising and distribution. They take things in hand themselves.'
All images: ©  UNPOLISHED
Translated from UNPOLISHED: ile Polski w designie