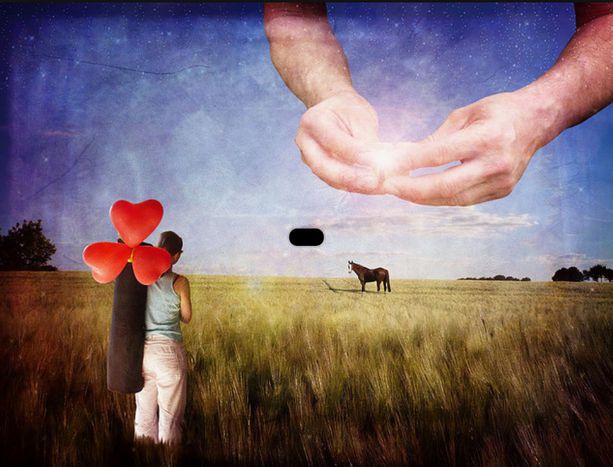 University of Love questionnaire for EU
Published on
The prevailing lovelessness on the old continent might cost the good old European Union dearly. That's why the last days of the year seem like a good time to sign up for a seminar at a real-life university of love
With the exception of the grandiose royal wedding in the United Kingdom, there was relatively little love to be felt in Europe in 2011. The little amour fou that did present itself happened to come from one of the continent's most outspoken eurosceptics.One might also mention the b-list weddings that took place in Monaco and Sweden where the likes of swimmers and fitness trainers tied the knot with royals. Otherwise, Europe weathered a constant storm of bad news this year, including the eurocrisis, increasing European fragmentation and rising populism. In 2011, grand emotions seem to have become a thing of the past.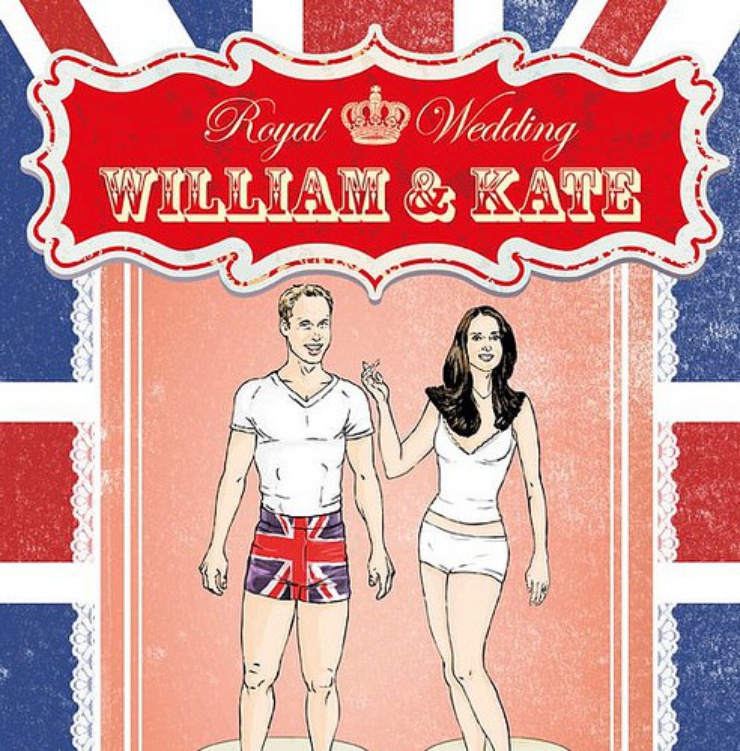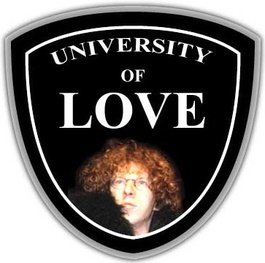 Because Europe appears to require some tutoring in matters of the heart, we decided to send the old continent for an instructive seminar at the university of Love. Arnon Grünberg created this academy with the intention of reducing the gap between reality and illusion that is a common byproduct of many romances. Love can make you very inventive, but occasionally, it also leaves you speechless. The New York-based Dutch author and his team of lecturers help those people who have barricaded themselves in castles in the air. Grünberg & Co. help their frustrated, abandoned and disdained applicants by writing love letters and sometimes even letters of hate or complaint. After a quick questionnaire and an advance payment of twenty dollars, perhaps an emotionally scarred Europe can hope to improve its romantic standing with something like a ghost-written love letter.
Miss Union, how old do you feel?
EU: Actually I don't feel all that old but everyone else seems to see me as an old bag: other-worldly, unassertive and inhumane. When I try to work my sex appeal, few still take me seriously. Although I must admit that I have been shrinking for quite some time now – it's a clear indication of all the time that has passed. Slowly but surely, I continue to turn my back on the outside world as well.
Do you have any health problems that we should be aware of?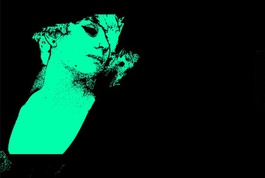 EU: My health has declined drastically since the beginning of the year and now I'm up to my neck. I can feel the virus constantly eating away at my body and I don't know how much longer I can withstand this stresstest. To tell the truth, I feel like I'm in terrible condition. My only remaining hope is that the gods in lab coats – in particular Doctor Merkozy – can quickly find a cure. Otherwise, my future looks quite bleak.
What do you expect from the university of Love?
EU: I feel unloved and like I'm nothing more than a third wheel. The alpha males and females continue to leave me out of the most important decisions. While the others always get their way, I get stuck with all the negative publicity. I'm sick and tired of it! Sometimes I just want to slam my fist down on the table and say: 'Hey, I'm here as well! It's about time to take me seriously!' But matters of the heart can't just be forced. I want love to be more irrational and would prefer an unnaturally large helping of passion rather than the incessant prying into the state of my finances.
Arnon Grünberg, you told me yourself that the gap between illusion and reality can only be bridged if I 'know of my own past'. I do know of it – you can trust me on that one. Not too long ago, important men would lavish their affection upon me without even understanding what they were getting themselves into. But things have become frantic lately and thoughts have turned mainly to money. Yet what I want is to sweep others off their feet, to ignite passion and to turn some heads. Is this possibly something that can be taught?
Do you lie more often about money or about sex?
EU: It doesn't matter either way. As you yourself said, 'Lying and money are both important aspects of love'. Looking back at the last year, I see everything that the heart could possibly desire: The unofficial candidate for the 2012 French presidency caught trying to initiate some hanky-panky in New York's Sofitel hotel, a move which ended up costing him his career. The cherry on top is that his wife was elected France's woman of the year 2011 for her 'staying power'.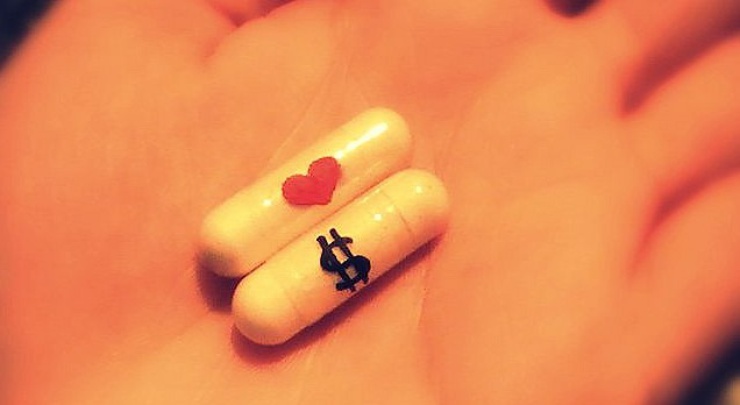 Then there was the Italian head of state who was so thoroughly preoccupied with his dalliances that he altogether forgot about the country's finances and was finally forced out of office. Last but least comes the German politician who cultivated a relationship with a sixteen-year-old teenager. He considered it a case of 'unusual love' and even shed a few tears for his relationship. Personally, I only tell the occasional white lie about certain financial matters.
Or do you never lie?
EU: I allow myself the occasional white lie, just like everyone else does. For example, I might first tell people that they are free to come and go as they please and then all of a sudden, I will decide to lock the place down. And when important issues arise, I never even open my mouth. Often, I feel like little more than a marionette - like somehow I'm deceiving myself.
*end of questionnaire*
...Unfortunately, Europe will never be able to complete this course because the university of Love has taken its final breath. However Grünberg doesn't rule out the possibility that university might reopen at some point in the future, providing he finds the 'right employees' for the job. Or maybe it's simply absurd to think that the intricacies of love can be taught in exchange for cold hard cash. 'Money brings people together while love is divisive,' says Arnon Grünberg, explaining the philosophy behind his institution. 'If love would truly unite people then we would have no need for the concept of monogamy.' We always thought it was the other way around… but maybe Europe doesn't need all that much love after all. At least that's what the German author Thomas Brussig seems to think: 'Europe can be an affair of the heart. But fortunately, it also works as-is.'
Thanks to Federico Iarlori
Images: main, peace and love 2011 (cc) Eddi van W.; in-text: royal wedding (cc) dinoboy/flickr; 'old bag' (cc) Richard McSundy; money or love (cc) bluewinx15(BACK)/ all courtesy of flickr; university of love website printscreen © universityoflove.com
Translated from Europa: Kostenvoranschlag der University of Love