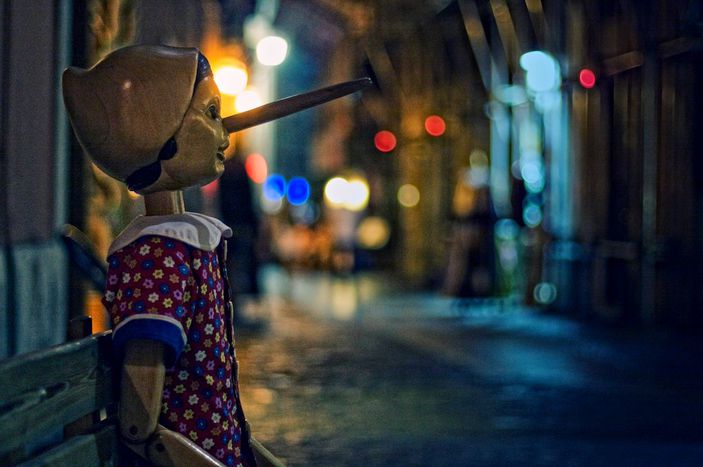 'University mafia' cut corners in Czech Republic, Slovakia, Germany and France
Published on
On 1 February, a new rector was allegedly appointed to the Alexander Dubcek university of Trencin in western Slovakia, after a spate of corruption scandals forced his predecessor to resign. Fake diplomas are nothing new, but these events multiplied across Europe in 2009, with Miss Worlds and prominent politicians standing accused: how can such a reality be explained?
Copy-pasting is as easy as pie. In the era of the world wide web faking degrees has become a common occurrence. What is unexpected though is the sheer quantity of falsifications taking place at the same time in different European countries. There are several plausible hypotheses. Firstly, the growing pressure within the job market is making it more important than ever to have a university degree, so for students it's advantageous to 'invest' in their own futures. Secondly, some professors' chairs are so prized that they end up being given as gifts (sometimes illegally). Yet another contributing factor could be the increasing privatisation of European universities. Unscrupulous dealers are recognising a new market in the sale of degrees, although it's a risky business. Here's an overview of the situation.
On the VIP theses trail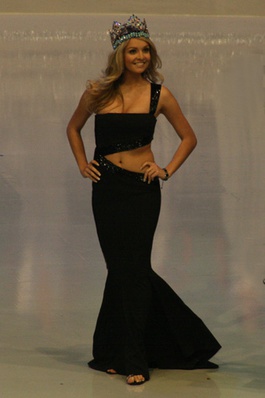 In October 2009, the Czech higher education system was faced with its biggest scandal since the fall of the regime in 1989: counterfeit diplomas, falsified and plagiarised theses, and record graduation times for politicians, entrepreneurs, police officers and family members of university professors. It is estimated that around one hundred individuals - often influential figures - gained a university degree through illegal means. For what usually takes an average student at the university of West Bohemia in the Czech city of Plzeň five years to complete, took the 'turbo-powered' law students only a couple of months; they are now occupying high-ranking positions as civil servants. These are people who are responsible for giving out or receiving state contracts which are worth millions. Miroslava Dvorakova, president of the commission conducting the enquiries, affirmed publicly that they were dealing with a 'university mafia', which threatened 'a security risk for the state.'
The theses of various important figures have been completed with the help of a network, like that of Marek Benda, member of the constitutional commission. In 2008, the politician achieved a doctorate in law in Plzeň after presenting a scientifically substandard doctoral thesis of just fifty-seven pages. Miss World 2006 Tatana Kucharova graduated at lightening speed with a first-class degree in law and finance at the private university of Prague. The scandals led to the presidential trio (the president and two vice-presidents) stepping down from the Plzeň law department. The department was then banned from examining doctoral theses and admitting new PhD students. It is currently looking into whether it will be able to recognise the titles of its 'turbo students', aka fraudsters.
How to become an engineer in just nine months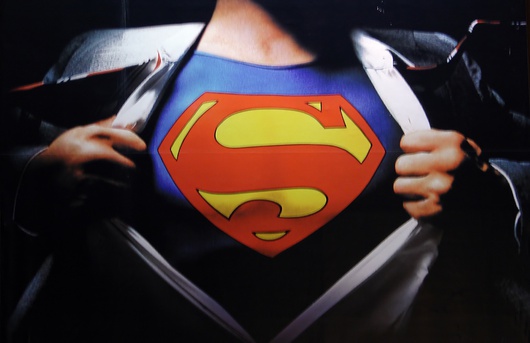 At the same time, a similar scandal broke out around some 'express graduates' in western Slovakia: a hundred or so students of the Alexander Dubcek University of Trencin completed their courses extraordinarily quickly. According to official records, some of them even took exams there whilst spending a study period abroad. Amongst the turbo students is also the daughter of Daniel Bánoci, president of the economics department. In November 2009, it was reported that Daniela Bánociová graduated in engineering after only nine months (!) by presenting a thesis entitled 'Innovative Methods in the Education System' with a large number of plagiarised passages. The university is under allegations of corruption. Until some light is thrown on the case, it will not be allowed to attribute titles in any courses of study or take in new students. In 2003, the same university was shaken by a corruption scandal alleging the favouritism of exam grades. Alexandr Dubcek Jr., son of the one-time leader of Czechoslovakia and key figure in the reform movement of 1968, has declared that if the problem is not resolved soon he would be retracting his father's name from the institution.
It's not just about the countries of the ex-soviet either. In August 2009 the public prosecutor of Cologne investigated around one hundred university professors across the whole of the country because the doctoral school of Bergisch Gladbach seemed to have given up to 4, 000 euros (around £3, 500) in bribes to help their students get their PhDs, even if they hadn't prepared. It seems that several other faculties in the universities of Frankfurt, Tübingen, Leipzig and at the Free University of Berlin were also involved. The scandal is breaking out at a time when PhD degrees are worth less and less, precisely because they are achieved by so many students (twenty-five million in 2008 alone). One headline of the Munich-based Süddeutsche Zeitung daily newspaper remarked that for many a PhD was not only a way to make more money, but also a 'trophy to show off under your doorbell and on your business card.'
There were twenty-five million PHd degrees in 2008 alone
Not even France is managing to keep the trade in phony degrees at bay. In April 2009 the University of Toulon in the south of the country attracted attention to itself for its black-market diplomas: it seems that more than one hundred Chinese students paid through the nose for their qualifications, and none of them could even speak French. In October the rector of the university, Laroussi Oueslati, was suspended by the higher education minister Valérie Pécresse. He was accused of having obstructed the enquiries. Oueslati and two vice-rectors have been back in the university since the beginning of November.
Images courtesy of Flickr: Tatiana the studious supermodel ©Rosengurtt/ Wikimedia; Superman sign ©Xurble; The Wolf/ Michiel Jelijs
Translated from Turbostudenten & Diplomhandel: Europas Uni-Abschlüsse im Ausverkauf