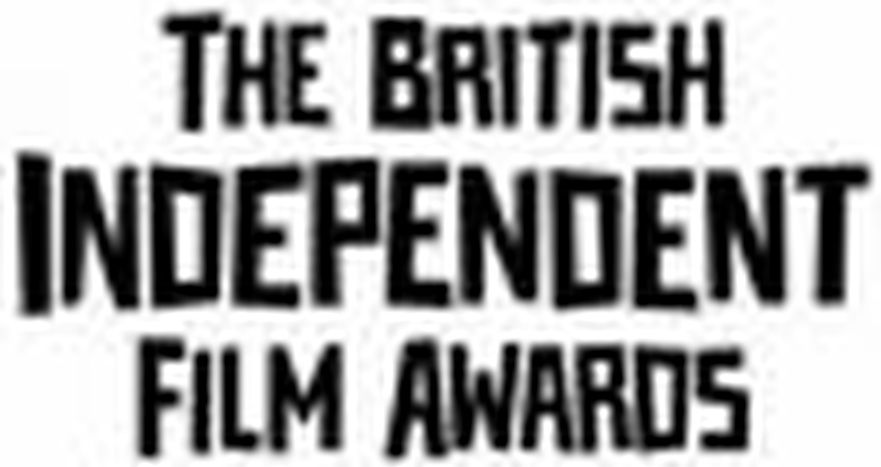 Tyrannosaur rules BIFAs
Published on
It was a glittering Sunday night at London's Old Billingsgate and it shone brightest for actor turned director Paddy Considine as his Tyrannosaur walked away with three of the top awards at the 14th British Independent Film Awards (BIFAs).
Tyrannosaur won Best British Independent Film and the film's leading lady Olivia Colman won Best Actress with Considine conferred The Douglas Hickox Award for Best Debut Director.
Lynne Ramsay won Best Director for We Need to Talk About Kevin, Michael Fassbender Best Actor for Shame, Vanessa Redgrave Best Supporting Actress for Coriolanus, Michael Smiley Best Supporting Actor for Kill List and Richard Ayoade Best Screenplay for Submarine.
BIFA Joint Directors Johanna von Fischer & Tessa Collinson said, "What a fantastic year for British film! This year's nominees embodied a diverse range of genres and those walking away with awards tonight are representative of the high quality of outstanding talent we have in this country. Congratulations to them all."
Complete list of winners: __ BEST BRITISH INDEPENDENT FILM__ Tyrannosaur BEST DIRECTOR Lynne Ramsay (We Need To Talk About Kevin) THE DOUGLAS HICKOX AWARD BEST DEBUT DIRECTOR Paddy Considine (Tyrannosaur) BEST SCREENPLAY Richard Ayoade (Submarine) BEST ACTRESS Olivia Colman (Tyrannosaur) BEST ACTOR Michael Fassbender (Shame) BEST SUPPORTING ACTRESS Vanessa Redgrave (Coriolanus) BEST SUPPORTING ACTOR Michael Smiley (Kill List) MOST PROMISING NEWCOMER Tom Cullen (Weekend) BEST ACHIEVEMENT IN PRODUCTION Weekend THE RAINDANCE AWARD Leaving Baghdad BEST TECHNICAL ACHIEVEMENT Maria Djurkovic (Production Design: Tinker Tailor Soldier Spy) BEST DOCUMENTARYSenna BEST BRITISH SHORT Chalk BEST FOREIGN INDEPENDENT FILM A Separation THE RICHARD HARRIS AWARD (for outstanding contribution by an actor to British Film) Ralph Fiennes THE VARIETY AWARD Kenneth Branagh THE SPECIAL JURY PRIZE Graham Easton (CEO of completion bond company Film Finances)