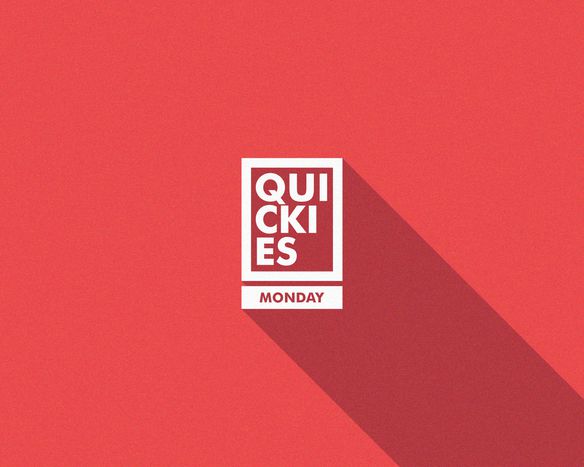 Twitter: the new weapon in the police's Arsenal
Published on
Quickies, the most interesting and bizarre news of the week. A quick and compact digest from all four corners of the Continent.
BADLY-PARKED CARS REPORTED ON TWITTER
The Twitter account of the local Rome police force has just found a new use. If anyone dares to park without a care for the rules, any resident can report the offence by taking a photo and uploading it onto the social network. The large number of Roman citizens enraged about the poorly parked vehicles has prompted police to turn their Twitter account into an assortment of cars which should receive a ticket.
Read on gior­nalet­tismo.​com
How to attract the attention of drivers
Drivers often claim that they don't see cyclists. It's a problem that gives rise to endless road-traffic accidents. The Automobile Association of London has found an effective way of attracting people's attention behind the wheel. The strategy consists of hiring a nude cyclist who travels across the streets of London. It's a pretty safe bet that a naked body will grab your attention!
Read on ladn.​eu​
Translated from La policía romana encuentra un uso a Twitter