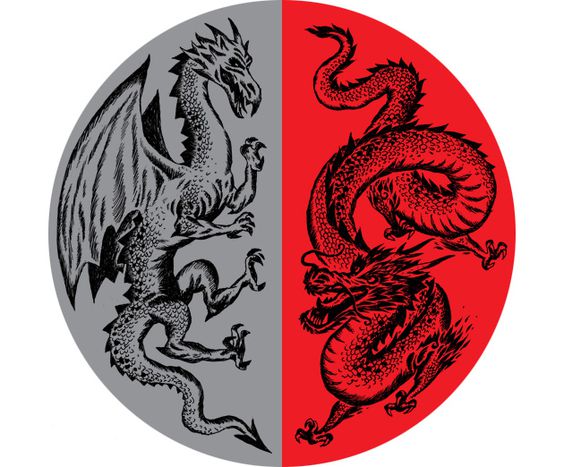 Trade Juggernaut Wars
Published on
Legal battles have been waged at the WTO for few years now. China prepares itself for an offensive on the European market come December 2016, but what choices do Europeans have?
At the beginning of 2013, China has overcome US as the world's biggest trading economy with 12% of the world's trade in its hands. China now represents 2nd biggest trading partner to EU after the US, providing 16% of the EU's imports. These numbers are impressive, and in spite of a recent slowdown in EU's imports from China, they are all but certain to upsurge following December 2016.
Trade relationship has been marred with issues such as China's arbitrary requirements for foreign investors, EU's overemphasis on health, safety and environmental aspects and EU's anti-dumping measures on China's imports. This latter practice has now become a major point of contention between the two global trade juggernauts.
Back in December 2001 China joined WTO under the conditions that allowed other WTO members to apply an alternative methodology when deciding on import duties on Chinese products.
How does it work?
If, say, Chinese exporters of toys cannot prove prevalence of market economy conditions in Chinese toys industry, and that the manufacturers are not state-funded or controlled, the importing party may bring the case to the International Trade Commission, which determines whether the domestic industry in an importing country suffers material injury caused by these subsidized imports. In case of a positive finding, the importing party may impose anti-dumping duties on Chinese toys. These duties are determined by comparing with production costs of a manufacturer operating in similar conditions in a comparable market, which for China is one of the major developing economies with a market economy status (MES), such as India or Brazil.
European Union has taken advantage of China's non-market status (NME) extensively over the years, bringing the number of anti-dumping investigations against China to more than one third of the total number globally. Now, China is putting a lot of pressure to eliminate this trade barrier as soon as possible, and they are especially eyeing end of next year.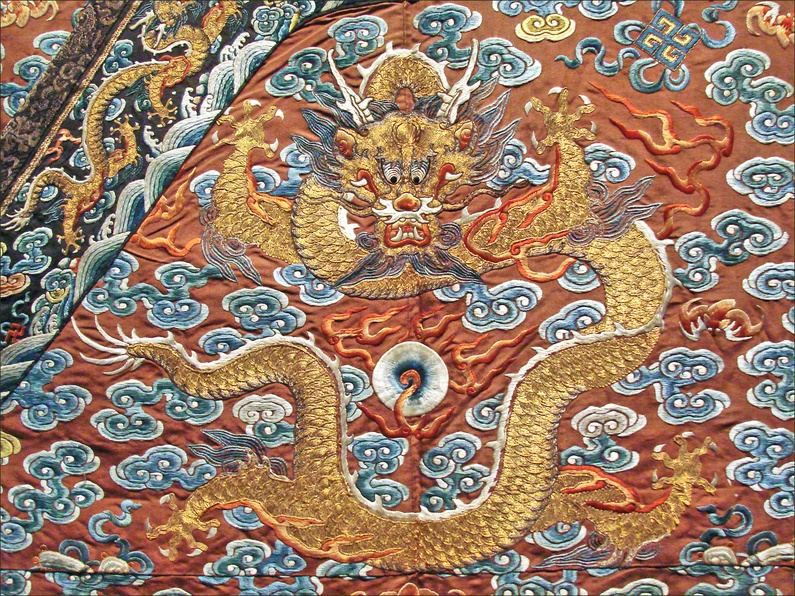 In 2001 Chinese negotiators made sure to include one peculiar detail in their accession protocol. Namely, an expiration clause which states that the provisions including the one on the use of alternative methodology shall expire 15 years after the Chinese accession to WTO. This will practically eliminate the grounds for NME status.
In the Land of Confucius, patience is a virtue.
The Commission won't give in
For trade Commissioner Cecilia Malström, the battle is far from lost. She warns that there is no legal clarity in the accession protocol, and no automaticity either. The criteria for granting MES are purely technical and therefore, their assessment should stay outside of the political.
According to the Commission, there are five criteria for granting MES, and China presently fulfils only one.
European industry sectors such as textile, steel and solar panel manufacture are extremely exposed to anti-dumping practices. Because of the "lesser duty rule" which prevails in European economy, European duties are already particularly low. If China gets the long-wished-for MES for political or technical reasons, European economy will suffer.
Homemade sabotage
Interestingly enough, the European Photovoltaic Industry Association announced few weeks ago that they welcome an end to dumping practices on imported Chinese solar panels, as they hope this would increase the installation of solar power plants in Europe and decrease EU's dependency on fossil fuels. Ever since they voiced their support for China in this trade war, their website has been taken out three times in three weeks.
Come December 2016, Christmas in Europe just might be "Made in China"