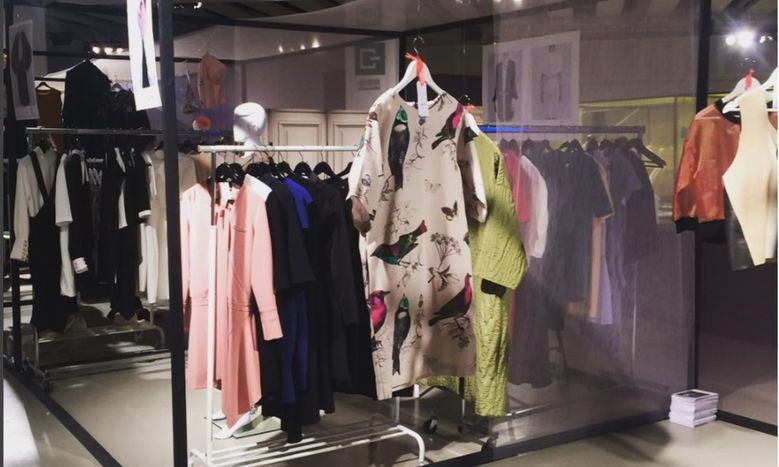 Three Faces to Remember from DS Brussels Fashion Days
Published on
At the margins of a lacklustre opening fashion show, Cafébabel Brussels discovered the true heroines of the evening and their intelligent, elegant take on fashion. These three hard-core fashionistas aren't afraid of straying from the beaten path, and their creations are 100% Made in Belgium.
Once again, conventional wisdom has proven correct: elegant simplicity is better than awkward extravagance. Unfortunately, in the fashion industry, when the "look at me" crowd takes over elegance seems to fall by the wayside. It's the 14th of October at Square. After an hour's wait, the opening fashion show finally begins, kicking off three straight days of Brussels fashion. An uncomfortable feeling washes over the crowd. The show lacks any trace of originality. It tries to be subversive, but instead seems to disappoint much of its audience.
The truly worthwhile part of the opening evening is happening in the basement, where pop-up stores (a fancy word for 'stands') have new, original ready-to-wear brands on display, all much classier than the collections being presented in the show. Cafébabel Brussels chose three favourites, all created by women.
The Never-ending Story of Lauriane Mills
M.I.A. may have sung  Rewear It  for H&M in April of 2016, but Lauriane is making it a reality. This 28 year old from Brussels collects mass quantities of used clothing. She disassembles, re-designs, and sews, giving new life to old clothes by turning them into unique, one-of-a-kind garments. Her brand's philosophy, Wear a Story, is a combination of environmentalism and nostalgia, because according to Lauriane, fabric holds memories. This young fighter and former business student is now a fashion teacher, living her dream to create a line of clothing that is ethical, youthful, and well-designed.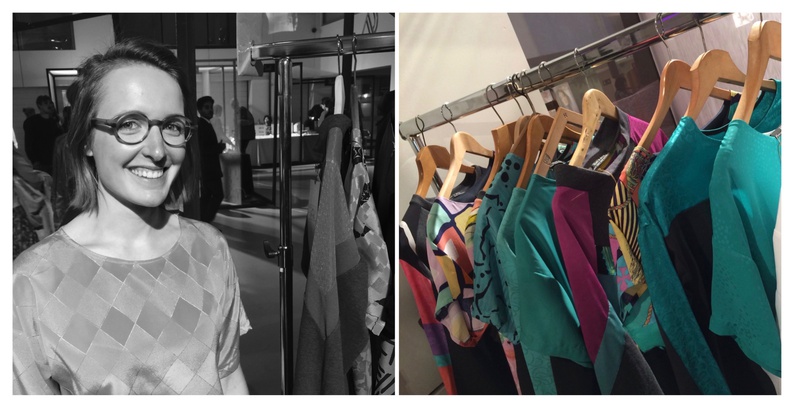 The Wax Prints of Siré Kaba
This 35-year-old resident of Molenbeek is originally from French Guiana, and she wears many hats: mother, communications manager, and founder of Erratum Fashion. "The mixing of cultures is vital. It's very important to me to take on a new approach, to see the world differently," she says. The essence of her brand is a combination of poetic, ethnic prints and modern lines. Siré uses this approach to blend horizons, for women who are proud to be citizens of the world. Always thrifty, she uses the leftover ends of her fabrics to make bow ties.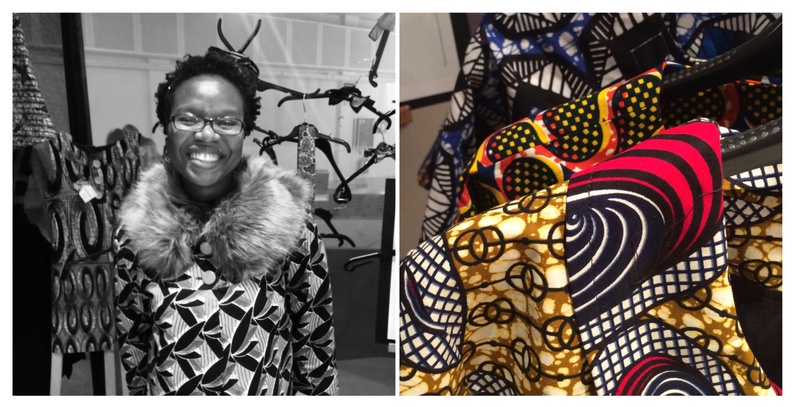 The "Slow Fashion" of An Buermans
Disgusted by the excessively high output of the leading brands she used to work for, and the sales-focused requirements of her former supervisors, An Buermans decided to focus on "slow fashion." Because she is against mass fashion (H&M and Zara, for example), her philosophy is thoughtful fashion. What does that mean? She comes out with just one collection per year, a combination of winter and summer clothing. An's clothing is made in Belgium, with high-quality fabrics that can last for years. Local fashion for a local world means that her brand's carbon footprint is reduced as much as possible. Besides being a dedicated activist, the 35 year old is also involved in projects like The Showroom, a platform for creative designers.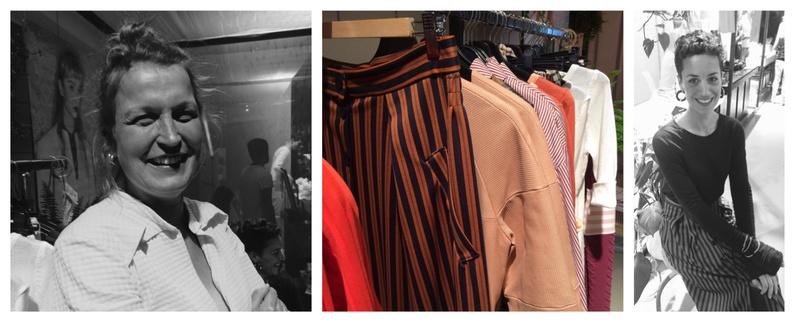 Translated from Trois visages à retenir des DS Brussels Fashion Days