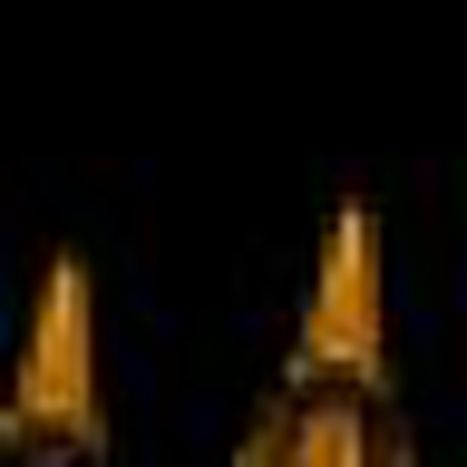 The Top 10 countdown in January 2008
Published on
is still number one! Translated into 5 languages ( French- obviously- Enligh, Spanish, Italian, and German), it challenges preconceptions Europeans might have on France's relations with Europe, particularly in terms of multicultural heritage and complex politics. Paris , also translated into 5 Latin languages (Spanish, Catalan, Portuguese, French, Italian) closely follows the Paris blog.
Will it succeed in taking over the number one spot? The team is working hard to make it happen giving the latest on poetry today.

2. Poetry

, translated into 4 languages (French, English, German and Portuguese), brings together readers, from across Europe and the world, curious of Europe's sexy dimension. Have you ever heard of the "" in Madrid?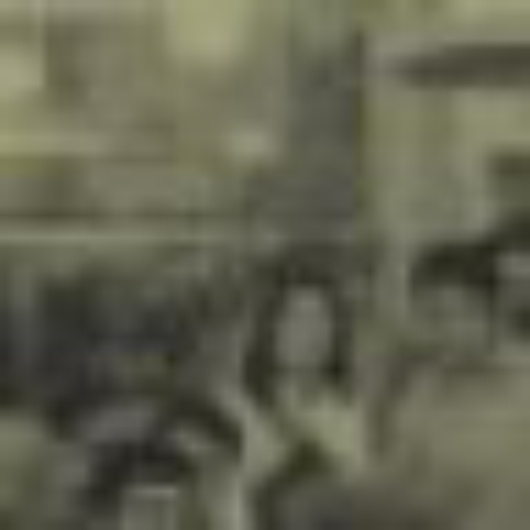 4. Eurogeneration

's success is refreshing. It is translated into 4 languages (Spanish, English, French and German) and dedicated to European cinematographic news, it also reports on the EU Enlargement or the Bologna process.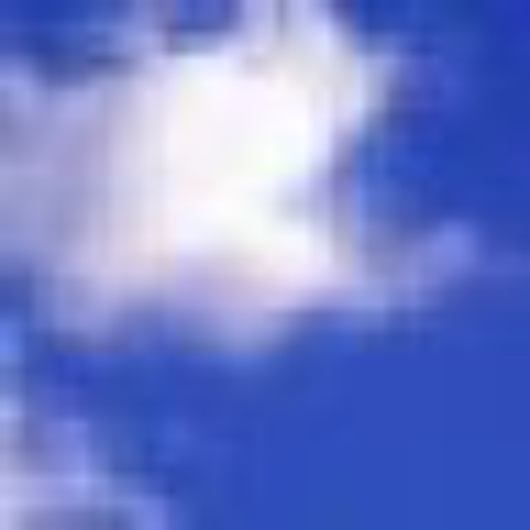 5. Sevilla

Vilnius
6.
Islam in Europa
7.
Istanbul
8.
coffeefactory
9.
Strasbourg
10.
Personal remark: the more linguistic version a blog has, the wider readership it reaches, the more traffic it makes...