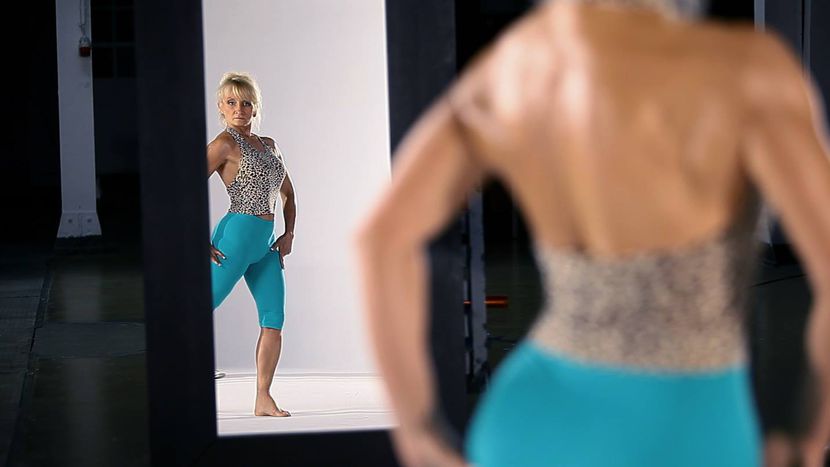 The Strongwoman: A legend of Polish bodybuilding
Published on
In her daily life she's at home in heels and a sundress; in the gym she trades them for weights and dumbbells. At 60 years old, Dorota still shows us her muscles. In Poland – and elsewhere – she's already won numerous weight-lifting contests. But it's in daily life that she comes across the toughest competition. The short film "The Strongwoman" tells her story.
As many women her age are approaching retirement, she's pumping iron. Sporting eye shadow and pigtails, she's worked for years to perfect her beefed up form. Her unconventional strength causes a stir. Yet she's keen to shatter body clichés in her native Poland, while calling into question ideals of feminine beauty.
Our partners at 99.media followed the Polish national champion and finalist for the European weight-lifting championships in her daily life. The result is a seven-minute documentary that talks of fear, success and femininity. Introducing The Strongwoman.
---
Over the next few weeks, cafébabel will be showcasing documentary films produced by our partner, the multilingual video platform 99.media. 
Translated from Frauen-Bodybuilding: Anders als die Anderen