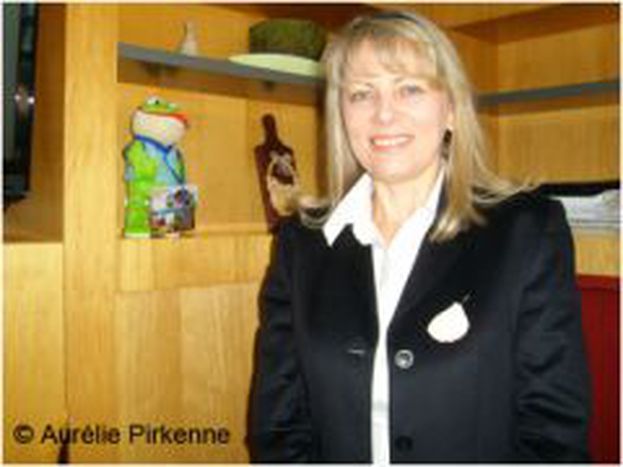 The piano lesson
Published on
by Aurélie Pirkenne, translated by Eirini Michailidou Ex General Director of the Philarmonic Orchestra of Wroclaw and experienced pianist, Lidia Joanna Geringer de Oedenberg is not, as her extended name could let you think, a colourless royalty of the old Europe.
On the contrary; with a friendly smile on her face, this 50-year-old Polish lady is a MEP for the Alliance of Liberals and Democrats and loves her job as much as music. Here comes her portrait.
Lidia Geringer is not a MEP like the others. She hasn't really followed the partition. « I've never really been into politics, nor member of a political party. I fell into it almost by chance. While studying management and informatics, I've always loved art, especially music. I have played the piano for 12 years. When I was younger, I used to say to myself that this would be useless. Thereafter, I realised that this has really been positive in terms of working, learning and discipline», explains Lidia Geringer.
Between music and Europe, there has been much more than one step. «Thanks to music, I became famous. So Wroclaw TV offered me the position of a cultural program presenter. Following this, the socialist Party proposed me to be a candidate at the last European elections. I accepted and I won», she says with a smile.
Since the beginning of her political career in the Parliament, Mrs. Geringer is so engaged in the European life as she has been in music learning. She spends her weekdays between Strasbourg and Brussels and goes back to Poland during the weekends. Even though her schedule is rather busy, the MEP never abandons her first passion. « I always have a piano at home and I still play from time to time», she explains.
Her love for Europe is easy to explain. « When I was young and Poland was still part of the USSR, it seemed impossible to me that one day we could escape from that structure. We used to look at Europe and envy its stability. Today, thanks to the Union, we have peace and, indeed, this is incredible. The war is forgotten. There is not enough talking about it», she continues. The few false notes in her country have deeply convinced her that a democracy must leave the choice to its citizens.
In 2008 Lidia Geringer was nominated best MEP for her personnal commitement. She has also been the most active Polish MEP already during her first mandate, between 2005 and 2009. « Here we can really achieve something. It's sometimes a little bit difficult to persuade the others to follow us, but with a lot of work we can make it», she explains with enthusiasm.
These two mandates at the European Parliament have been very productive for Lidia Geringer. As far as it concerns her best memory, she doesn't hesitate a second: « What has influenced me the most, was the nomination of Jerzy Buzek as President of the European Parliament. This has really touched me. When I was younger, I would have liked to believe that a Polish could go as far as that!»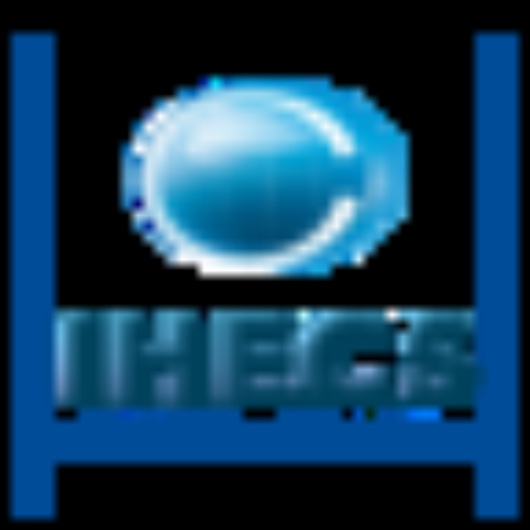 In partnership with the Institut des Hautes Etudes en Communication Sociale (IHECS)