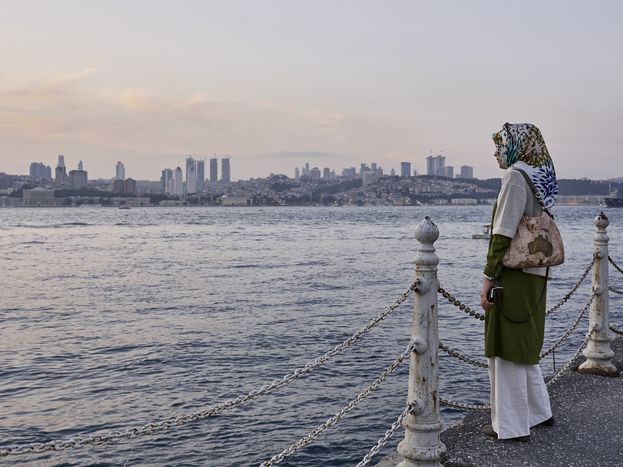 The ongoing struggle for women's rights in Turkey
Published on
Having secured the majority in the Turkish elections, the Justice and Development Party (AKP) is beginning a new – albeit uncertain – chapter focusing on the civil and social rights of Turkish women. Seyma Gelen, feminist and researcher at the Université Libre de Bruxelles, reveals the meaning behind the recent election results, as well as the secret of AKP's success.
Cafébabel met up with Seyma Gelen, a researcher in Transnational Electoral Sociology, to discuss the coming challenges and slow transformation of an unequal system, with a combination of European awareness and the understanding of a Turkish woman.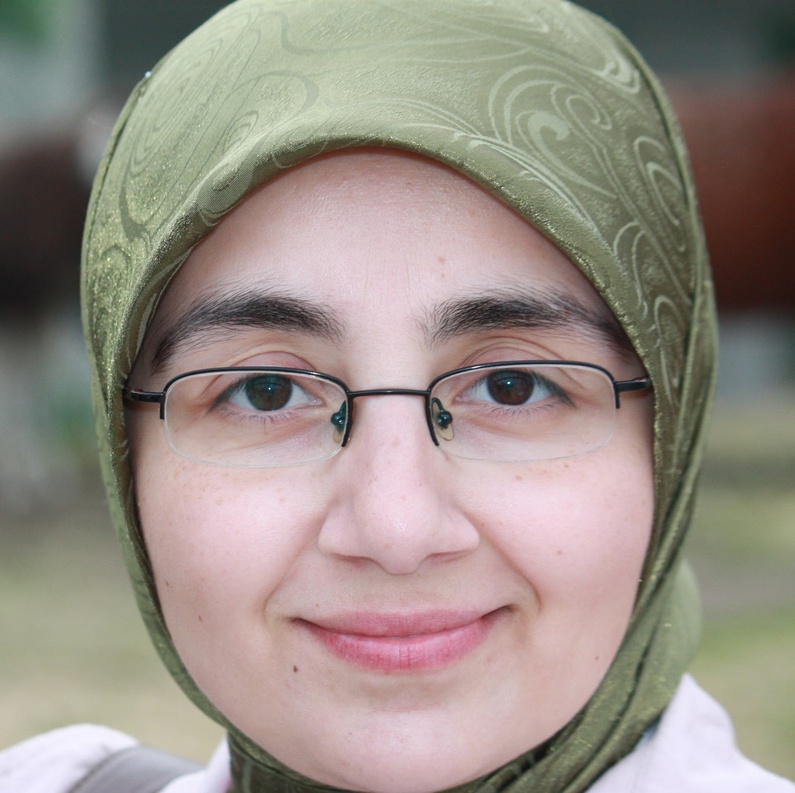 cafébabel: How can Turkey prevent women from disappearing from politics?
Seyma Gelen: We should revise electoral law and introduce a quota system giving fair representation to women on political parties' electoral registers. Women are few and far between at the managerial level, yet as activists, women continue to rally behind their respective parties.
It has to be said that the same thing is true, for example, in Belgium's political parties. But in Turkey, the Peoples' Democratic Party (HDP) is the only one actively promoting complete equality between women and men. Looking at Turkish society, a traditional view of gender roles is maintaining the idea of a woman staying at home – both directly and indirectly.
This in part explains women's absence from politics. Because women are told that their primary role is to be a mother, and we know that there aren't enough structures in place to support parents with young children, we come to better understand their absence from politics.
Creating appropriate laws is one thing, but having an attitude within society that conforms to those laws is another. Applying the laws yet again is something else entirely, especially when coupled with the need to raise the population's awareness – the male population in particular – about issues linked to inequality.
cafébabel: What measures have already been taken?
Seyma Gelen: In Turkey the biggest barrier is legal equality. There have certainly been campaigns to raise awareness about girls' education, which are supported by increasingly active feminist organisations. But the gap still exists between legal equality on the one hand and mentalities and social practices that still favour men on the other.
There are laws and a growing social awareness of violence against women, but instances of domestic violence and rape are still rife. It's always useful to make a comparison: more than 100 women are killed each year in Belgium. That's an enormous statistic. As Amnesty International points out, it seems that no society is spared. In Turkey, however, 300 women died in 2015 alone! Everyone remembers Ozgecan, the 20-year-old who was brutally killed by a bus driver.
However, let's not forget that lots of women in Turkey have achieved professional success: 36% of university students are women, as are 30% of doctors and architects and 25% of lawyers. You'll also find "showcase" women who have built a career in the finance sector. We could add to this the liberalisation of clothing that has allowed women wearing the hijab to engage in further study and work. That's an important gain.
cafébabel: What is your opinion on the "We Are Turning Our Backs" (#BayanYanı ed.) Twitter campaign, targeted at the President? Do you think it could act as a trigger for women to have a stronger engagement with politics?
Seyma Gelen: When it started, the campaign was the reaction of one group of women who disagreed with some of the President's views. They turned their backs on him at one of his pre-election visits on the 7th of June 2015. Erdoğan's response to these women provoked a reaction on Twitter and the hashtag you quote went viral, but I don't think that it will really be a trigger.
I think it had more to do with one part of Turkish society reacting to Erdoğan. It mainly rallied women and feminist associations, but men got involved as well. At the same time Erdoğan's supporters got behind him, so the reaction didn't rally men and women from all walks of life. As I explained earlier, Turkish society is above all patriarchal and these matters aren't considered a problem for the majority of the population – economic and security issues are more important.
cafébabel: Since coming to power in 2003, Erdoğan is increasingly seen as an intolerant, autocratic president by his European counterparts. Do you think this is to do with the way in which his politics is communicated, particularly with regards to left-wing women, or is the problem of a more structural nature?
Seyma Gelen: The way in which Erdoğan and his policies are perceived is subjective. European countries condemn some of his policies and, as a result, give him a "brand". We should remember that he isn't seen as an "intolerant, autocratic president" by all Turkish citizens – that depends on your view.
Not everyone is concerned with issues concerning freedom of expression, freedom of the press, the status of women or the concentration of power. The election result, and what's happening now in Turkish politics, shows us that there is a polarisation in Turkish society between pro-Erdoğan and anti-Erdoğan supporters. I don't see a solution in the short term.
Whatever Erdoğan says or does, some will like and support him, whilst others will dislike and oppose him. This societal tension will only lessen when political polarisation does, but the current climate suggests that's a long way off.
---
This article was published by our local team at cafébabel Brussels.
Translated from Femmes et politique : les inégalités structurelles de la société turque