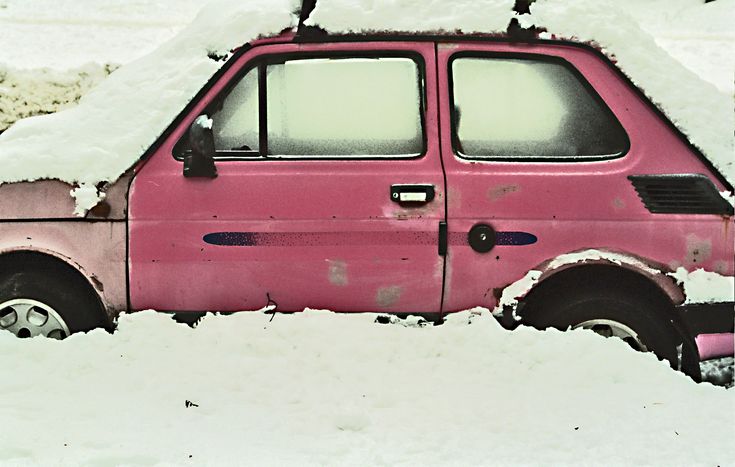 The life of a Spaniard in Poland: The 11 biggest surprises
Published on
A 30-year-old Spaniard from Valencia, Carlos has lived in Poland for more than 5 years. Although much has changed since his first year in the country, a number of typical Polish phenomena continue to pull him out of his daily routine. We asked Carlos what really surprised him about moving to Poland: "There are far too many waiters in cafes and restaurants!" But what else caught him off guard?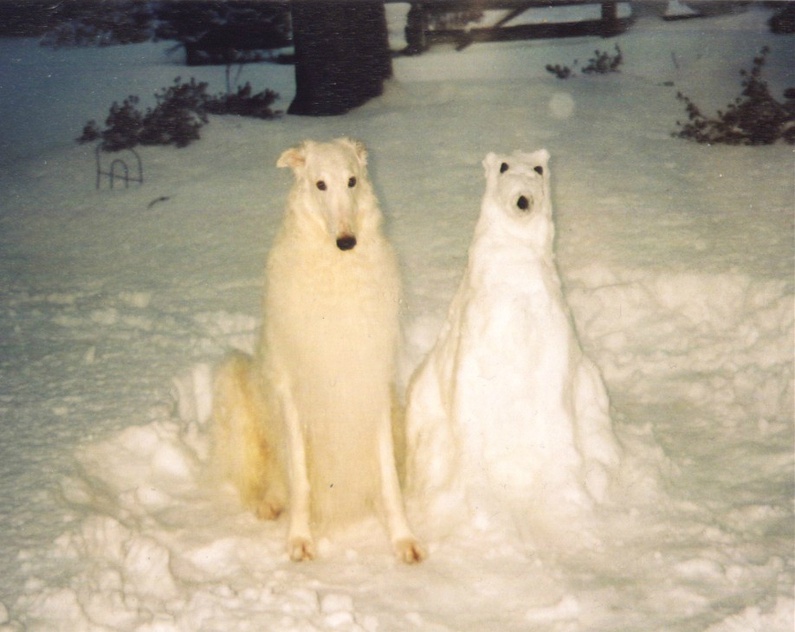 1. The first thing is obvious… SNOW! Before coming here I had only seen snow in American films.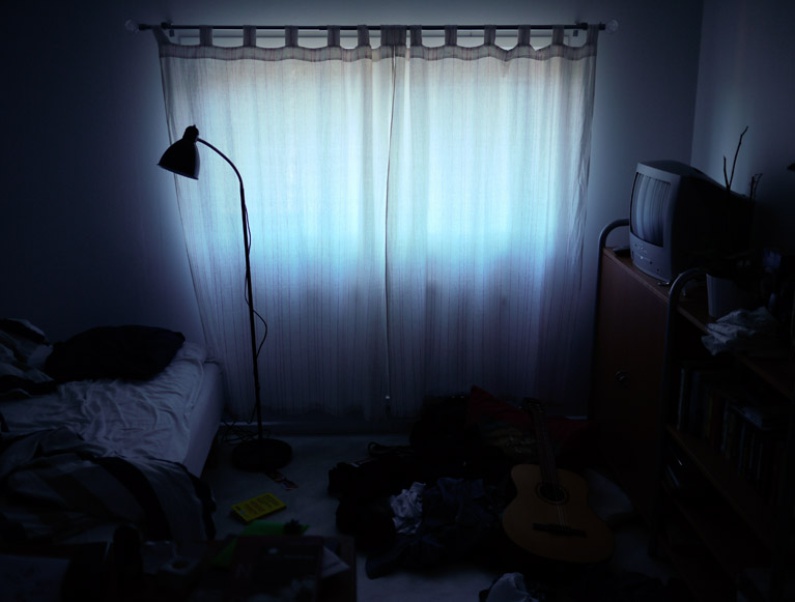 2. The length of daylight is also shocking to a Spaniard. In summer the light wakes you up at 5am, and in winter it gets dark too early. My biological clock has now adjusted, luckily.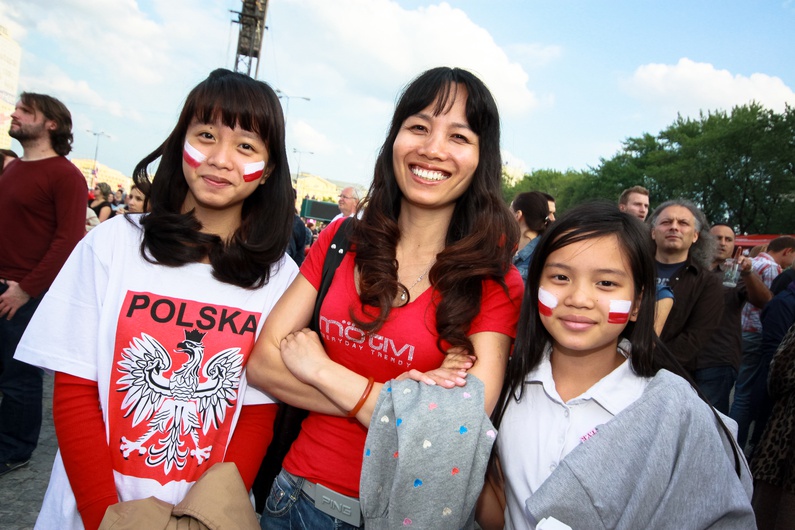 3. Poles know much more about Spain than I expected, and football is a common topic of discussion. Still you always have to remind them that there are more football teams than just Barcelona and Real Madrid.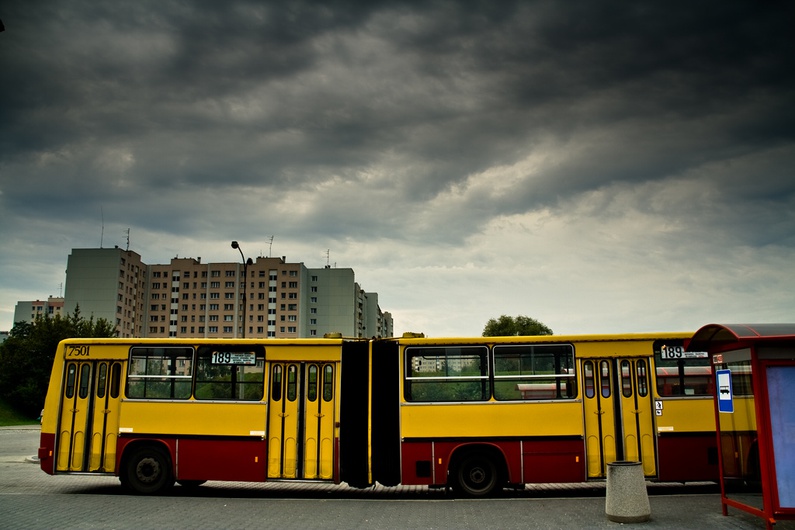 4. I was surprised by the fact that public buses have timetables, instead of just being frequent as in my hometown, Valencia. It's wise though… you know how long you'll have to wait at the bus stop, and in winter this is extremely important.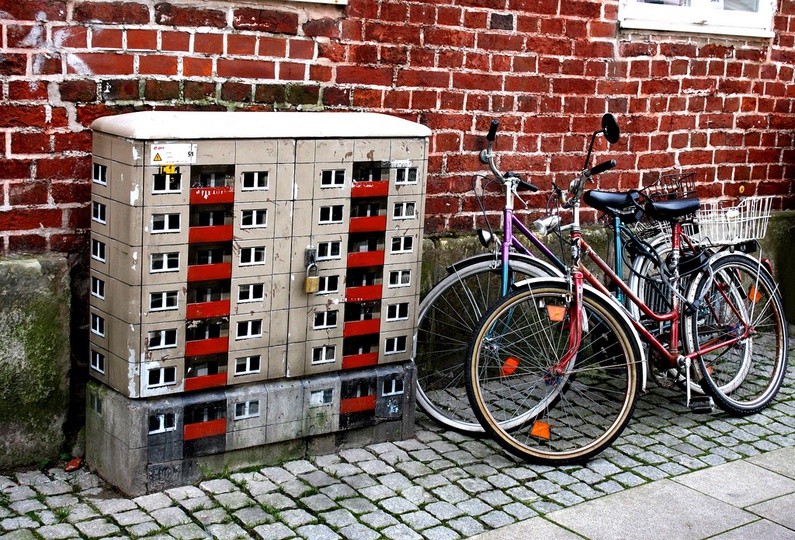 5. Despite the weather, people in Poland cycle more often (in both the city and the countryside) than Spaniards.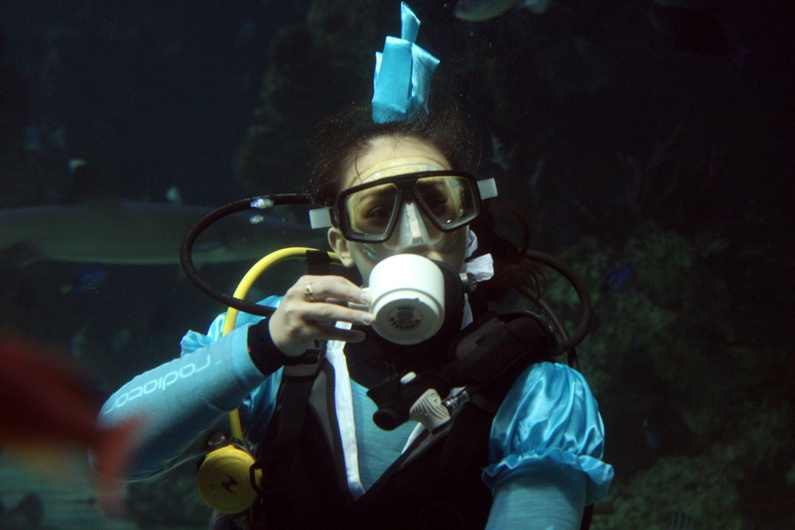 6. The custom of drinking tea several times a day.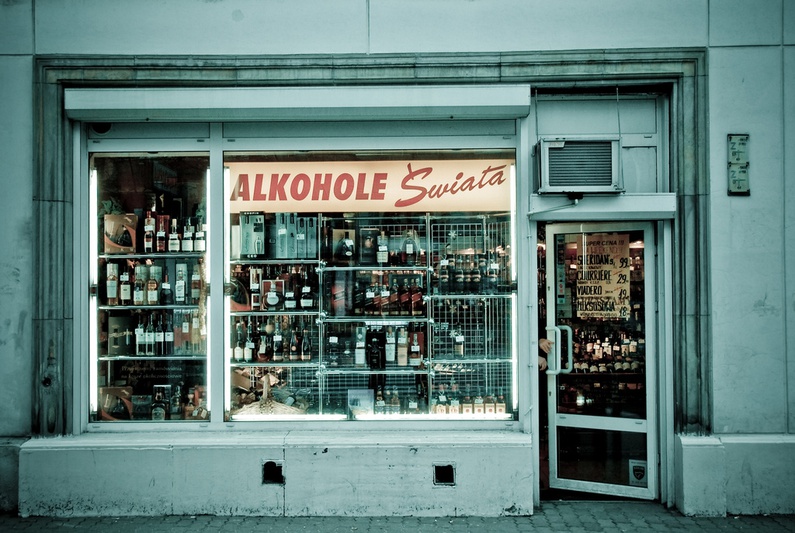 7. The fact that you can buy alcohol 24/7 is good. In my hometown you can't buy it after 10pm.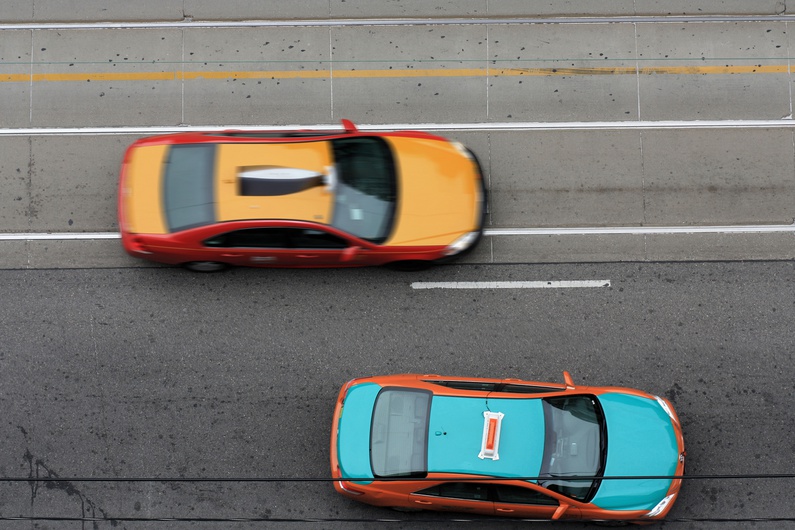 8. My first experience driving a car in Poland – from Warsaw to Bialystok – showed me how two trucks and one car can fit side by side on a normal road! I'm glad I'm alive!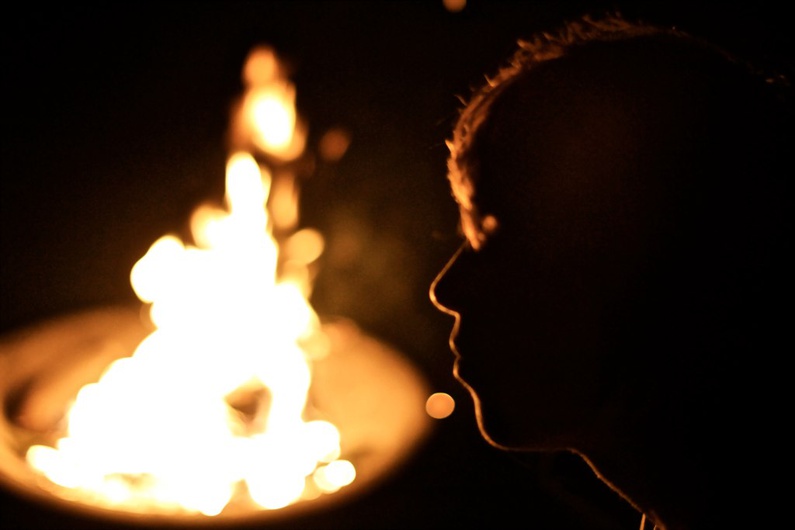 9. During the winter, when temperatures reach -15ºC, there are public bonfires on the street.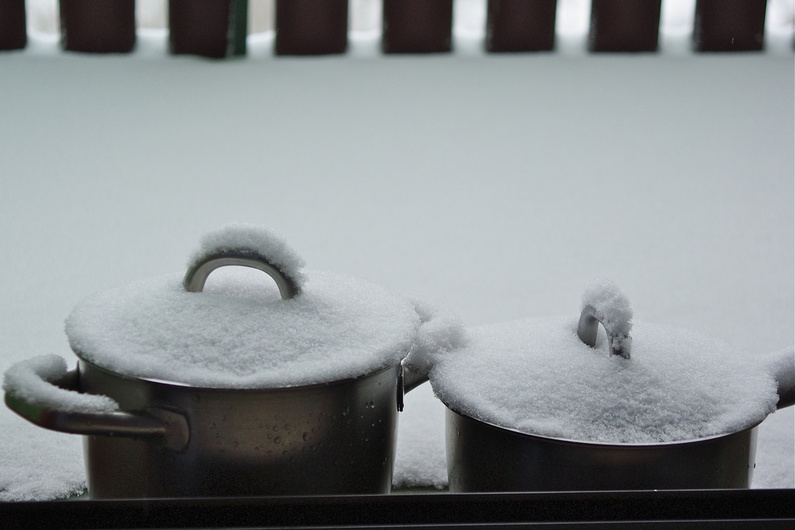 10. Don't worry if you run out of electricity in the flat, in winter you can leave all your food on the balcony to freeze. I did it once. Below zero, no problem.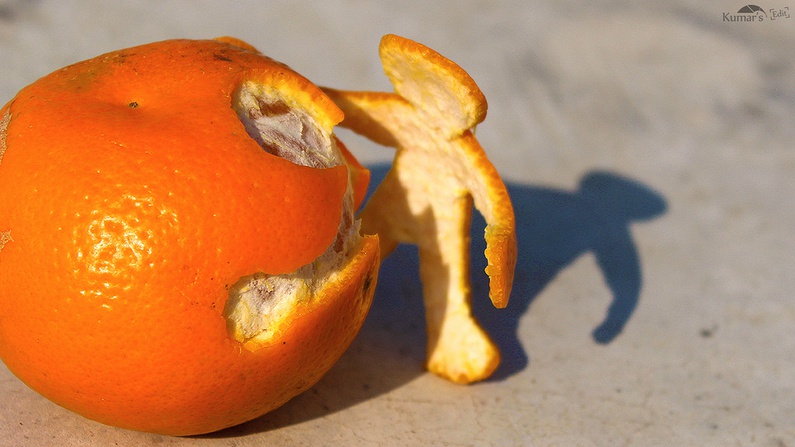 11. The fact that you can easily find Spanish products in the shops; mainly fruit. I enjoy buying oranges because it's like getting a little piece of my home region.
Translated from Życie polskiego Hiszpana: trochę tu inaczej