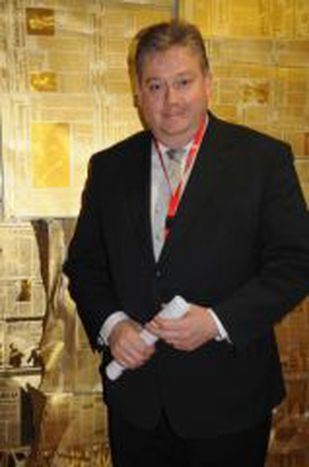 The Ladies' Darling
Published on
by Boris De Vaere, translated by Madalina Matei Surrounded by his female colleagues, Marc Tarabella is, indeed, one of the lucky European Parliament's elected ones. The Belgian MEP joined, in 2009, the "Commission for Women" which nowadays has only four men.
For his second mandate he particularly wished to increase the male proportion in this Commission, which had but two men during the previous legislature. A choice that he, of course, does not regret.
The presence of the male sex in the "Commission for Women" is essential for Marc Tarabella, « it is often men who are the perpetrators of discrimination» says the European deputy. Therefore, he laments the current situation, « we are too few men to be effective», says the Belgian. The MEP speaks about his own experience in order to show the kind of ideas that are floating around, « when I joined the European Parliament I was very excited to work in this Commission, some laughed and asked what I was supposed to be doing in this commission, but I really wanted to do this», explains the euro deputy.
A trained sociologist, Marc Tarabella nevertheless thinks that even if men are under-represented in his Commission, it does not bother him personally. « Should I dare say that my colleagues spoil me», he asks humorously, «I'm not saying I'm their mascot, but there sure is a totally different look that I get from my female colleagues during a meeting of a work group of twelve, where I'm the only man », says the Belgian. Moreover, Marc Tarabella believes that the women who surround him in the Commission allow him to have a different view on certain issues, « they reflect the sensitivity of the women that they are and that they have been. One can be sensitive and attentive, but it is nice to be in contact with women who allow you to better understand certain issues», he adds.
The man originating from Anthisnes, a rural commune of the Walloon Region, thinks that he fully dedicated himself in each of the Commissions he occupies. However, he admits that thanks to his work as a reporter in the "Commission for Women" he experienced the most touching moment in his political career. «I was the author of a report on the easy access to contraception and abortion, I was told I would be defeated, but I went on. It passed by 361 votes against 237, a great difference! After the vote, the people turned around and applauded me, not all of them…but it still was a very emotional moment. Because I would rather be defeated with honour than unanimously pass a report by erasing passages that are subject to debate», he explains cheerfully.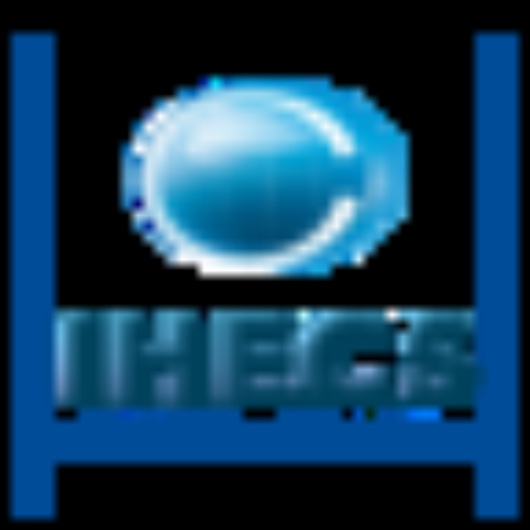 In partnership with the Institut des Hautes Etudes en Communication Sociale (IHECS)