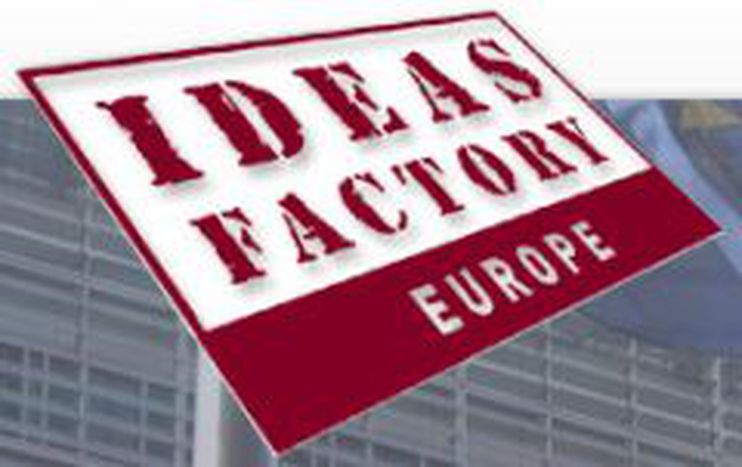 The Ideas Factory wants to know... how would you do things differently?
Published on
Calling all Brussels' bright young things: The brand spanking new Ideas Factory, a youth spinoff of the European Policy Centre, (quite rightly) believes that the voice of the young generation needs to be listened to and taken into consideration if we want to build a Europe for and with young people.
First on the agenda for 2011 is the very pressing issue of youth unemployment.
A discussion will be held in the Résidence Palace Salon on Monday 10 January from 17.45 to 20.00 and will be followed by a reception. The discussion will focus on our ageing society, austere budgets and the role of the EU in the fight against discouragement in the face of rising unemployment and disaffected youth. Join the Ideas Factory and hear contributions from Giuseppe Porcaro, Secretary General, European Youth Forum and Jonathan Hill, Member of Commissioner Vassiliou's cabinet, European Commission.
"Youth unemployment has enormous economic and social implications for Europe. The young are more vulnerable to unemployment, because they lack previous work experience and struggle to enter the labour market. The negative consequences are far-reaching: unemployment creates social and economic pressures on individuals, communities and welfare states".
For more information and to register, see http://www.ideasfactoryeurope.eu