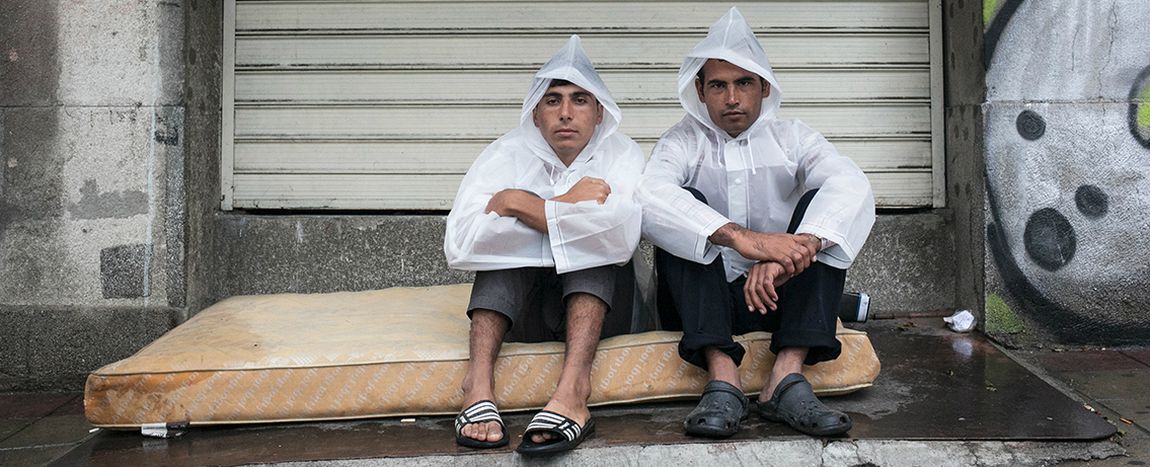 The endless wait to go nowhere: Refugees in Serbia
Published on
Stuck in Serbia, in an excruciating wait that has lasted too long, and only halfway through their journey. Spanish photographer César Dezfuli has followed a group of refugees in their exodus to Europe. His photos document the daily lives of newcomers to Europe as their hope begins to fade. [PHOTO GALLERY]
Since they left their countries of origin, the days have been passing slowly. They don't know where they will sleep tonight, or what awaits them tomorrow. While no solution seems to be in sight, the refugees – mostly from Afghanisan and Pakistan – wander the streets of Serbia in search of something that may change their destiny.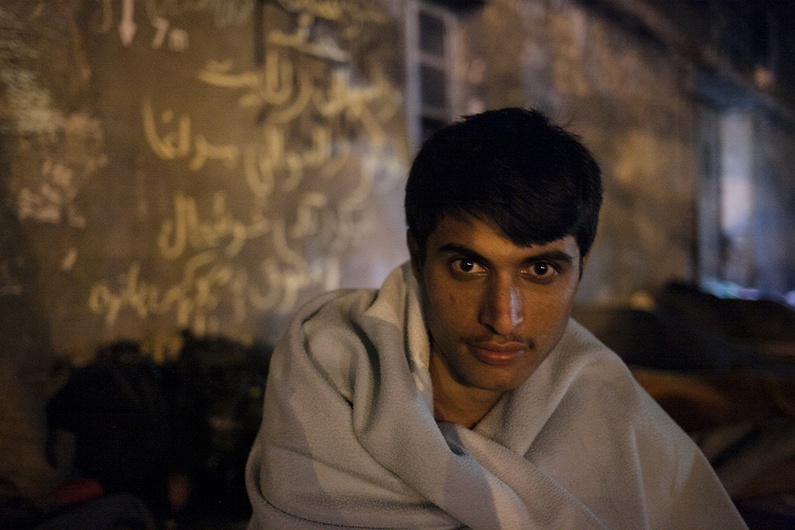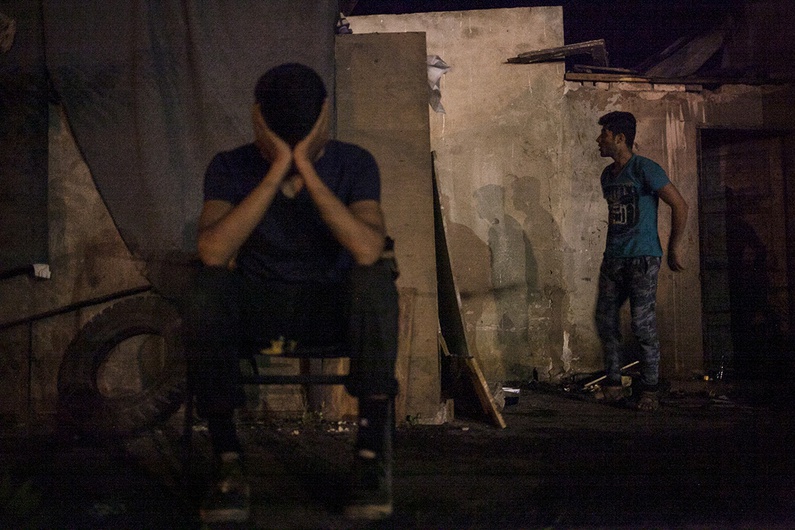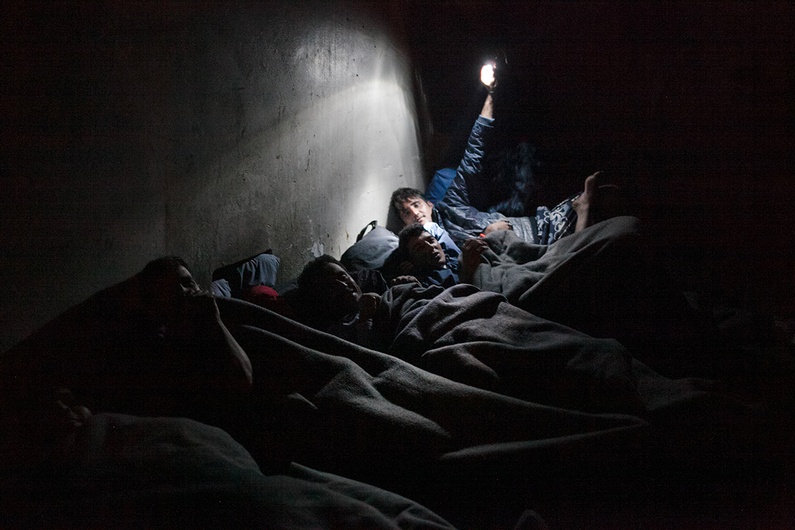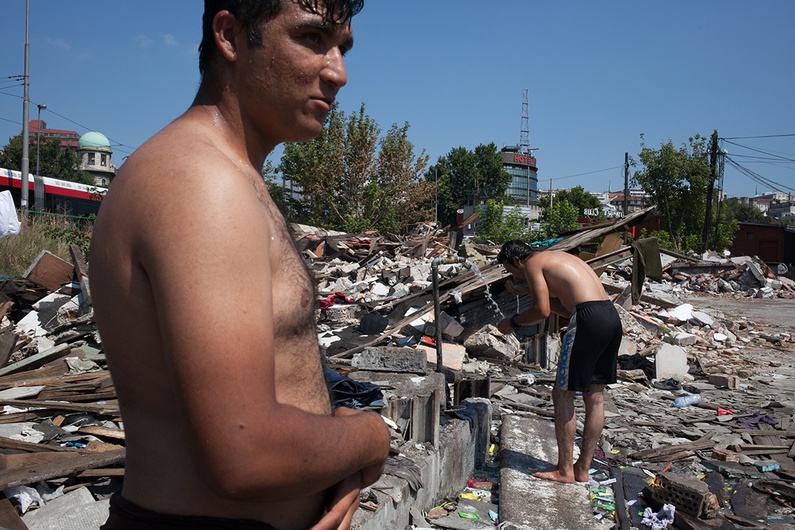 César Dezfuli had already documented the refugee crisis last year. This summer, he decided to return to Serbia to see how the situation had evolved. He was expecting it to have improved, but in fact it was the opposite. Hope is beginning to fade.
"Things are stagnant," he says. "There are more and more barriers, more police, more security checkpoints. The refugees rely on traffickers. Every day, about 30 people manage to reach Hungary legally. The others try to do it illegally, to avoid being caught by the police. What little hope they have left pushes them to try and cross the border by any means."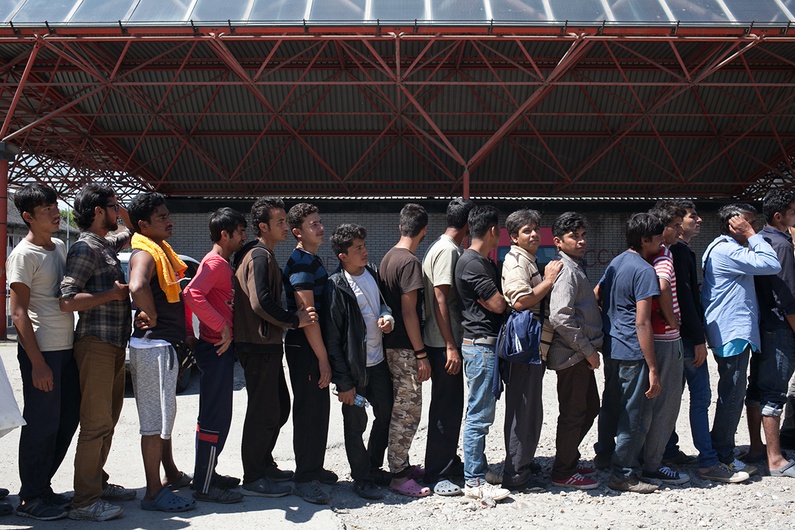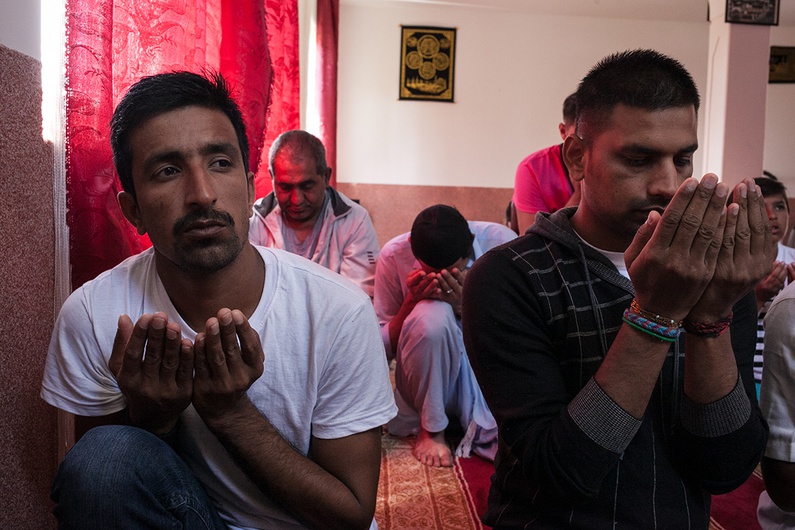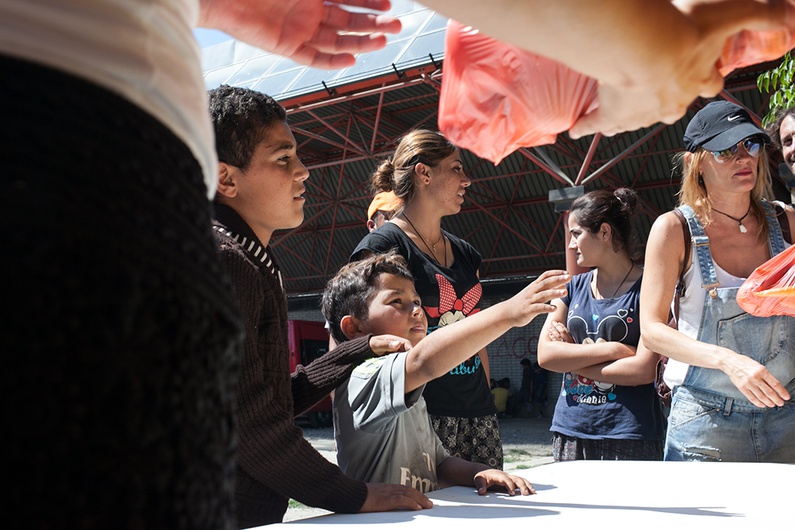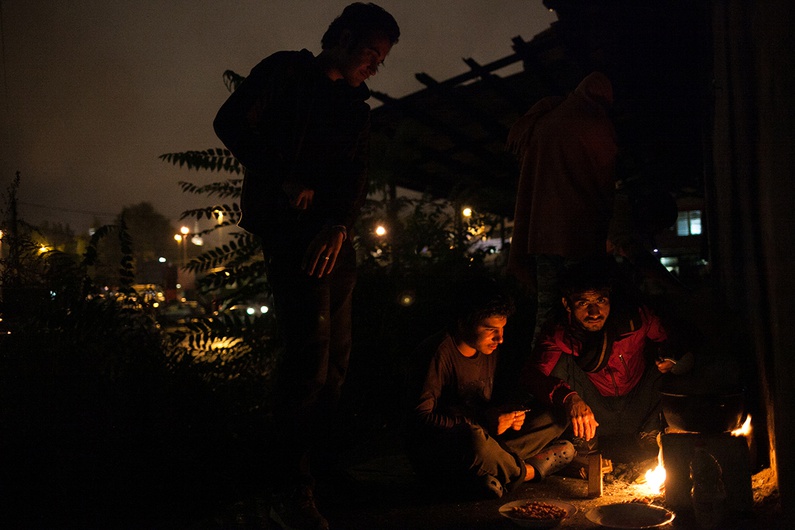 --
More of César Dezfuli's work can be found on his website. 
Translated from Viaje interminable a ninguna parte