The dissenting farmer
Published on
By Edgar Makanga, translated by Joan Manuel Lanfranco Pari A member of the French political party Europe Écologie, José Bové has sat in the European Parliament since June 2009 as a member of the Greens/European Free Alliance party. A veteran of civil disobedience and political struggle, the former leader of France's Farmers Confederation is nevertheless a convinced European.
Read this portrait of the 57-year-old.
José Bové fell into farming from a young age. With parents active in agricultural research, how could he not? "I was enrolled in the Faculty of Philosophy in Paris, but I've never set my foot in there", he says. "At 17, I chose to be a farmer." During the same period in the late 1960s, the young man was able to hone his anti-establishment side at the time when anti-nuclear movements were mushrooming in Europe.
This struggle against militarisation naturally led him to refuse military service. Forced into hiding for a year in Larzac ("my country", he proclaims), a high plateau in the southern Massif Central, José Bové found an ideal setting for his anti-military action, which he placed in parallel to his vocation as a farmer. Eight years of protests, between 1973 and 1981, were necessary to defeat a plan to extend a military camp in Larzac.
Nonviolent by belief, José Bové has drawn the concept of "civil disobedience" in the eponymous book by American philosopher Henry David Thoreau. "This is my political culture: civil disobedience and non-cooperation with the judiciary. Against a democratic government, it is the only possible challenge." That includes the disadvantages that this type of subversion may imply. A as matter of fact, during his three decades of agricultural activism, the former leader of the Peasant Confederation has collected many fines and convictions.
He even spent three months in prison in 2003 for destroying plantations of transgenic rise and corn, before being pardoned by Jacques Chirac, in an era marked by the struggle against genetically modified organisms (GMOs). "When we disobey, we can only accept the consequences. And this form of punishment that a prison entails is part of the fight. This is something that we incorporate in the strategy of action. I have assumed that." About the dismantling of a McDonald's branch under construction, he added: "My non-violent action made sense only within a context: there was no possible legal appeal to stop it."
Since then, José Bové has thrown himself into the political arena. On the occasion of the European elections in June 2009, the convinced Euro-federalist was able to get through the front doors of the European Parliament: "This is the only level of government where we can deal with transnational concerns. Europe is also the Common Agricultural Policy. For me, an agricultural trade-unionist, Europe represents the decision-making that determines the future of agriculture." An outward sign of recognition, his prominent moustache is inseparable from this man of conviction: "I have worn it since I was 18", he says.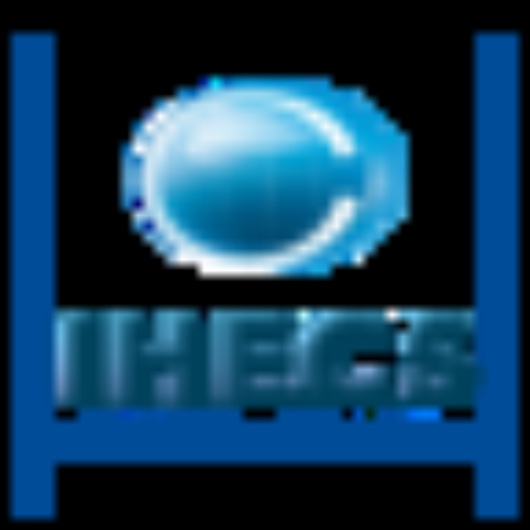 In partnership with the Institut des Hautes Etudes en Communication Sociale (IHECS)