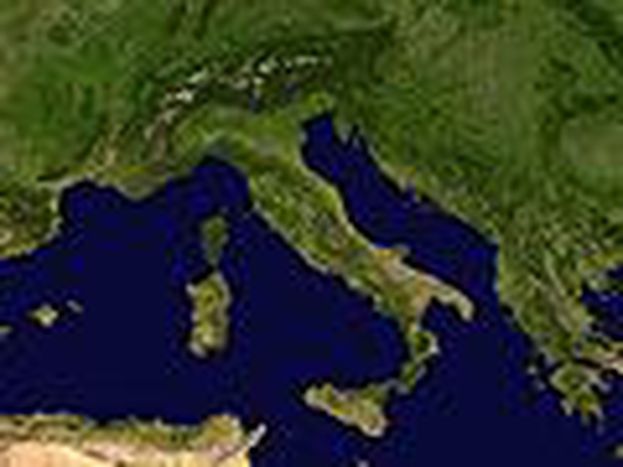 Tenacious Italian Cavaliere, optimistic as ever
Published on
By Eva Donelli 16-17 December's European Council meeting has produced "a very positive outcome", according to Italian Prime Minister Silvio Berlusconi: "an efficient team work that allowed the achievement of perfect consensus.
"
The members of the Council agreed today on amendments to the Lisbon Treaty in order to establish a permanent mechanism to safeguard the financial stability of the euro area. The idea of the creation of a joint fund was launched by Italy in 2008, as explained proudly by Berlusconi and on 1 January 2013 it will enter into force.
The Eurobonds system proposed by Italian government together with the Luxembourg Prime Minister Jean-Claude Juncker has been supported by the European Parliament's resolution, as mentioned by the President Jerzy Buzek in yesterday's speech. The anti-crisis eurobonds, explained the Premier "are an excellent system" that "should provide Europe with liquidity equal to that of U.S."- "The system must be studies in greater depth and mature."
Concerning the financial perspectives, the EU shares a common concern about Asiatic competition in particular the Chinese labour force's power. The Italian Prime Minister, coming back from a bilateral meeting with the incoming Hungarian EU president, responding to a journalist's question, affirmed that he was not concerned about the Franco-German strong influence on EU decisions: " Italy is the third country in the EU, we are always involved in important decisions and I personally held very good professional and personal relations with the other EU leaders."
Nothing really seems to affect the traditional optimism of the Italian Prime Minister. Not the political opposition's allegations of "having bought a couple of votes" in order to get the confidence, nor the anti-Berlusconi messages by Italian twitterers, appearing in large letters for two hours on the wide-screens in the main hall of the European Council."I am confident I will remain in office until my mandate is achieved. I am sure I have the numbers. " he said at the end of his final press conference before leaving the summit.