Cafébabel is evolving!
Find here our 22 years of journalism and collaborations throughout Europe
Retrouvez ici nos 22 ans de journalisme et collaborations partout en Europe
Trovate qui i nostri 22 anni di giornalismo e di collaborazioni in tutta Europa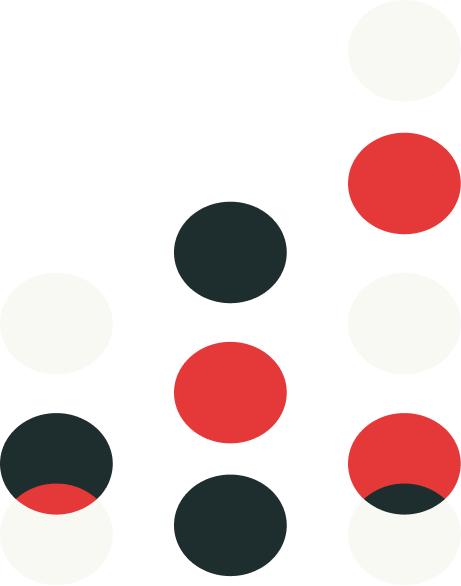 Currypower
At first sight, India is crazy, at second it is badly organized, at third you believe you finally understood it and at fourth, you realize that nothing in India is what it appears to be. This is when you simply have to fall in love with this country – unless you really can't stand the oppressive heat, the perpetual scramble and the funny squat toilets. India is as lovely as it is crazy - not only from a tourist's point of view!