Cafébabel is evolving!
Find here our 22 years of journalism and collaborations throughout Europe
Retrouvez ici nos 22 ans de journalisme et collaborations partout en Europe
Trovate qui i nostri 22 anni di giornalismo e di collaborazioni in tutta Europa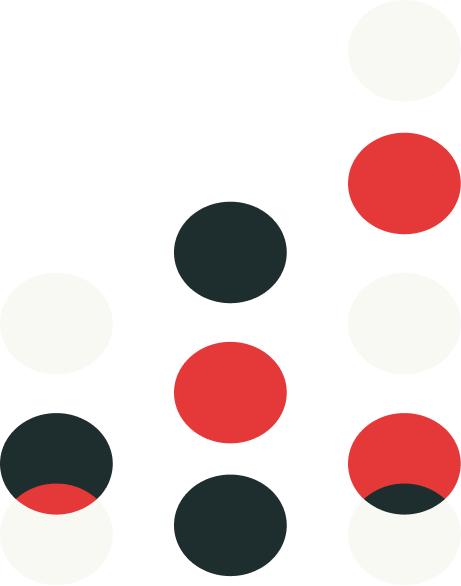 Brussels Bubbles
Brussels Bubbles is a monthly talk show produced by Cafebabel and the moderator Rogier Elshout. Main ingredients are: two journalists from the EU bubble, two 'behind the scene' stories, some bubbles and a good laugh.