Spreading the peace together
Published on
By Aida Begic
Building peace is not a simple, easy task, especially in Bosnia and Herzegovina. People in the organization presented below are resilient in working to build a better and more just society for all.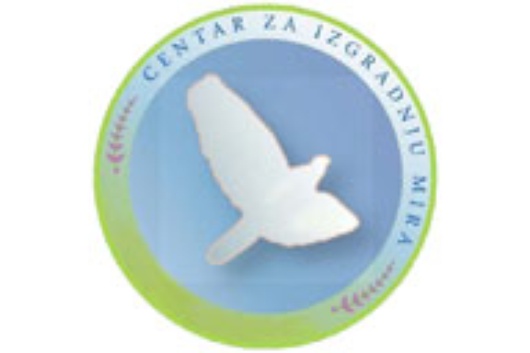 Founded in 2005, the Center for Peacebuilding (CIM) works to promote peace and reconciliation in Sanski Most and the surrounding area. From its beginning, the Center has organized numerous seminars and workshops regarding how to resolve conflicts though peaceful means, self-control workshops, and inter-religious dialogue. All those events were organized with the goal to help people accept and cope with their reality and resolve their conflicts in a nonviolent manner. The seminars of Inter-religious Dialogue are considered successful due to the fact that every time they are organized, religious leaders come together and talk, proving that it is possible for people of all confessions to live together 15 years after the war.
Apart from promoting peace and reconciliation, one of the Center's best known projects is hosting and bringing international delegations to Sanski Most. Every year in June, a group of young people from the United States come to Bosnia to spend three weeks with the local youth and learn about resolving conflicts and reconciliation. This project is a cooperative effort along with the organization, Global Youth Connect, and continues to be regarded as a successful and popular project every summer. Connected with that is the annual Peace Camp, which is held at different locations every year. Peace Camp participants come from all over the world, along with CIM's foreign volunteers and organization leaders who are regular camp visitors.
One of the projects that will be realized this year is called "Older brother, older sister". The volunteers from the Center for Peacebuilding will be act as older siblings to children from the orphanage in the nearby village, Vrhpolje. The volunteers, together with the leaders of the Center will act as family members to the children from the orphanage giving them support by helping them with their everyday activities and trying to make their inclusion into society easier. For now, the project is due to last one year, starting in September.
But, those are not CIM's only projects. Leaders and volunteers of the Center organize free language classes, computer classes, and cardio-sacral therapy hours. The therapies and classes are not only for the members but also for all people from the local community.
The Center has about forty volunteers including people from the local community and volunteers from abroad. Every year CIM hosts a few volunteers from Europe and the United States who spend the year working at CIM and occasionally help with the language and other classes that the Center organizes. For its members, CIM organizes regular one-day trips to Bosnian cities like Jajce and Banja Luka as well as visits to local tourist attractions like the Hrustovo cave and many others.
CIM has done a tremendous amount of work in the field of peace building and in fact, CIM's director, Vahidin Omanović was awarded the 5th International Peace Award in Bremen.
International Peace Week
The project current underway at CIM is International Peace Week. Now in its second year and on its way to becoming an annual traditional, Peace Week lasts for six days and apart from being focused on inter-religious dialogue, its program also includes educational and entertainment activities. A special highlight of the week is a concert of spiritual music in Hrustovo cave in which three Orthodox priests from Belgrade will be playing Sufi music. This is something that has never taken place in this area before and is bound to be an enriching experience for all. Also, at the opening night of the Peace Week, some local young musicians will show their talent with a small concert.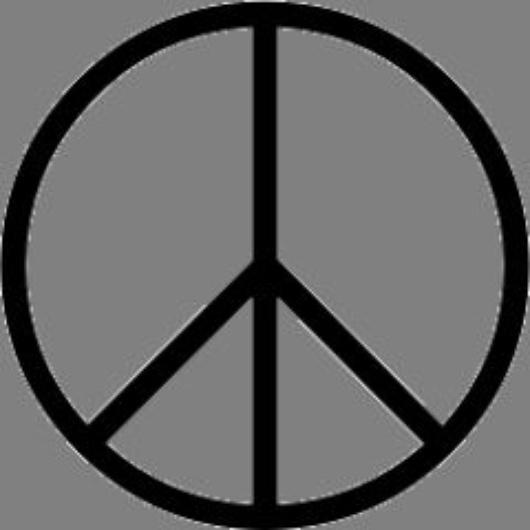 Children will not be left out of the program. Twice during the week, there will be workshops for children in which children from local schools will participate in painting workshops where they are invited to let their creativity flow while having fun together with the volunteers from CIM. Apart from that, there will be self-help workshops with Mrs. Margrit Gnaegi. Mrs. Gnaegi already held workshops deemed a success by participants with other organizations in Sanski Most, so CIM is excited to host her and welcome her back. Another interesting event will be the story of Mr. Jurgen Lembke who will present his story of his experience as a young German who lived in Switzerland after World War II. The screening of the movie "The Pastor and the Imam" which will be followed by a discussion will be one of the last events of the week's program.
Although the week's focus is on the inter-religious dialogue and the importance of such dialogue in this area, this week will also be an event that should be organized annually, not only because of its educational character, but also because it attracts a number of young people and presents them with a new setting and an excellent opportunity to meet new friends.