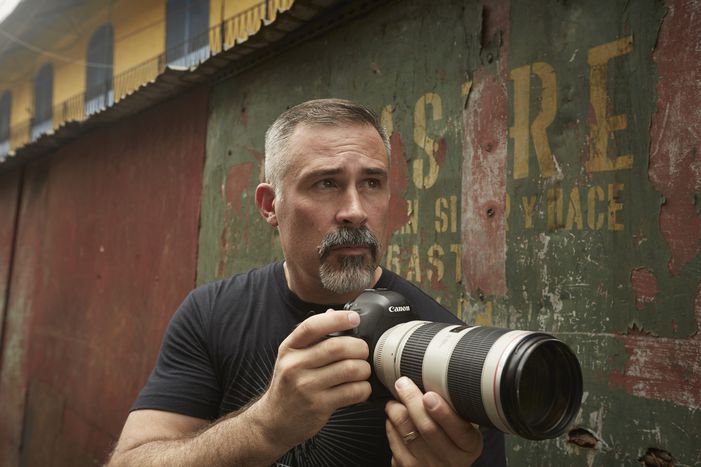 Speaking Truth to 'Stupid': Reestablishing Dignity in Journalism
Published on
[Opinion] Journalism was once described as the Fourth Estate: a watchdog of the elites, informing and protecting the masses. People looked to it for the truth. Today, information is propelled from every direction, medium, and person. Does the power of the Fourth Estate still exist, and if not, how do we reclaim it?
More people today choose to avoid the news at all costs. Especially political news, since all they appear to do is replicate the status quo, with politicians lining up to give their own position on developments (if any), while not even staying long enough to listen to opposing positions. It almost feels like we live in a world that doesn't want to be changed. But, it is the civil responsibility of journalists to change this by presenting hard-core facts, inspire debate and fuel a desire for improvement.
With The Newsroom Season 3 having just begun, and Kill the Messenger recently hitting the big screens, journalism seems to have returned to centre stage, not that it ever left. But right now, it seems this profession has become all the more important, especially since journalists are sacrificing their lives in order to reveal information that is critical for public safety.
The aforementioned film is based on the true story of journalist Gary Webb and takes place in the mid-1990s, when Webb uncovered the role of the CIA in arming Contra rebels in Nicaragua and importing cocaine into California. Despite enormous pressure, Webb chose to pursue the story and went public with his evidence. As a result, he became the target of a vicious smear campaign fueled by the CIA and was forced to defend his integrity, his family, and his life, even reaching the point of suicide.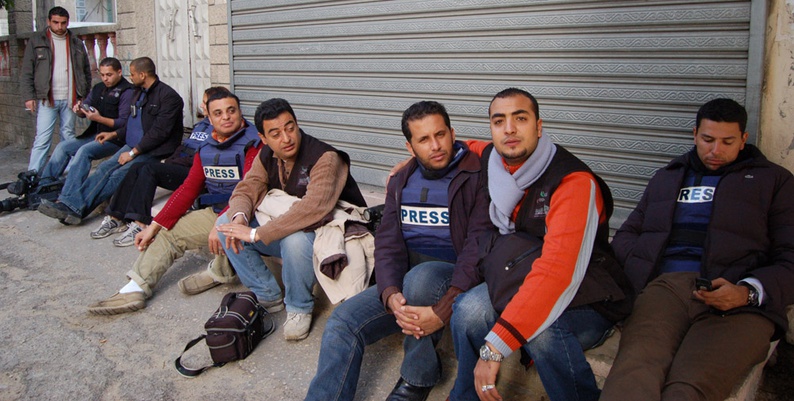 Consider the recent example of Serena Shim, an American journalist of Lebanese origin who disclosed that ISIS jihadists were being smuggled into Turkey and back into Syria in the back of humanitarian aid vehicles. Just days later, she was reportedly killed in a car crash with a heavy-duty vehicle. The second car was never found, raising suspicions as to the true cause of her death. Shim is not alone. Journalists around the world are regularly threatened against publishing information that is their disposal. In 2013, approximately 100 journalists were killed, while so far 64 journalists have lost their lives this year, fighting for what they believe in.
But journalism no longer seems to really be what it used to. Journalists are often characterised as "the Fourth Estate", a term originally used by Edmund Burke, who in 1787 said that the Reporters' Gallery in the British House of Commons was where a Fourth Estate, which was more important than the other three, took its seat. Since then, a lot has changed in journalism. Although there are some who criticise the government, many argue that journalism has become part of the ruling estate rather than an objective observer of it.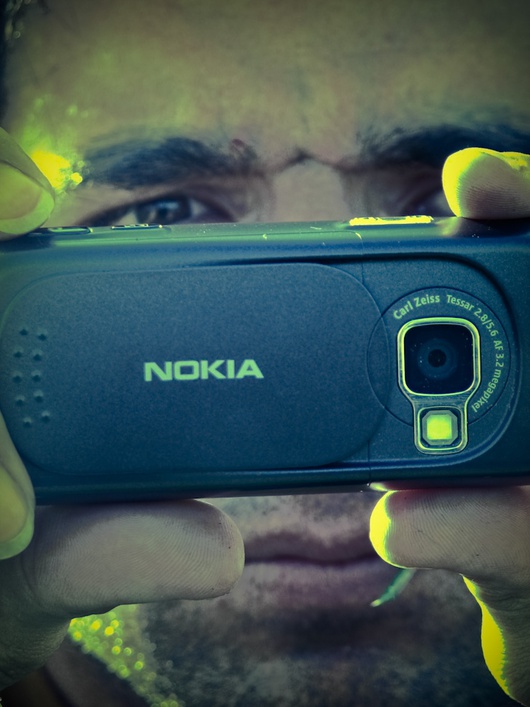 Journalism became a vulnerable profession with the rise of digital media. However, the economic crisis struck a large blow causing salaries and media revenue to decrease. Churnalism has taken the place of investigative journalism and reporters of all stripes simply find it easier to replicate press releases, instead of researching, analysing and criticising power to provide citizens with informed explanations of current affairs. There is also "citizen journalism" which has blurred the definition of who is a journalist. Furthermore, claims blast from every direction, often without any credible evidence to support them. Yet, this is what sells and what is seemingly desired by the public. This is an age where global terrorism is real and no longer an imminent threat; where people are more interested in exchanging narcissistic selfies rather than improving social welfare; and where everyone complains but few take action. Now, more than ever, is the time for journalism to reclaim its lost vigour, grace and glamour.
People want to read the news. They no longer accept bad journalism, as they want to learn what is going on quickly, simply and clearly; to be informed, not mocked. As MacKenzie McHale (Emily Mortimer) told Will McAvoy (Jeff Daniels) on the first episode of The Newsroom: We need to reclaim the fourth estate; to rebrand journalism as an honourable profession; to produce news that informs and stimulates debates characterised by civility and respect; and return to what is important. It needs to end 'bitchiness, gossip and voyeurism.' We need "to speak the truth to stupid," because we need to actually believe that the audience is not stupid. In reality, it is composed of intelligent people who we should address as such. If we treat people as if they were stupid, that is who they will be, but, if we refer to them as intelligent people who have a say in bringing about change, then that is who they will become. Journalism is not simply about conveying news and arousing the wrath of the masses. It is about communicating information and enabling the audience to develop a clear awareness about what is happening in the world and how things might change, for the better, and for the benefit of all of us.