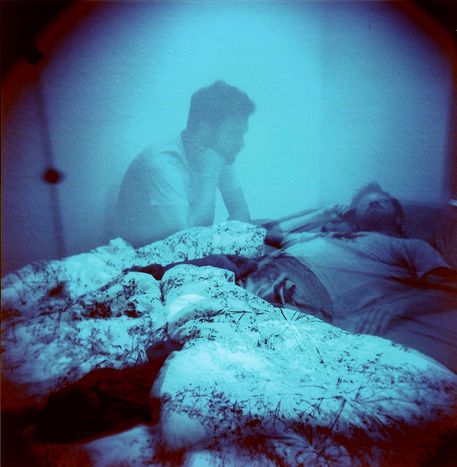 'Shooting galleries' in Europe: political jab or social cure-all?
Published on
Translation by:
ruth gray
Supervising the use of hard drugs or not is an issue that's cropping up across Europe, with some countries tackling it with a different intensity than others; the UK has three injecting clinics. While eight progressive governments have already established the centres, others wish to silence such crazy calls for change. All in the name of morality. Obviously...
Right, fine. Let's venture that the idea is a bit radical, or new-age. To set up special centres, just like that, where junkies can obtain and take drugs and get away with it scot-free, is enough to make people tremble with fear. Indeed, in France and Italy, it would seem that we've got a phobia of needles. Both countries' governments have systematically dismissed opposition proposals regarding the professional supervision of drug addicts. In France, the introduction of injecting centres is currently being debated. Italy has ignored the issue since 2006, shelving the stanze del buco (meaning 'holes' or 'dumps'). Apparently cocaine hasn't been: In Rome, scientific studies have proved that there's a concentration of alkaloids in the air...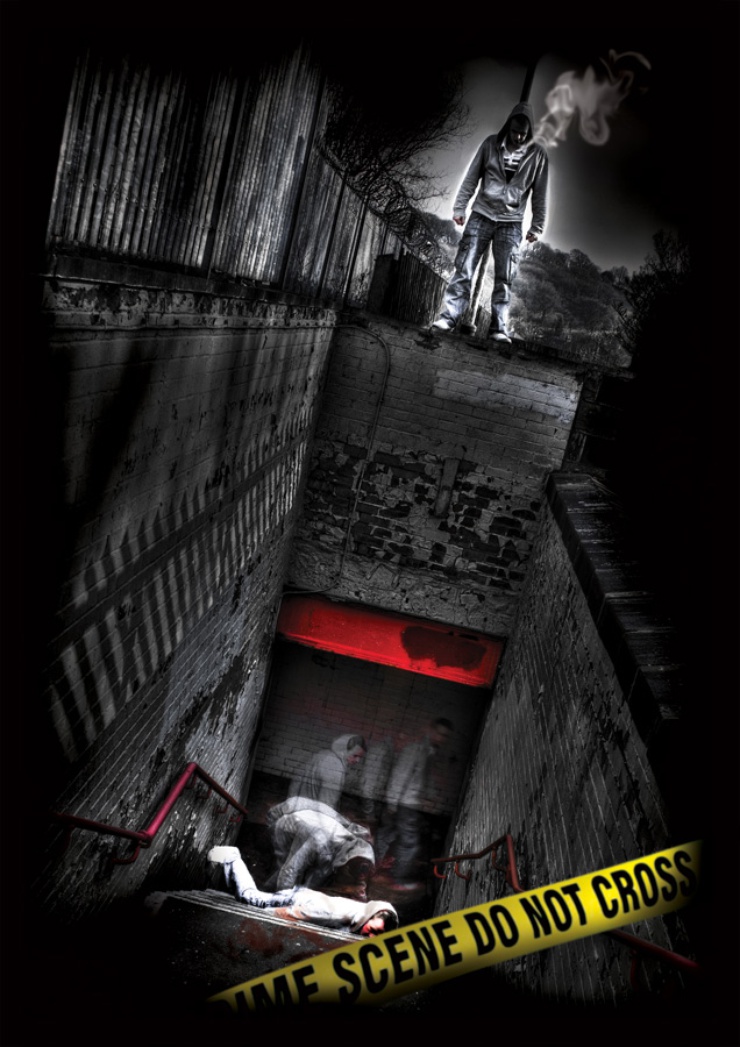 Yet at present, more than 3 million Europeans use opiates 'nicely', in countries that have given 'legal drug dens' a go. These centres enable addicts to take crack, heroin and cocaine in relative safety. Switzerland, England, The Netherlands, Germany, Spain, Luxembourg and Norway have tried out the scheme. In the UK, for example, the government introduced a 'shooting gallery' scheme in 2005. Over the next four years, the three pilot clinics in South London, Darlington and Brighton, set up to champion the initiative, experienced a resounding success. Less deals on the streets. Less addicts in full view. Less murders as well, according to The Independent in 2007.
The English have cleaned up their streets
In short, the English have cleaned up their streets, demonstrating that the system works perfectly. With regards to Germany's sixteen Fixerstuben ('injecting rooms'), 70% of people in Berlin would favour them being rolled out across the country. In Spain, Barcelona already has four narcosalas in the city and its suburbs; nine more are in the pipeline before 2014. On the other side of the Pyrenees, however, syringes are still a taboo. The (brave) health minister Roselyne Bachelot's July initiative to try the scheme was as effective as a damp squib. Despite the many steps that have been taken by its European neighbours in the fight against drug addiction, France must simply not be acting in the same vein. Sniff sniff?
Images: main (cc) Lomo-Cam/ Cameron Russell; British campaign in-text Adam Foster/ both courtesy of Flickr
Translated from Les salles d'injections en Europe : piqûres politiques ou panacée sociale ?