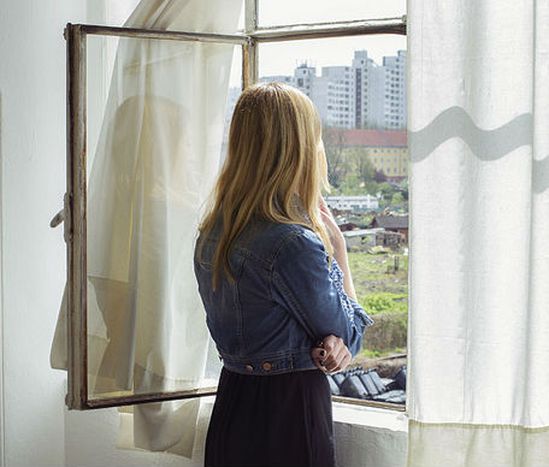 second home photography exhibition at betahaus berlin
Published on
Liked the con­test? Check out the ex­hi­bi­tion! Drop in on the Sec­ond Home Pho­tog­ra­phy Ex­hi­bi­tion open­ing on March 1st from 3-6pm at be­ta­haus berlin and meet up with young jour­nal­ists, blog­gers and pho­tog­ra­phers eager to dis­cuss Berlin, Eu­rope and mi­gra­tion. 
We leave home, move house and start a new life. The reasons are plenty: no jobs in our own country, higher wages abroad, the unbearable cuckoo clock backwardness of those surrounding us, the eternal sparkle of the unknown. Taking the step from a first to a SECOND HOME, however, is more than the moment in which we pack our suitcases and climb on a boat, train or plane. Behind us lie our own well-known culture, traditions, family and friends, but maybe also unemployment, fear for our financial survival or boredom. Before us beckon enticing new lands: foreign languages, better job opportunities and new friendships. 
Against the background of international migrants' movements sparked by the global economic and financial crisis, Babel Berlin has carried out a more thorough investigation: What does migration mean in 21st century Europe which now counts 28 EU member states? Where do we move to and why? What is it really like to live in a SECOND HOME?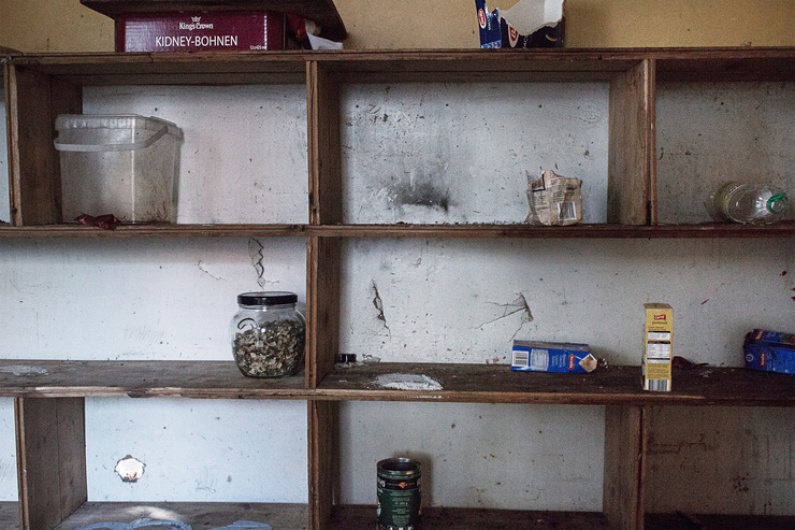 As part of the SECOND HOME PHOTOGRAPHY CONTEST, organised by BABEL BERLIN in October-November 2013, 59 young photographers from more than 10 EU countries looked into the migration question and came up with surprising, thoughtful, sometimes alarming and unexpected answers. From March 2014 onwards, the SECOND HOME PHOTOGRAPHY EXHIBITION will present the seven best submissions along with the five-part photo series Hello Crisis! (2013) by the contest winner Jean-Paul Pastor Guzmán. 
Is Berlin your sec­ond home, too? Then come round and meet up with young jour­nal­ists, blog­gers and pho­tog­ra­phers from all over Eu­rope who have also made Berlin their new home of choice. The SEC­OND HOME EX­HI­BI­TION open­ing will take place on March 1st 2014 from 3 to 6pm at be­ta­haus berlin (Prinzessi­nen­straße 19-20, Kreuzberg). From April 7th to Sep­tem­ber 30th 2014, the ex­hi­bi­tion will move to the Cen­tre Marc Bloch (Friedrich­straße 191, Mitte) which will also host a panel dis­cus­sion about pho­tog­ra­phy and mi­gra­tion on April 10th. 
Join the dis­cus­sion! Mi­gra­tion has long been a de­ci­sive fac­tor in all our lives – di­rectly or in­di­rectly, emo­tion­ally or ge­o­graph­i­cally, for both in­di­vid­u­als and com­mu­ni­ties. In any case, we can't es­cape it: The times of cuckoo clocks and ge­o­graph­i­cal roots have long been over. 
Check out all SEC­OND HOME sub­mis­sions, facts and in­ter­views on cafeba­bel.​co.​uk. 
Fol­low the event on Face­book: Ber­lin.​Babel.​Blog.  
Translated from second HOME FOTOAUSSTELLUNG im betahaus berlin