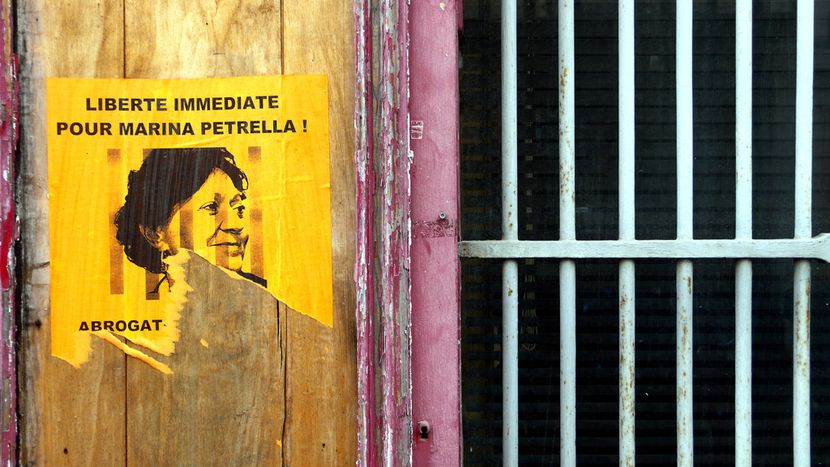 Sarkozy refuses to extradite former Italian Red Brigades terrorist
Published on
Marina Petrella was sentenced to life imprisonment in 1992, for the 1981 murder of a police commissioner in Rome. France's decision has taken Europe back at least ten years. Opinion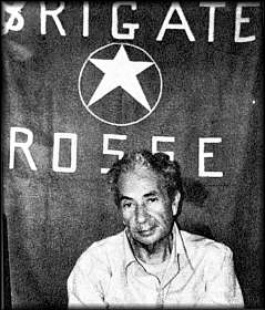 Rome, 19 June 1981. 44-year-old police commissioner Sebastiano Vinci is assassinated by the Red Brigade. 6 March 1992, Marina Petrella is sentenced to life in prison for this murder. The list of her crimes extends to her participation in the kidnapping of Christian Democrat leader Aldo Moro, guilty of having tried to form an alliance with the communist party, and who was then killed.
Now, after a run that has lasted since 1993, the France of the Bruni sisters (check: first lady Carla Bruni-Sarkozy and her actress sister Valeria Bruni-Tedeschi) … sorry, 'conservative' Sarkozy's France, announced the refusal to extradite Marina Petrella to Italy for 'humanitarian reasons' on 12 October, thus confirming the 'Mitterand doctrine' of protecting former terrorists.
Pro-Red Brigade propaganda
Certainly Marina Petrella's health condition is precarious - but the terrorist could have received treatment in Italy too. Furthermore, according to the slain policeman's brother, Aldo Vinci, 'she never repented or apologised'. Coming just at a moment when France has assumed the six-month rotating presidency of the European Union (until the end of December 2008), the decision takes Europe back several decades. Not just because the building of Europe is based on trust between the member states, of which the European arrest warrant, created in 2004, is the result. It also only accentuates the split in public opinion between France and Italy.
This 'non-extradition' of Marina Petrella is a tough blow to the construction of Europe
In Italy, the vast majority of the political world, including the democratic party (centre-left), is favourable to extradition. In France, the pro-Red Brigade propaganda just found new arguments after the re-election of the'proto-fascist' Berlusconi. This 'non-extradition' of Marina Petrella is a tough blow to the construction of Europe. And a shame for Sarkozy's France. Italian writer Claudio Magris has called on Italy to demand an apology from France for 'undermining' their government.
Translated from Marina Petrella, la vergogna della Presidenza francese dell'Ue