Roxana Rio, The Moog and DJ Missill
Published on
Translation by:
Sarah Turpin
New Year kicks off with Mexican aspirations, Norwegian mix up of styles, a French princess of the turntables and a surprise coup from Hungary. This is the European music agenda for 2008!
The Moog: Sold for Tomorrow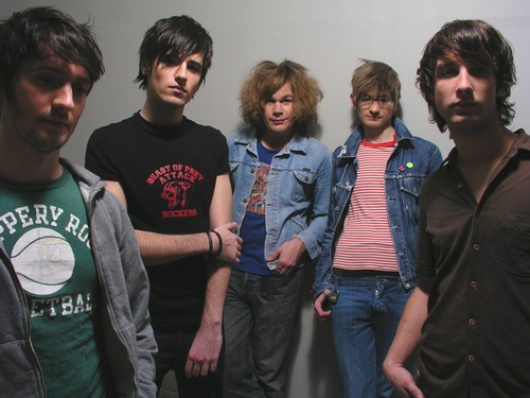 (©Németh Kristóf 2006/ moog.hu)
Where could these five smartly dressed men with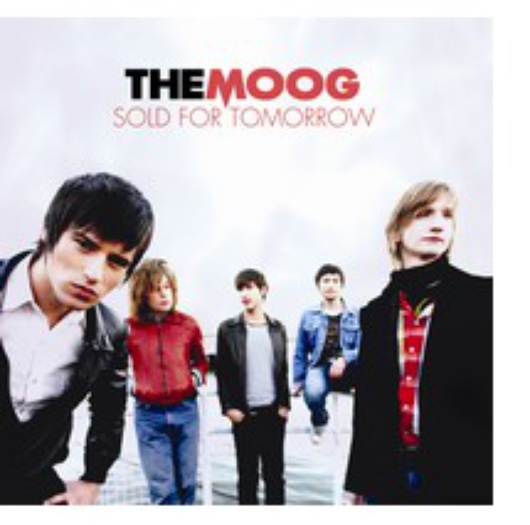 stylish hair cuts come from? England? Wales? Or maybe Sweden? Far too cold I'm afraid. The Moog come from a country which is not considered to have the best (pop) music in Europe – Hungary. The band began as a small project started by friends that has grown and grown into an unbelievable story of success. The Moog is a Hungarian rock band with an American record label. Their album Sold For Tomorrow is better than the music made by Swedish band The Hives
On general release
Megaphon Import Service
Roxana Río: Versos de Agua
'Desierto sin ley' ('Desert without Law') by Roxana Río & Javier Ojeda
Mexican singer Roxana Río has lived in Madrid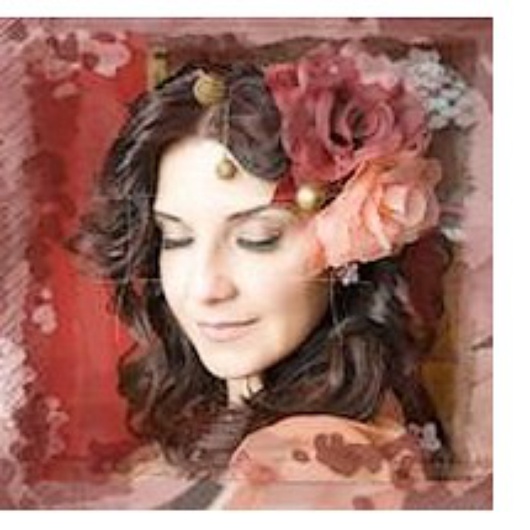 for a few years, and has been making music since she was a child. Through word of mouth she became a star in the small concert halls throughout Spain. Her second album Versos de Agua displays not just her dark and melancholy voice - which she likes to lubricate with tequila at her live gigs.
The characteristic of the typical 'Roxana sound' is in the seemingly effortless combination of her Mexican background with other styles such as French chanson, Spanish pop and American jazz. The majority of the thirteen tracks on the album are written by Roxana herself, but three of them are interpretations of well known folk songs from the land of the Aztecs. If you want to indulge in some Mexican nostalgia, then immerse yourself in the fairytale world of Roxana Río
Release date: 15 January 2008
Warner Music Spain
Missill: Targets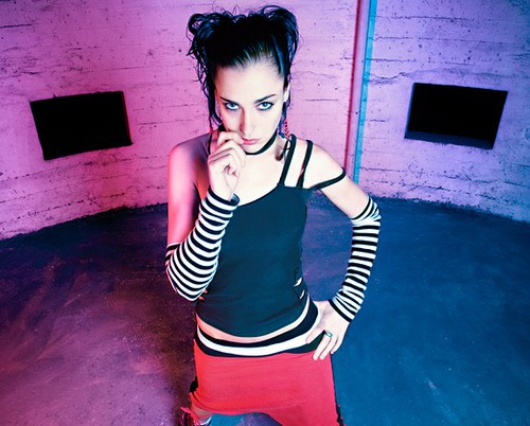 (©beatsinternational.com)
Critics dismiss her as a lightweight. Party people have made her the new goddess of the club scene.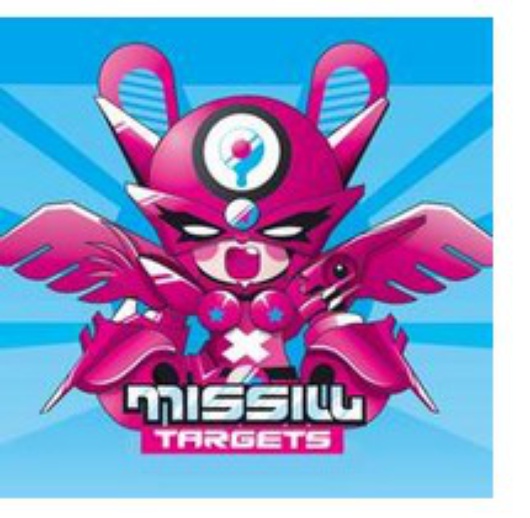 Mortals are blown away by her tremendous creative output. At an astonishing mere 25 years of age, the Parisian who was born Emily has managed to collect a bunch of words to try and express what her sound is: 'electro, hip hop, rock, baile funk, dubstep, reggae, dancehall and more.' Her last choice is most appropriate.
It is not well known that Emily, or Missill, is not just a DJ and producer, but also a graphic designer who makes her own clothes and designs her own videos. Every catagorisation can be shot straight to the moon. When DJ Missill first released her creative ideas, there was not much left after her ground-breaking opinions, strong sounds or club concept
Release date: 22 February 2008
Discograph/ Rough Trade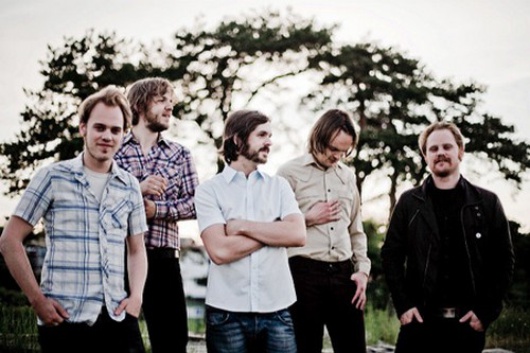 The National Bank: Come on over to the other side
(©Emarcy)
When Norwegian quintet The National Bank released their untitled debut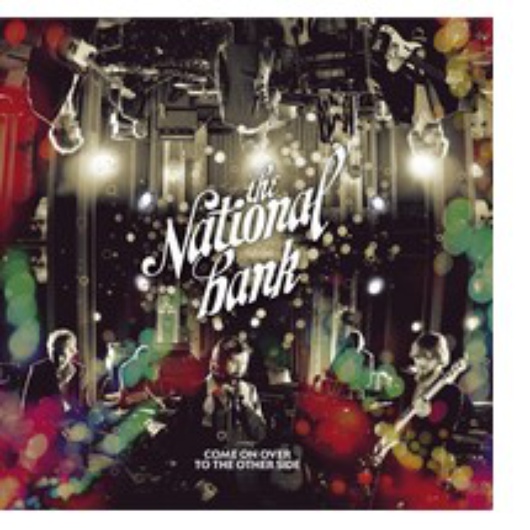 album in 2004, they surprised the critics and public with their catchy pop music. They were awarded the Spillmans Prize - the Norwegian equivalent of the Grammys for Best Pop Group - and then gave themselves a three year creative holiday.
None of the band members can be described as pop artists, despite the fact that they are established and experience musicians. Brothers Martin and Lars Horntveth have gained a reputation from their innovative Jazz/Rock ensemble 'Jaga Jazzist'. Keyboard player Morten Qvenild has his roots in jazz too. Bassist Nikolai Eilertsen is however very much from a rock background. It is these different influences that make Come On Over To The Other Side a complete piece of art that will herald in the New Year
The National Bank: 'Family'
Release date: 22 February 2008
Emarcy Records / Universal
Translated from Café Label im Januar