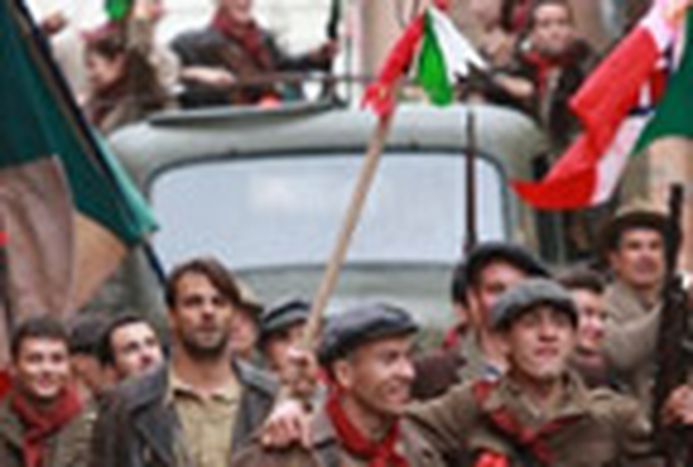 Rome IFF: Il sangue dei vinti sparks controversy
Published on
The Rome Film Festival saw political controversy and a heated debate on revisionism with last night's screening (in the Special Screenings sidebar) of Michele Soavi's Il sangue dei vinti ("The Blood of the Vanquished").
Inspired by Giampaolo Pansa's controversial 2003 book, the film relates the civil war and violence that during place from 1943-45 and the vendettas that occurred right after the end of the war in northern Italy, against those who had sided with the fascist regime. It does so by inventing characters not in Pansa's non-fictional work: a police officer (Michele Placido), his Partisan brother and his fascist sister.
The director and writer were at the centre of a lively post-screening Q&A with audiences. Soavi, who in recent years has made television shows on pressing issues such as new terrorism, refuses the "revisionist" label given the book. "I'm a director, not a historian," he said "I try to tell stories without taking sides."
Pansa added that the Venice Film Festival turned down the film and said he preferred that it screened in Rome. They received applause and whistles – both approval and disapproval from the mostly young audience. '' Il sangue dei vinti'' will be released theatrically in a 110-minute version and on RAI Uno as a two-part television series in 2009.
Camillo de Marco cineuropa.org