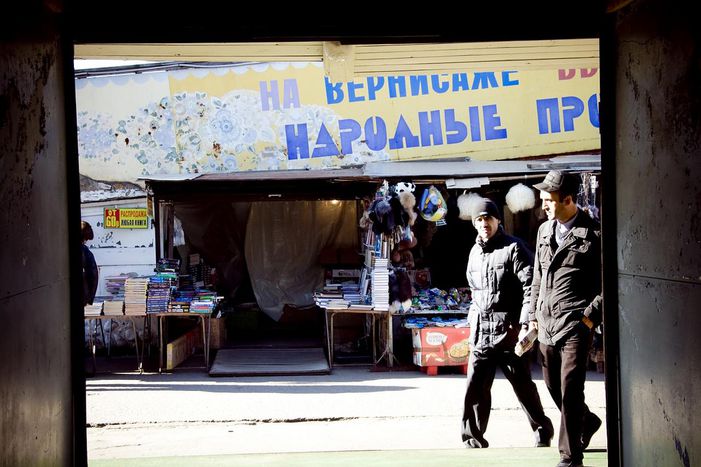 'RIP' Aslan Usoyan: mobster boss assassinated in Moscow
Published on
The murder of one of the godfathers of the Russian mafia, a 75-year-old ethnic Kurdish Yezidi from Georgia, as he was leaving a restaurant in Moscow, resounded across the Russian capital. Rumour has it that the passing of 'Ded' or 'Grandpa Hasan' as he was known has even sent a shiver down the Kremlin's spine, as it were, says a Spanish journalist based in Moscow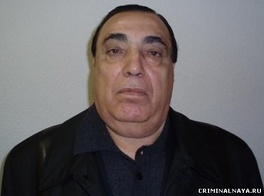 Life imitates art in the heart of Moscow. It was like a scene out of a Jason Bourne movie, or a game like Mafia Wars. The assassination of Aslan Usoyan on Povarskaya street is more prominent in a country which has not seen such a contract killing since the soviet era and the transitional years of the early nineties, when such attacks were more common. In fact until the news broke on 16 January, Russia was undergoing a relatively 'calm' period between the authorities and the heads of the different criminal calms. Some faint waves of violence had made small headlines of late, with the military - sorry police - always coming out glorified. Usoyan himself escaped death in a 2010 attempt on his life.
The crime lord's assassination in broad daylight brings up the topic of the SolntsevskayaBratva gang he led, and the power vacuum it leaves to potentially cause a new war between families. The sniper's identity is still unknown. The bodyguards could not be the gods to save their Julius Caesar, and his imminent ides of March. As the Roman legend goes, he did not see his executor.
There is a new man lurking in the shadows now in Moscow, who seems confident enough considering how he took care of Russia's most famous old-school 'thieves in law', as he was called in the media. There is someone who killed one of the last bosses of all bosses in the centre of Moscow in the middle of the day, and who is sending a message, posted in blood, that he is now in charge.
Images: main (cc) Marc Veraart; in-text (cc) angel_kulikov/ both via flickr/ video: (cc) yasedd/ youtube
Translated from Asesinato de Aslán Usoyán: Rusia busca capo