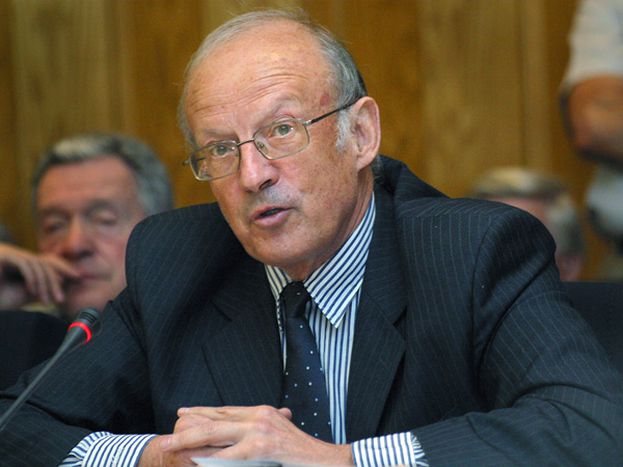 Resetting of the world international system - Russia-US relations as a case study.
Published on
Tallinn University to host a public lecture by Andrei Piontkovsky on Monday the 30th
Tallinn University has the pleasure to host a public lecture held by Mr Andrei Piontkovsky (Senior Researcher of Institute of System Studies, Russian Academy of Sciences) on Monday March 30,  2009 at 3 pm in Tallinn Hall (Uus-Sadama Str 5, II floor, room U-218).
The topic of the lecture is Resetting of  the world international system - Russia-US relations as a case study.   
Nobody knows what will be the geopolitical consequences of the world economic crisis and even when it  ends. The only thing is clear the world will be different.Resetting declared by the Obama administration is not restricted by Russian direction exclusively. It's rather a resetting a tout les azimuts. The perspectives and limitations of this new US administration political philosophy are considered using US-Russia relations as a special case study.
The lecture will be held in English. Everyone is cordially invited.
Andrei Piontkovsky, Executive Director of the Strategic Studies Center (Moscow), is a well-known political analyst in Russia, where he contributes regularly to such publications as Novaya Gazyeta and the Moscow Times. An applied mathematician by training, Piontkovsky is the author of several best-selling books on the Putin presidency in Russia, including his most recent work, Another Look Into Putin's Soul. Mr Piontkovsky is one of the speakers attending the Lennart Meri conference taking place in Tallinn from March 29-31, 2009.