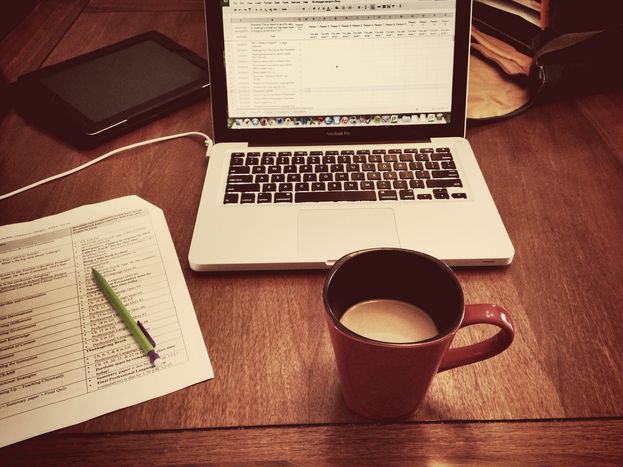 Remote internship for the Polish version of Cafebabel: Join us from the comfort of your own home!
Published on
Are you a Polish to English translator, or a student of translation familiar with the meanderings of journalistic writing? Would you like to gain work experience without even leaving the house? A remote internship in the Polish version of Cafebabel may be the job for you!
Cafebabel is now offering a two-month remote internship translating for the Polish version of the magazine. Benefit from this great opportunity to improve your journalistic and translation skills!
Our perfect candidate would be a motivated young person whose mother tongue is Polish and who possesses documented experience in the field of translation. A familiarity with citizen journalism and writing for the web would be a further advantage. We are looking for someone who is eager to share their communication skills, creativity and openness with our community.
The intern's main responsibilities will consist of:
- Translating articles for the magazine.
- Publishing translations on the cafébabel website.
- Keeping up a regular dialogue with the main office.
Interested candidates should keep in mind that they need to be available to work on a daily basis throughout the agreed duration of the internship. We also require an internship agreement sent by cafébabel and signed by the candidate's university (an equivalent of the French "convention de stage").
Cafébabel is a European online citizens magazine published in 6 languages. The project, which today is co-financed by the European Commission, was initiated in 2001 in Strasbourg by a group of Erasmus students from different European countries. The texts published on Cafebabel tackle the broad subjects of culture, politics, lifestyle and society and seek to give a voice to a new generation of Europeans who share their stories about "Europe in real life".
The members of the main office in Paris provide structured feedback and guidance to all contributors, authors, photographers and translators.
Cafebabel is a non-profit organization, thus all cooperation is voluntary and non-remunerated.
How to apply for the internship?
Send us your CV in Polish and English along with a couple of your best translations into Polish and a cover letter in which you will explain why you want to join our team.
Contact: redakcja@cafebabel.com (copy to k.kloss@cafebabel.com)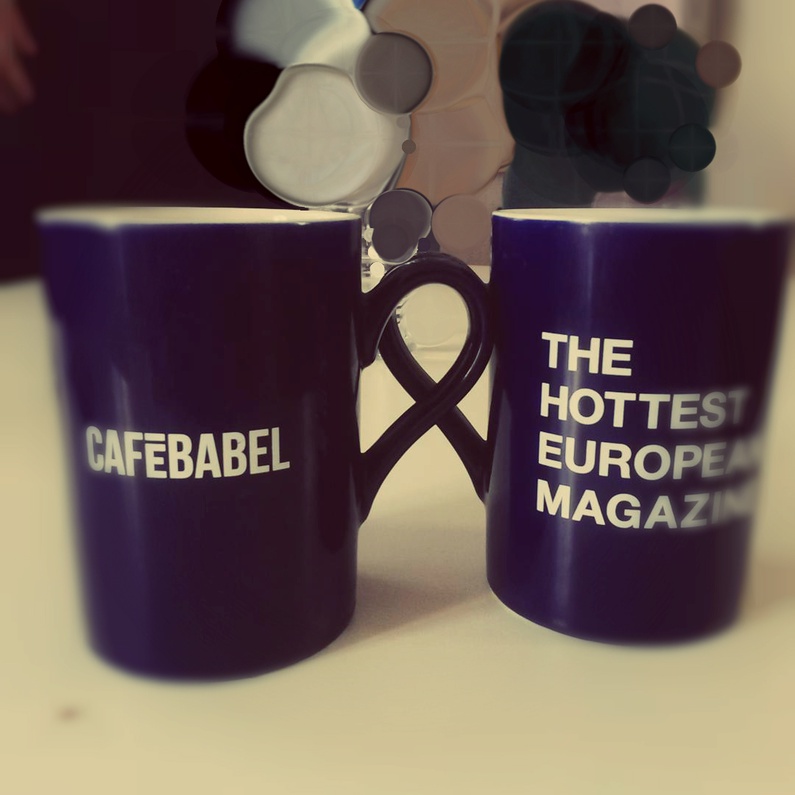 DEADLINE: 26 October at midnight.
Translated from Staż zdalny w Cafebabel – dołącz do nas nie wychodząc z domu!