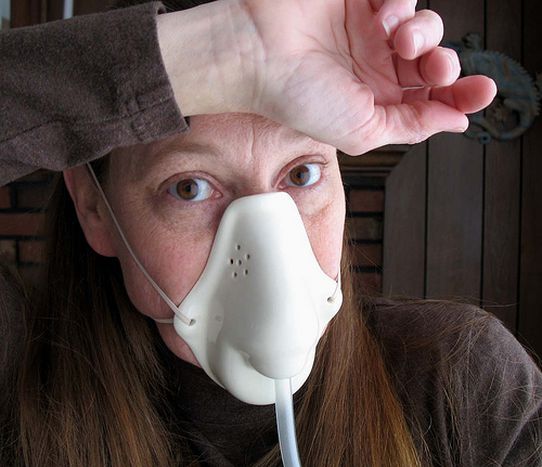 REACH: inflammable regulation on chemical products
Published on
After years of debate, the REACH regulation came into force in June 2007, revolutionising the chemical product market in Europe. It is now up to manufacturers to prove a product is safe prior to its distribution
As it stands, more than 100,000 chemical substances are on the market. Of this number, 99% of them (especially those created before 1981) did not need any form of control or certification to be commercially sold. But today, authorities believe that many cancers, mutations and leukaemias derive from the presence of these substances in everyday life. The objective of REACH - the 'Registration, Evaluation, Authorisation and Restriction of Chemicals' - is ambitious; it aims to supervise new products and verify old ones. The first of the many innovations of REACH concerns the process of how a product enters into the market and the declaration of its noxiousness. Whereas before the responsibility to prove the noxiousness of a product lay with the sanitary authorities, it is now the opposite, meaning that the manufacturers are obliged to prove the 'non-noxiousness' of their product.
REACH also plans for existing substances to be examined to identify their potential risks. Aware that such work cannot be completed in only a few months, steps have been implemented according to quantities produced or imported by year. Priority is, of course, given to those considered dangerous. These include CMT (carcinogenic, mutagenic, noxious to the reproductive system), PBT (persistent, bio-accumulative, toxic substances) and VPVB (very persistent and very bio-accumulative substances). For new products, the principle is 'one substance, one registration' with a new agency set up for this purpose, which is based in Helsinki. Yet for the importing or the production of between 1 and 100 tons per year, dispensations are possible to avoid the over-penalisation of the European chemical industry as it produces 31% of world-wide chemical substances and provides 1.7 million jobs.
The REACH regulation makes provisions for the replacement of chemical products that fail these tests. For PBT and VPVB products, they should be replaced when safer and socio-economically acceptable solutions (in terms of jobs and production costs) exist. In the case of CMT products, these can still be sold if the manufacturers can prove that health risks are controlled, meaning that scientists should print the appropriate statement on the product confirming that it is not noxious for the human body. However if a simple and quick to source alternative exists, it should be replaced by such a product. If this is not available, businesses should launch research and development programmes in order to replace the product in the future.
The economic impact of this regulation is estimated by the European commission at 2.3 billion euros over an eleven year period, which represents only 0.05% of the yearly turnover for the sector.
Translated from Reach : un règlement inflammable sur les produits chimiques