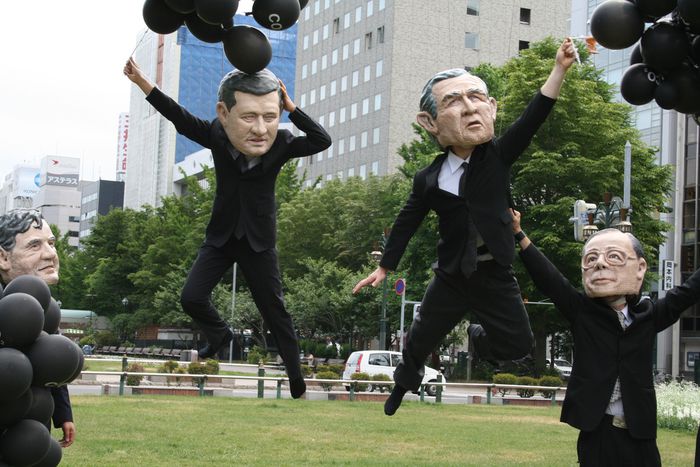 Quotes: US-Europe politicians talk climate change
Published on
Poker games and Don Quixotes for Poland and Italy who are sceptical about the EU's package, whilst the US tries to break ground. Quotes
'Respect for the environment doesn't go against economic growth aspirations'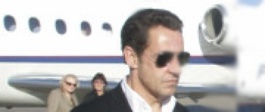 At the seventh Europe-Asia (Asem) summit in Beijing on 24 October, French president Nicolas Sarkozy proved himself to be one of the main promoters of green economy not only in Europe but with France as current rotating president of the European Union
'People are acting as if the world climate depended on whether the legislation is fully enacted three years earlier or later'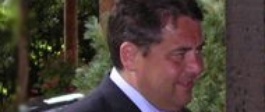 In an interview with Der Spiegel on 29 September, Sigmar Gabriel, Germany's environment minister, and his predecessor and current chancellor Angela Merkel, are pro-environment – as long as that doesn't touch the German industry. She would be ready to wait until the crisis is over before taking care of the environment. Austria and Italy follow her position
'Germany and Spain are engaged in the fight against climate change and for renewable energies''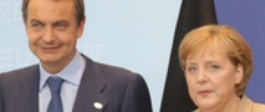 In January 2008 Spanish prime minister José Luís Rodríguez Zapatero announced a new stage of bilateral relations with its fellow solar and wind energy leader. Since then, Spain, the UK and Holland have maintained their stance. The good green pupils are not ready to accord any concessions to Germany
'This affair is fundamental for Poland's energy policy; 90% of the country's energy is based on the combustion of fossil fuels'
Polish foreign affairs minister Radosław Sikorski said it was a 'difficult poker game' if his country was 'attempted to be forced' into an agreement on climate plans which would threaten to weaken their energy resources.
'All of our business agreements should contain strong measures in favour of workers and the environment and we should apply those. We haven't been very good in applying those agreements'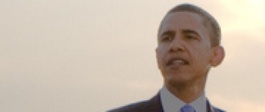 Barack Obama, the Democrat candidate for the US presidential elections which take place on 4 November, certainly counts on breaking with his potential predecessor's environamental policy. His opponent, Republican John McCain, thinks along the same liens. After numerous years of scorn, the United States wants to jump on the green business train and take part in international debates. But will they attend the UN climate change conference in Poznan in December?
'Now is not the time to be playing the role of Don Quixote, when the big producers of CO2, such as the United States or China, are totally against adherence to our targets'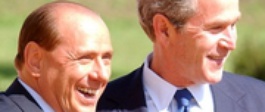 Echoing Poland, Italian PM Silvio Berlusconi torpedos the EU's climate change plans on 17 October, at an EU summit in Brussels. Currently the EU targets are to cut greenhouse gas emissions by 20% before 2020.
Translated from Les dernières déclarations sur l'environnement