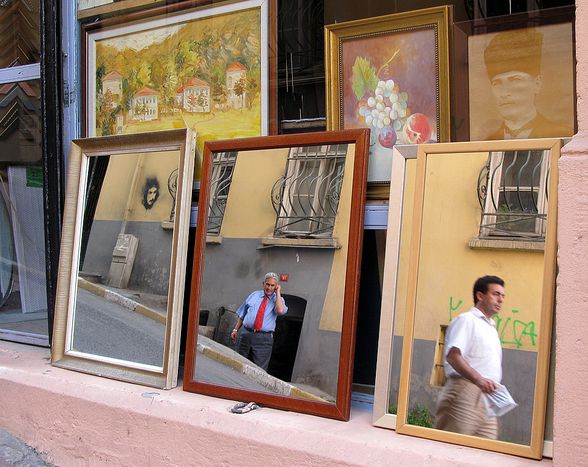 Quotes: EU heads of state talk Turkey
Published on
European leaders from Germany to Greece express their positions on the possible adherence of the member candidate to the European Union. Quotes
'The entrance of Turkey into the EU would give it the strategic weight which it currently sometimes lacks'
Spanish president José Luís Rodríguez Zapatero is one of the principle defenders of Turkey's right to join the EU.
'If Turkey joined the EU, it could overload the EU politically, economically and socially, thereby endangering the process of European integration'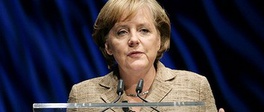 German chancellor Angela Merkel is the main European partisan of a 'privileged association' agreement with Turkey. She is opposed to Turkey joining the EU.
'The Czech Republic is one of the countries which gives its unconditional support to the adhesion of Turkey to the EU. Expressions such as 'privileged association' are unacceptable. Any candidate fulfilling the criteria for adherence should have the right to be a member of the EU'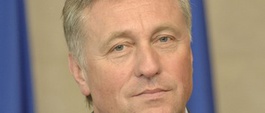 Czech prime minister Mirek Topolanek backs the entrance of Turkey unconditionally. He opposes the stance of its giant German neighbour, once again.
'I will say it loud and clear: our 'yes' to the constitution is not a 'yes' to Turkey's adhesion' (2005). 'As long as the Lisbon treaty is not sanctioned, I will not support new expansion of the EU' (2008).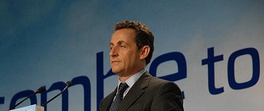 French president Nicolas Sarkozy's statements over three years resemble each other, but for different reasons. Whilst hey initially shared the German chancellor's line, his position in relation to Turkey has now become more flexible.
'Greece believes that Turkey's fulfilment of all the compromises that have been agreed with the EU will lead to its adherence as full member'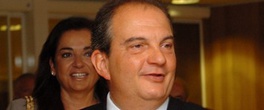 Kostas Karamanlis, the prime minister of Greece, speaks from a country with a history of conflict with Turkey
'I have assured (prime minister Recep) Erdogan of our support for Turkish membership'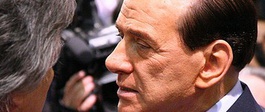 Italian prime minister Silvio Berlusconi gets the final word. He mimics his predecessor, staying in line with tradition.
Translated from Últimas declaraciones sobre Turquía