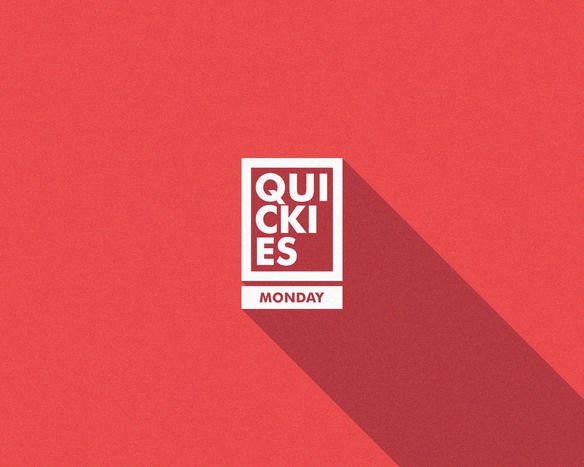 Quickies: Say no to food porn
Published on
Two Quickies a day keep the doctor away
Face­book knows every­thing
Face­book knows when you fall in love and when you break up. The so­cial media site's Valen­tine's Day re­search clearly demon­strates the ex­tent of Face­book's un­der­stand­ing of your life, even the most per­sonal is­sues. "About half of all Face­book re­la­tion­ships that have sur­vived three months are likely to sur­vive to four years or longer", is one of the pieces of wis­dom yielded by the re­search.
Read on giornalettismo.​com 17/02.
Say no to food porn!
A lead­ing group of French chefs have protested against the grow­ing cul­ture of 'food porn', whereby din­ers spend time pho­tograph­ing their food in­stead of eat­ing it. They used to snap their friends and fam­ily, but now they snap their food. Food is for eat­ing, not look­ing at, and the chefs feel that food porn cul­ture is an in­sult to their art.
Read on telegraph.​co.​uk 17/02.