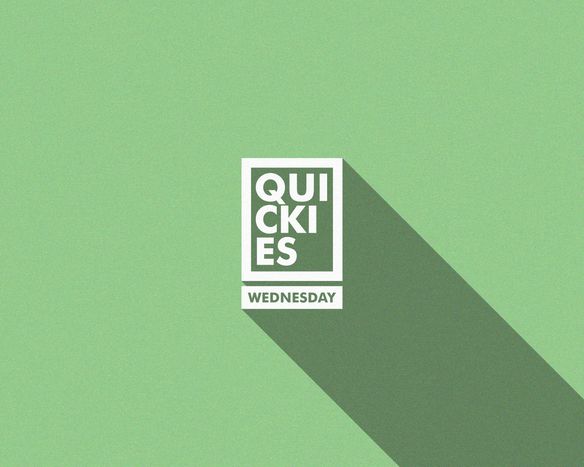 Quickies: Fan throws dog at ref
Published on
Two Quickies a day keep the doctor away
Marriage pour medals
In Poland you get a medal from the president when you survive 50 years of marriage. In The UK, you get a medal for tolerating your other half for 60 years. In the words of Danny Dyer, "You really do have to ask yourself- 'was it all worth it?' Course it f****** was."
Read on lexpress.fr 12.02
Football fan throws dog at ref
A Spanish football fan was arrested and charged with animal cruelty for throwing a dog at the referee. The 50 year old was so enraged by the ref's decisions that he snatched a dog from the arms of the man beside him and hurled it at the referee. A fight then ensued as the dog limped off the pitch. The incident occurred during a derby match in the town of Olula del Rio in Almeria, south east Spain.
Read on standard.co.uk 12/02
Translated from Hundewerfer in Spanien