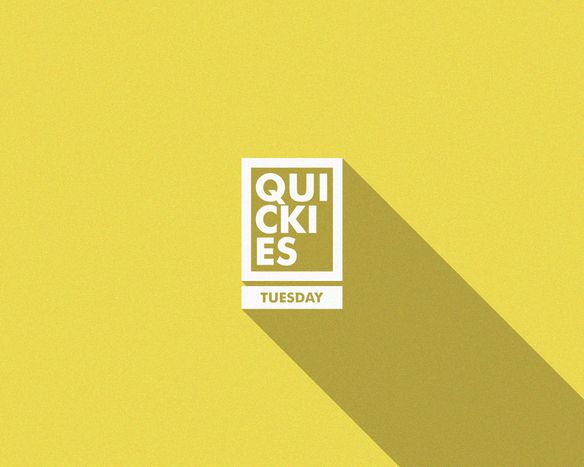 Quickies: 3.5 million Jews to become spaniards?
Published on
Two news Quickies a day keep the doctor away
3.5 million Jews to become Spaniards?
Jewish associations estimate that 3.5 million Sephardic Jews will apply for Spanish citizenship after Spain's Justice Ministry approved a draft law which will allow them to return to the country their ancestors were ejected from in 1492. The term Sephardic comes from the Hebrew word for Spain- Sefarad.
Read on elpais.com on 11/02.
How many hours work for a beer?
The online news outlet Quartz has compiled a beer index which shows how many hours of work at minimum wage it takes to buy a beer in countries across the globe. Georgians have to sweat for their beer- it takes 15.1 hours of minimum wage work to buy a beer at local prices. The French have an easier time, with a beer costing 0.6 hours of minimum wage work, whilst in the US, Spain, Portugal, Taiwan, Canada, Belgium and Germany, a beer costs 0.4 hours work.
Read on qz.com on 11/02.