Protectionism rolls through Europe
Published on
Europe's current wave of take-over activity has triggered another wave, potentially more worrying. After long efforts to bring down economic boundaries, protectionism is on the rise again. So, what's the situation in the member states?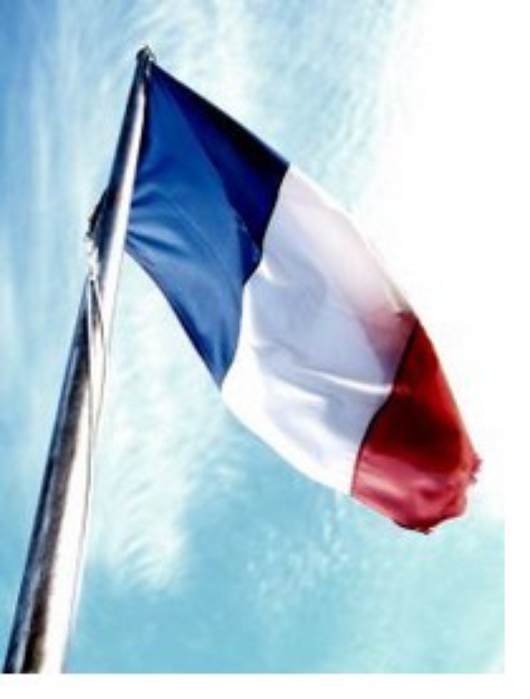 France: in defence of the national interest?
France has a history of government-regulated economy and protectionism. Recently, to avert a hostile bid for Suez, the government had retaliatory measures ready. It swiftly brokered the merger of Suez with the state-owned Gaz de France. The move created a "national champion" out of the reach of foreign hands.
"The government's wish is clear: to defend our national interests," Dominique de Villepin, the prime minister, told the press. It's not the first time. When American PepsiCo showed interest in Danone, the government prevented a deal. Last year, it compiled a list of eleven "strategic sectors" which, it says, merit protection on the grounds of national security.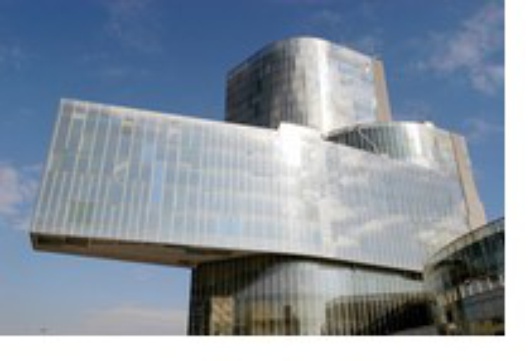 Foreign investors interested in companies that aren't deemed worthy of protection by the government can operate fairly unhindered. A recent survey by the Insee Institute for Statistics showed that their concentration in France is quite high. But France's critical stance towards unfettered free market capitalism means that its government is likely to continue using protective measures in the future.
Spain: hanging on
Like France, Spain has a tendency towards protectionism and has tried to create "national champions" in the past. The reason is simple: few big companies make their home in the country, so the government is keen for those to remain in Spanish hands.
That's why the Spanish government is not happy about the intentions of E.ON, a Germany energy giant, to take over its Spanish rival Endesa. To avert the deal it has already boosted the powers of the national energy watchdog. The controversial measure, however, might still be stopped by the EU.
Secretly, the Spanish government is hoping that another Spanish energy group, Natural Gas, succeeds in taking over Endesa. The 22.4 billion Euro deal, already proposed by Natural Gas in September 2005, would create a "national champion" big enough to avert any foreign bid.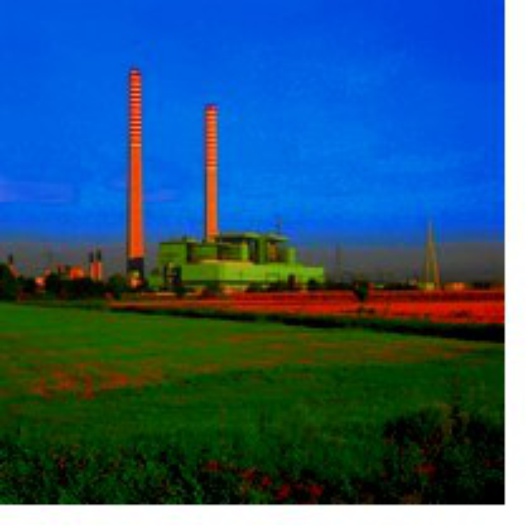 Whatever the outcome of this particular crisis, the Spanish government seems unlikely to change its stance when it comes to protectionist state intervention.
Italy: welcome borders
Italy prides itself for having Europe's most welcoming take-over regulations. Indeed, when France announced retaliatory measures against the bid by Enel, the Italian utility, for the French Suez, there was a widespread consensus to find a non-protectionist answer, and no protectionist measures have been established as a result.
Some minds are changing, however. According to FT Deutschland, Giulio Tremonti, the economy minister, has considered the implementation of certain "restrictive measures" to better protect Italian companies in the future.
Germany: quietly waiting
Germany, an actor rather than a victim in the current take-over wave, has remained relatively quiet on protectionism. Foreign investors in general face few hurdles here. Five years ago, British Vodafone took over Mannesmann, the mobile phone company.
There are certain rules: the highly controversial "VW law" makes sure the German state of Niedersachsen can retain its stake in car maker Volkswagen. Other regulations prevent private companies from taking over Germany's Sparkassen banks, and the military sector is subject to cautious government scrutiny.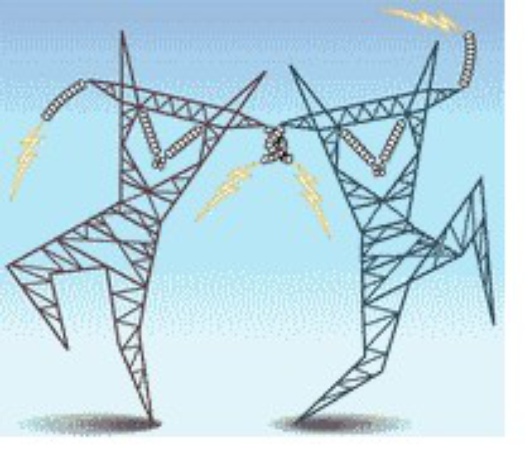 Germany tends to take a position somewhere between Great Britain and France.
Great Britain: very liberal, and increasingly worried
Great Britain, Europe's most economically liberal country, is in an odd position: at the same time as European member states are raising their barriers, more and more British companies are bought by foreign rivals, thanks to Britain's deregulated, open economy. German gas company Linde now owns rival BOC, and Spanish Ferrovial is trying to take over BAA, the company that runs most of Britain's airports.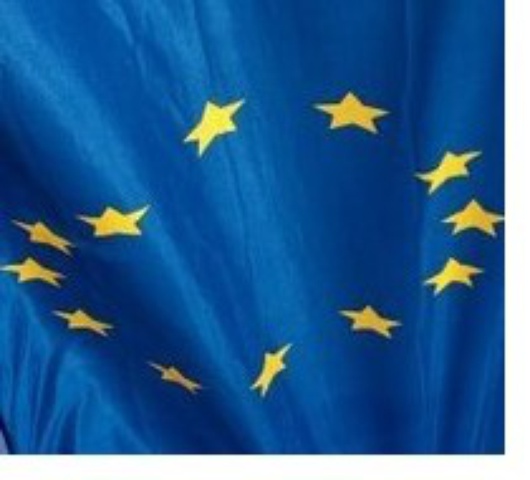 Interestingly, there has been little national unrest about this so far. But as the situation continues, critical voices are getting louder. Britain is demanding that the European Union create a "level playing field" so that the same rules apply to all member states.
Europe: fair game?
And that, increasingly, is the question occupying Europe: is it fair that countries protect national companies at home, while they are happy for them to continue buying abroad?
It might be understandable that member states are keen to care for national companies. But there is a valid concern that if, out of national self-interest, they continue to play Europe's economic game according to their own rules, they might do harm to some of the basic principles of European economical integration, and in the end, themselves.
Thanks to Tiziana Sforza in Italy.
Photography credits:
France (Tremblett), Spain (Gas Natural), Italy (Enel. Antonia Mulas), Germany (Adrian Kluthe), Great Britain ( Steve Greenberg ) and Europe (Szymon Slomczynski)