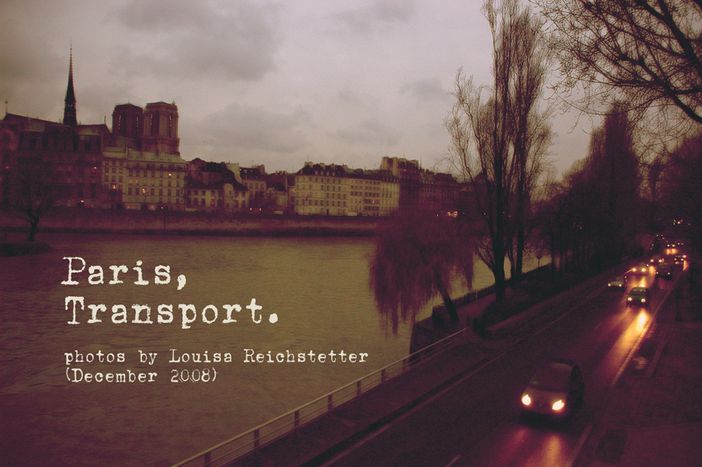 Photos: Paris, transport and fresh air
Published on
Translation by:
Louisa Reichstetter
Fancy a fresh-aired adventure in Paris? Since 2007 residents and tourists have been able to rent the public bicycles, the Vélibs, fleeing the dark metros which transport millions in and out of the capital day in, day out. Images of a city in movement
Thursday afternoon, mid-December. Minus two degrees, windy, and within minutes the rain will start to fall. Transport and traffic - somehow an omnium-gatherum. Everything and everybody is out on the move.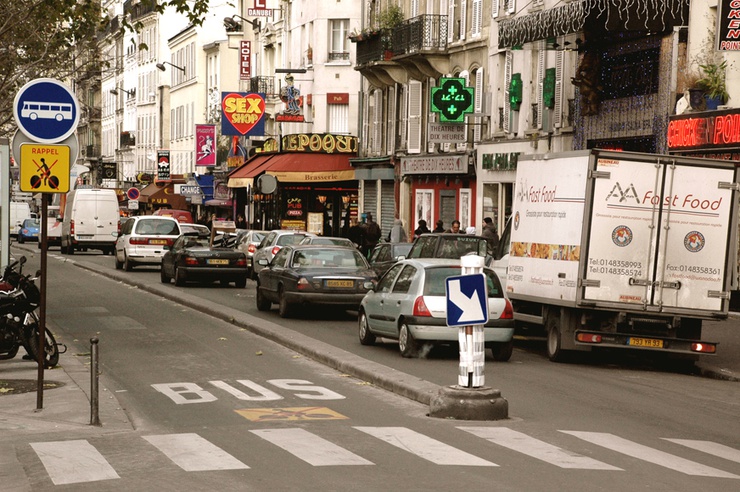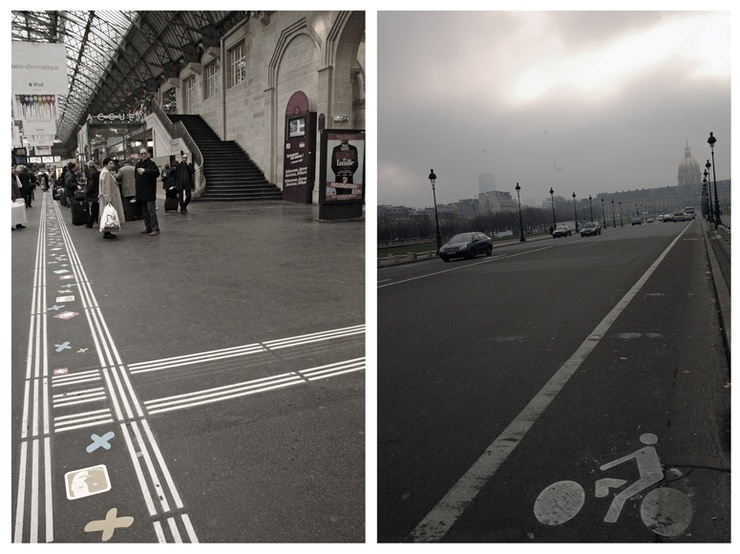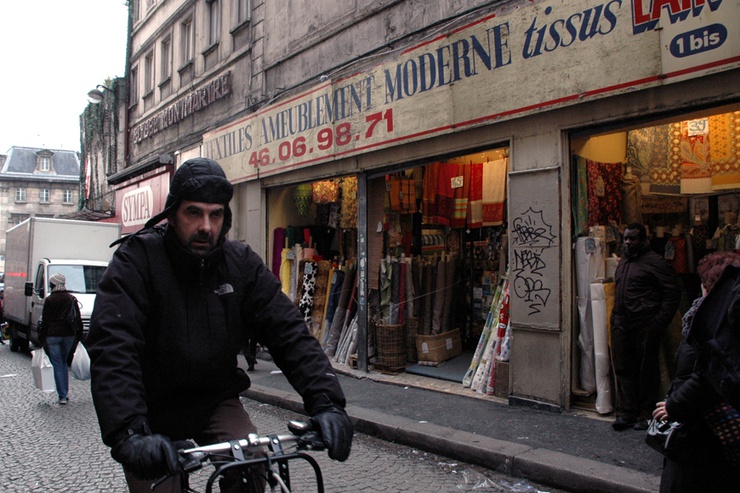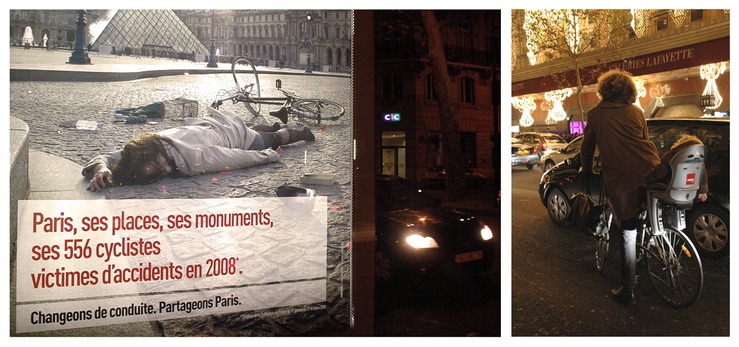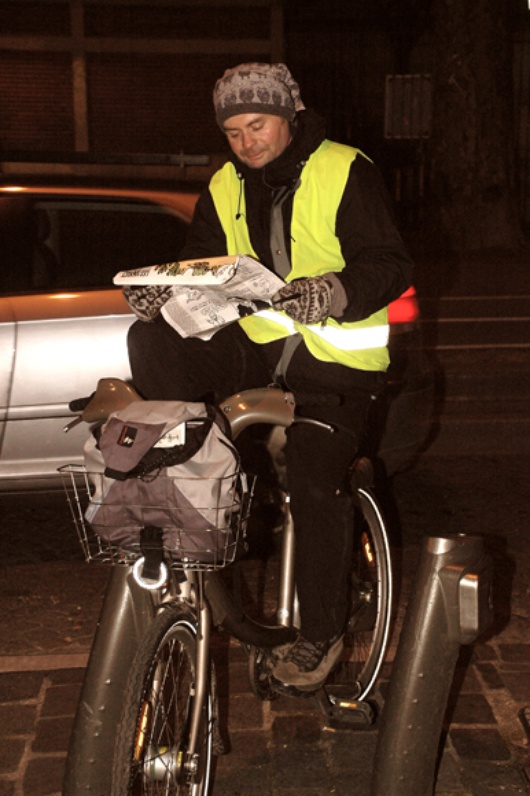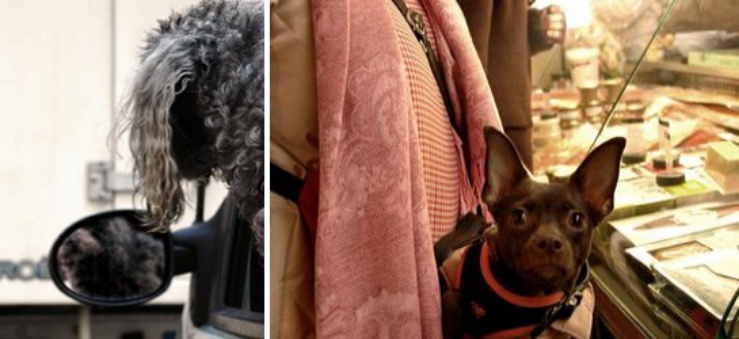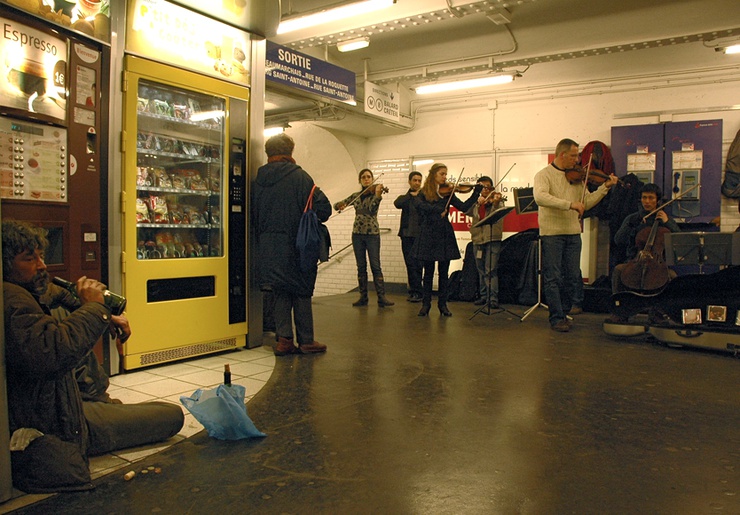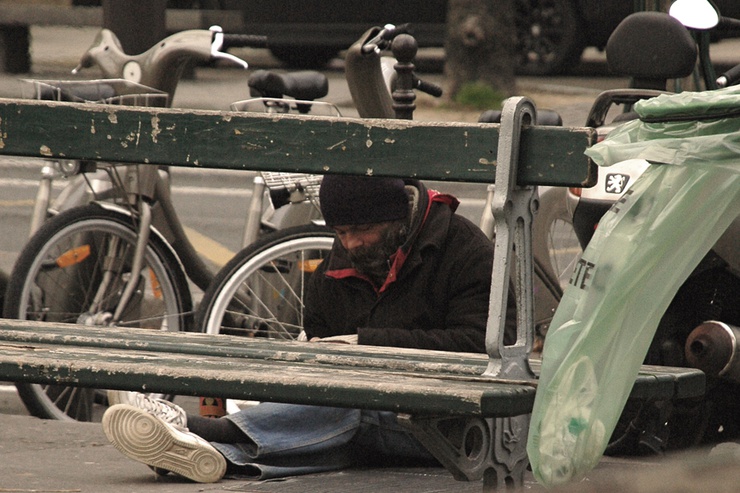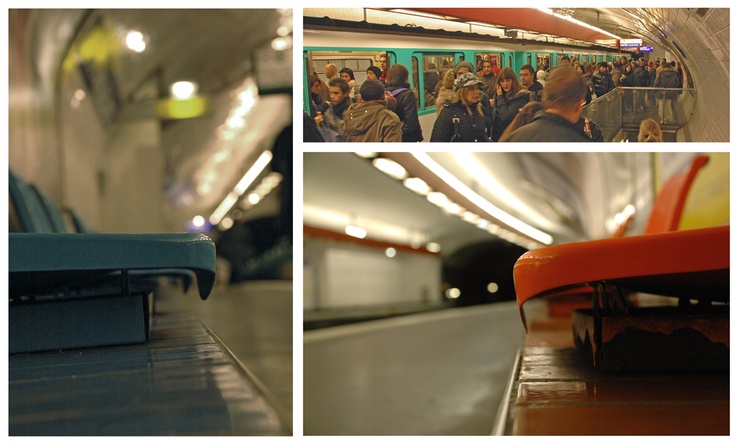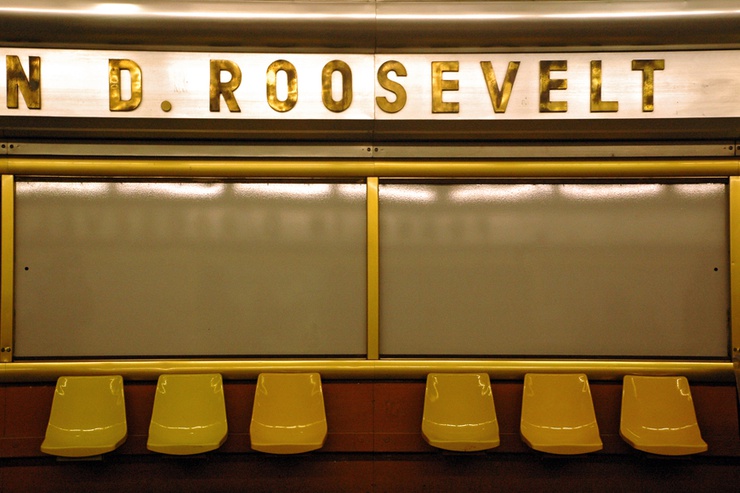 ...until the next metro appears out of the darkness.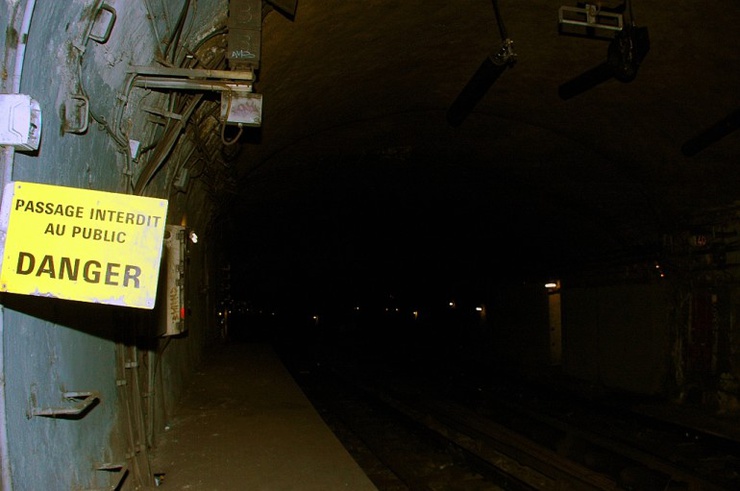 Translated from Alles in Bewegung: Paris, Transport