Photos of Vilnius
Published on
When several CafeBabel journalists visited Vilnius earlier this summer, I had a chance to meet them and give them some tips. I was very curious about what they saw and experienced, because, due to rather strict working hours, I couldn't accompany them in their trips. Today I got this link to some beautiful photos from that trip by a photojournalist Jordi Cohen: http://www.cafebabel.
com/spa/images/129/48-hours-vilnius-eu-capital-of-culture-tradition/
My favourite ones are this: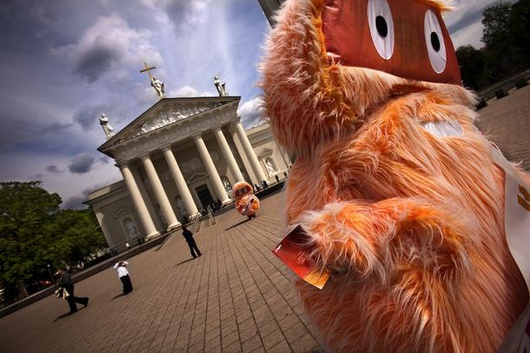 ® Jordi Cohen
and this: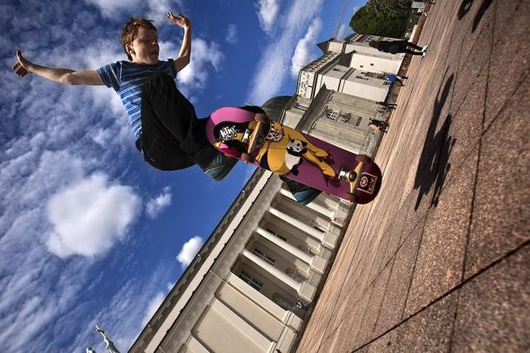 ® Jordi Cohen
What is interesting is that his images shows Vilnius as a city of vibrant youth (sub)culture(s), creative and relaxed people and open spaces under blue skies with fluffy clouds. I only wish I could experience Vilnius this way. For me, this is the city of crowded public transport, other transport-related inconveniences, aggressive youngsters to be avoided at night, and boredom. I think it would be healthy to leave again for a while and regain this tourist look on the city I currently live in.