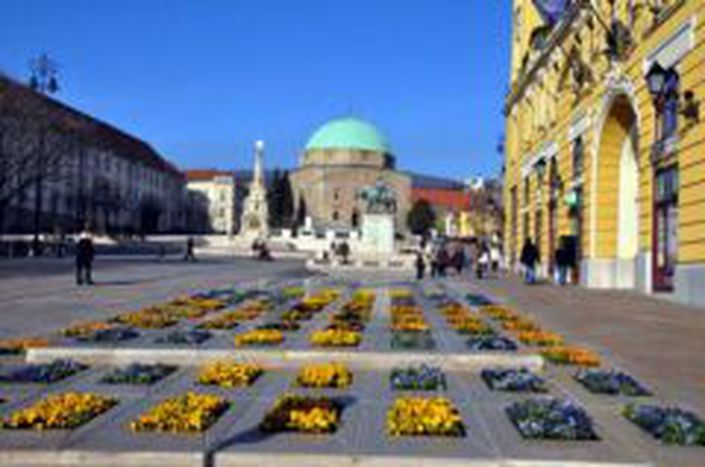 Pécs after 2010 - what is left of the European Capital of Culture
Published on
By Dorottya Egres Pécs, became the European Capital of Culture in 2010 after winning the competition of the European Union, along with Essen and Istanbul. The project proved to be an extraordinary opportunity to renew the cityscape and to place Pécs on Europe's cultural map by showcasing how historically rich and culturally diverse this 2000-year-old town is.
For a whole year, particularly during the summer, Pécs was welcoming thousands of artists to provide a wide range of artistic, musical and theatrical performances to locals as well as the warmly awaited tourists.
"the city of Mediterranean impressions"
was centered around five main investments which may pale in comparison to Essen's and Istanbul's budgets, yet it was the biggest city development plan ever seen in Hungary: Kodály Centre, South Transdanubian Regional Library and Knowledge Centre, Zsolnay Cultural Quarter, Museum Street and the revival of public spaces and parks.Living in this very city, I had the opportunity to follow what was going on behind the scenes. As a local I can admit that the idea of development did not always seem so appealing, especially when we had to deal with newer and newer traffic regulations or crowded sidewalks on hot summer evenings, but at least these were evidence of progress. Nevertheless, as time passed, incessant delays and constructions scandals resulted in postponed inaugurations.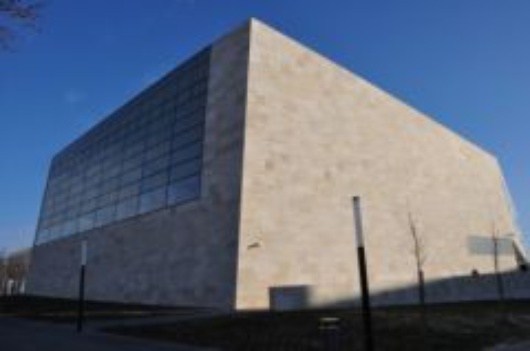 Kodály CentreKnowledge Centre

The biggest investment of the project was the that is still under construction. Some fear that due to the delays its funding might stop entirely, thus it will never be completed. In the meantime, however, the world famous and breathtaking 'Gyugyi collection' of the Zsolnay porcelain is already on view.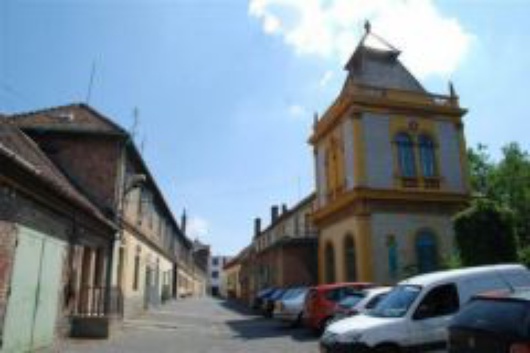 Photos (c) PécsKép