Our purpose for 2012
Published on
By Cafe Babel Sarajevo. Photos by Jarret Blaustein
Dear followers of Cafe Babel Sarajevo, We have a purpose for the year 2012: have our blog very active again.
After some weeks of less activity, Cafe Babel has new volunteers to translate and to create articles, but we need more.
Are you an active person and want to be part of our project? Then, write a mail to Sarajevo.cafebabel@gmail.
com and tell us your interest and how you could participate.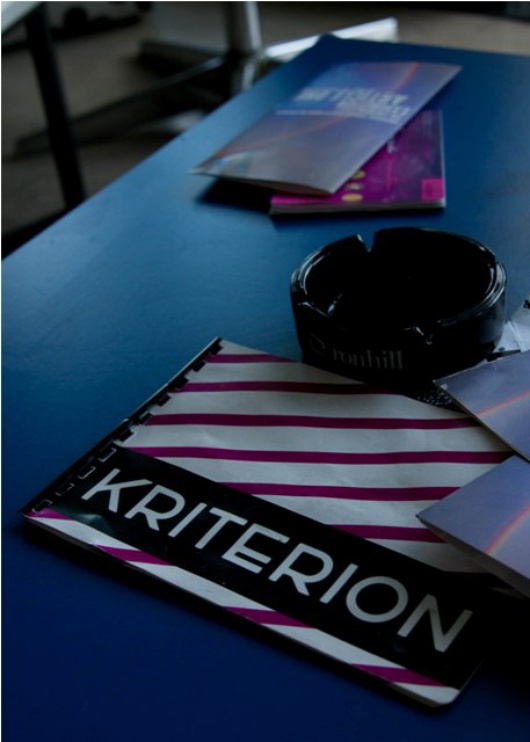 Here you can see the pictures of the last event organized to promote Cafe Babel Sarajevo, in Kriterion, where around 25 people from 9 different nationalities met during some hours to make a real Babel Tower: talking a lot of different languages. During a nice evening, all the assistants to the meeting could practise some of their foreign languages with people from other countries, and we can say that it was funny!! :