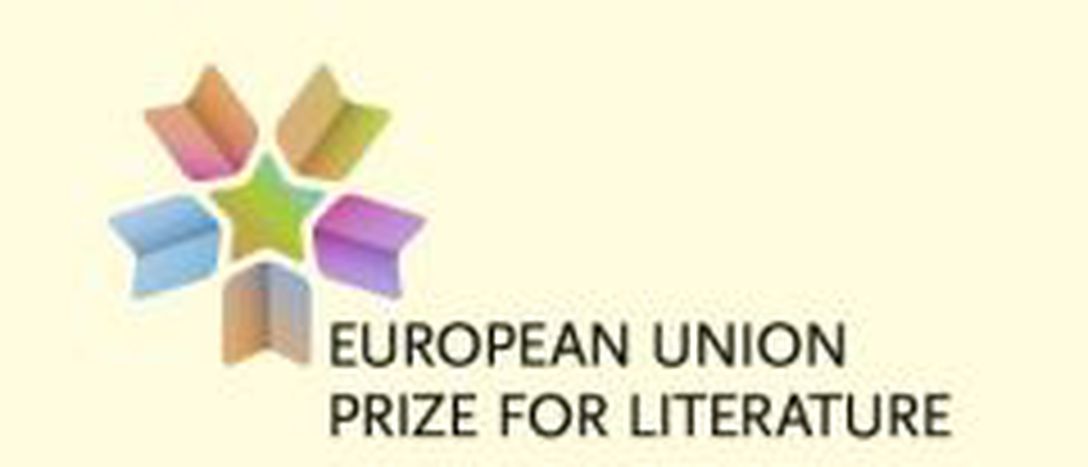 Opening eyes to EU literature
Published on
By Catherine Castledine
On November 11, Europe's literary elite gathered in Brussels to award some of today's most up-and-coming fiction writers.
The EU prize for literature is now in its second year. Its aim is to showcase talent, promote the circulation of fictional works across Europe, and ignite readers' interest in books not originally written in their native language.
It also boosts the careers and reputation of its winners, who each win €5000 and are given priority support from the EU's literary translation funding scheme.
A literary award like no other
Judging literature is difficult, but comparing writers of different languages, cultures and backgrounds is a fruitless task. The EU prize for literature skirts this problem by picking a winner from each participating country instead of just one overall champion.
This year, the eleven countries who took part were Belgium, Cyprus, Denmark, Estonia, Finland, Germany, Luxembourg, Romania, Slovenia, Spain and the Former Yugoslav Republic of Macedonia.
The award will culminate in 2011 when the last batch of countries competes. The first group of 12 had their chance in 2009.
How it works
To enter, writers had to show that between two and five of their books have been published in the last five years.
Each country has a panel of judges who are active in the literary field. They set to work early this year, sorting through entries and compiling a report that was submitted to the award's Brussels-based organisers in June.
The winners were announced at the Frankfurt book fair on October 6th.

The Belgium writer Peter Terrin, who won an award for his work "De Bewaker" (The Guard) is sure the award will help his work reach more people. "I've always been sure there is a public for my book" he said "but it's difficult writing in a small language."
The Cypriot candidate, Myrto Azina Chronides, added "the prize opens the door to my soul. But it also opens the door to the souls of the other winners, whose work I am equally interested in." Ms Chronides, who juggles writing with her work as a full-time doctor, said the most she had expected was a national prize, and was moved to tears on learning she had won the EU award. Her prize-winning piece, "To Peirama" (The Experiment") is her fourth published work, and took her two years to write.
The EU book awards are financed by the European Commission's Directorate General for Education and Culture and organised by the European Writers Council, the European Booksellers Federation and the Federation of European Publishers, a consortium that represents the whole book chain of writers, publishers and retailers.
And it's precisely these people the award targets most. It opens their eyes to the talent outside their borders and urges them to use their power to bring non-national works to their markets, tapping in to both their commercial acumen and sense of creative responsibility.
Pirjo Hiidenmaa, speaking on behalf of the European Writers' Council, emphasised the importance of the award in keeping writing and books alive. "In this internet era, it's easy for everyone to be a content-producer. But professional, quality writers are a rare and a much-needed asset."